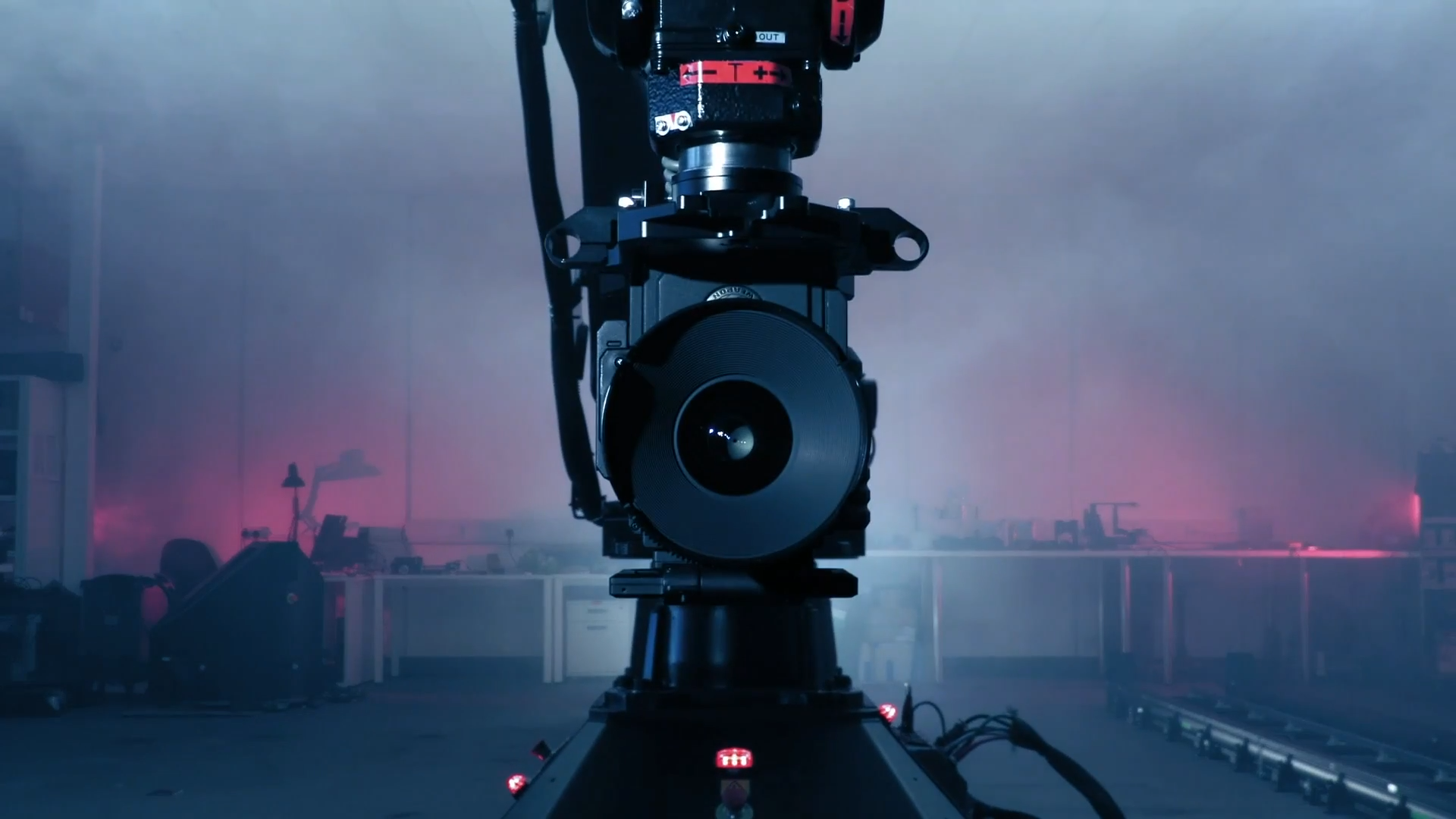 PC&E Acquires the BoltX
By Oz Online | Published on March 16, 2020
Production Consultants and Equipment (PC&E) has acquired the first and only high-speed, motion controlled BoltX cinebot east of the Rocky Mountains.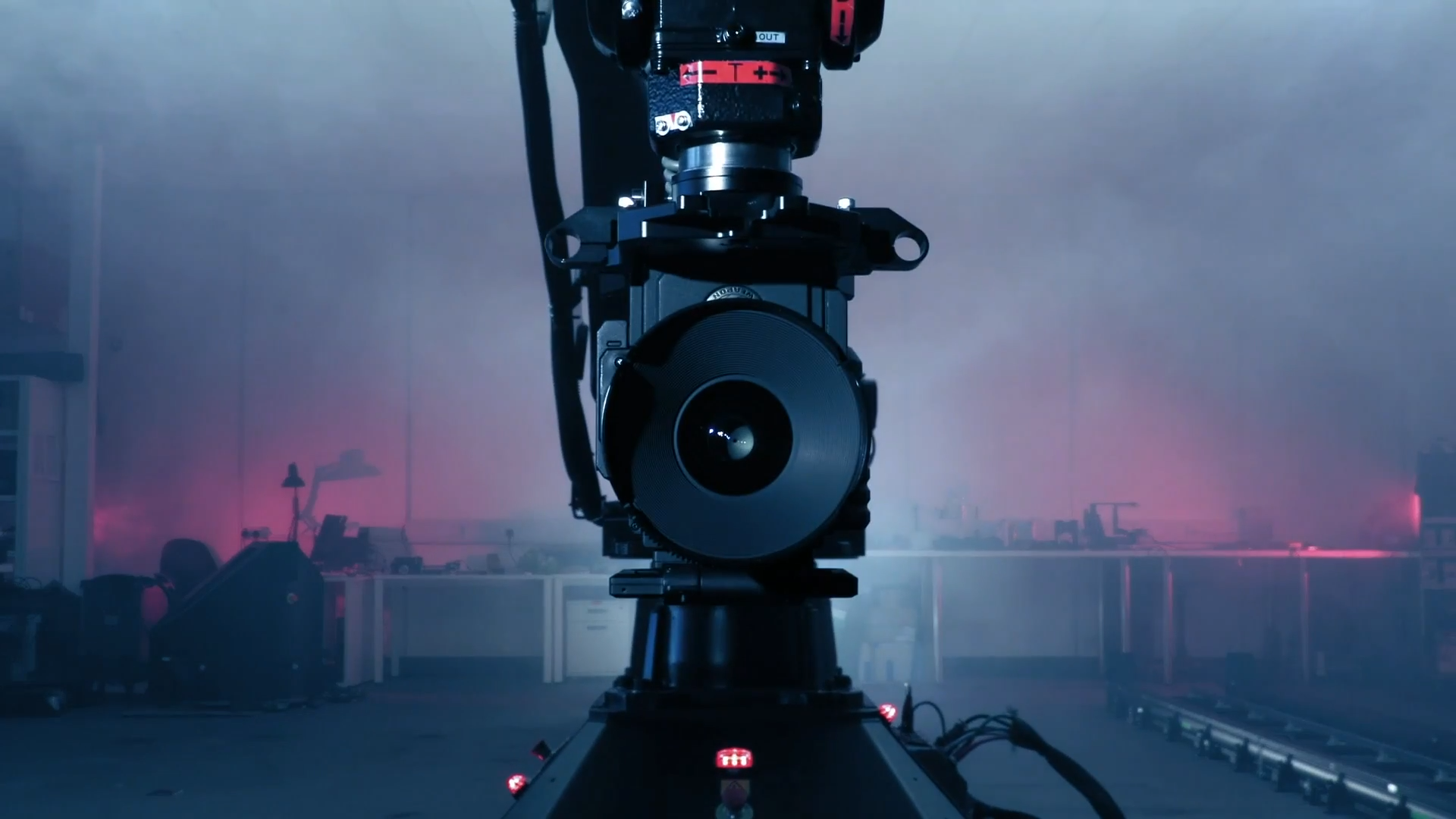 The BoltX, created by Mark Roberts Motion Control (MRMC) in the UK, is a portable motion control system. It can be set up and ready to shoot in under an hour and is equally effective on location or in a studio environment. The addition of the BoltX to PC&E's line brings new creative possibilities for directors to capture unique footage. "As the film industry continues to grow in Georgia, we are making a major investment in the latest technology by adding the BoltX to our equipment line. This is a true game changer in the Georgia film industry for all of our clients on film, TV or commercial shoots," said Mark Wofford, PC&E's general manager.
"In addition to the equipment, we are partnering with Nigel Rowe, who is one of the world's leading technicians for motion control cinebots," added Wofford. Rowe, founder of Roundel-MC, has 25 years of production experience; 20 of those years have been specialized in motion control. Rowe is also an accomplished VFX supervisor, photographer, director of photography and stereographer. He has worked on many feature films shot in the greater-Atlanta area, including Marvel's Ant-Man.
"I believe the addition of the BoltX to [PC&E's] excellent stages, camera, lighting and grip departments will create a turnkey solution for high-speed and high-end VFX shoots," said Rowe. "With PC&E's generators and grip trucks, the BoltX can work on almost any location or studio."