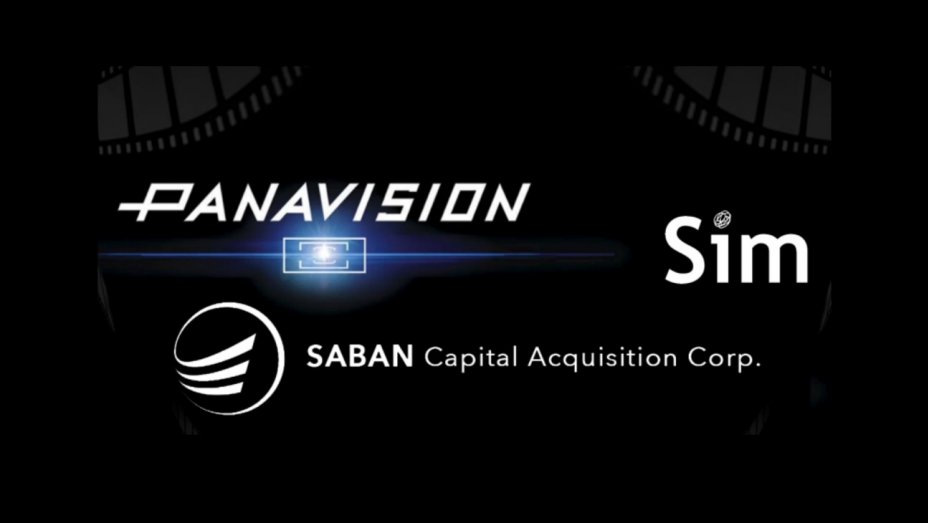 Panavision and Sim International Merge with Saban Capital Acquisition
By Oz Online | Published on September 17, 2018
Merger of major entertainment tenets to become Panavision Holdings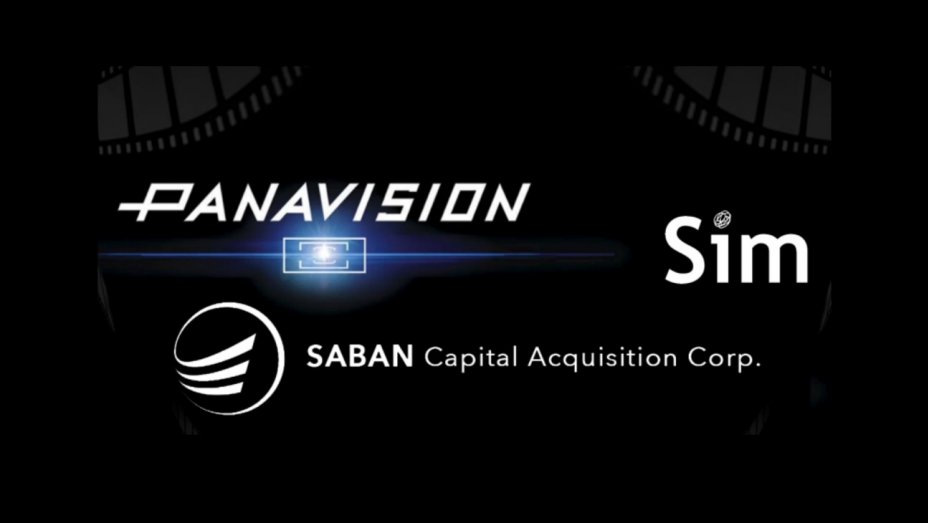 Camera systems giant Panavision and production company Sim Video International will merge under Saban Capital Acquisition. When the merger takes place next year, Panavision and Sim will be a subsidiary under SCA, and all three companies will go by the new moniker Panavision Holdings. At that time, The current CEO and CFO of Panavision, Kim Snyder and Bill Roberts respectively, will maintain their roles in the new company. Kim Snyder is reported to also take on the role as chairman for Panavision Holdings. Those close to the deal have valued the merger at over $600 million, and like SCA is currently, the new company will be available for public trade on Nasdaq.
According to the press release from SCA, "The transaction reflects a valuation for the combined entity of $622 million (inclusive of debt) or approximately 5.9x fiscal year 2018 estimated Adjusted EBITDA. The cash component of the purchase price to be paid to the equity holders of Panavision and Sim will be funded by Saban Capital Acquisition Corp.'s cash in trust, which is approximately $250 million, a $55 million private placement of common stock at $10.00 per share secured from a mix of premier institutional investors as well as an affiliate of Saban Sponsor LLC and newly raised debt financing." All parties have agreed to the merger, pending approval from SCA stockholders. The merger could take place as soon as first quarter of 2019.
"Advancements in technology and the emergence of streaming have fundamentally



changed how consumers watch and discover content."
The goal of the merger is to create a company that can provide all of production and post production service needs. As a combined entity they will be able to take advantage of a growing entertainment market, and offer a one stop shop for projects. SCA founder Haim Saban has a history with media acquisitions such as Univision, Celestial Tiger Entertainment, and Partner Communications. In regards to why this type of merger was necessary he explained that "Advancements in technology and the emergence of streaming have fundamentally changed how consumers watch and discover content. This is driving significant growth in the market for production and post-production services. This secular trend creates a tremendous opportunity for Panavision to leverage its leading technology and pursue opportunistic acquisitions to grow in a manner that is agnostic to the content creator and distribution channel."
Panavision is known for its designing and manufacturing of high quality camera technology and services, and is located in California. With offices in L.A, Vancouver, Atlanta, New York, and a headquarters in Toronto, Sim International is one of the top production and post-production services providers. The combination of each of their strengths, along with the media connections of SCA, should result in a formidable new media powerhouse with some palpable affects on the industry. "Combining the talent and integrated services of Sim with two of the biggest names in the business, Panavision and Saban, will accelerate our strategic plan…the resulting scale of the new combined enterprise will better serve our clients and help shape the content-creation landscape," said James Haggarty, President and CEO of Sim.