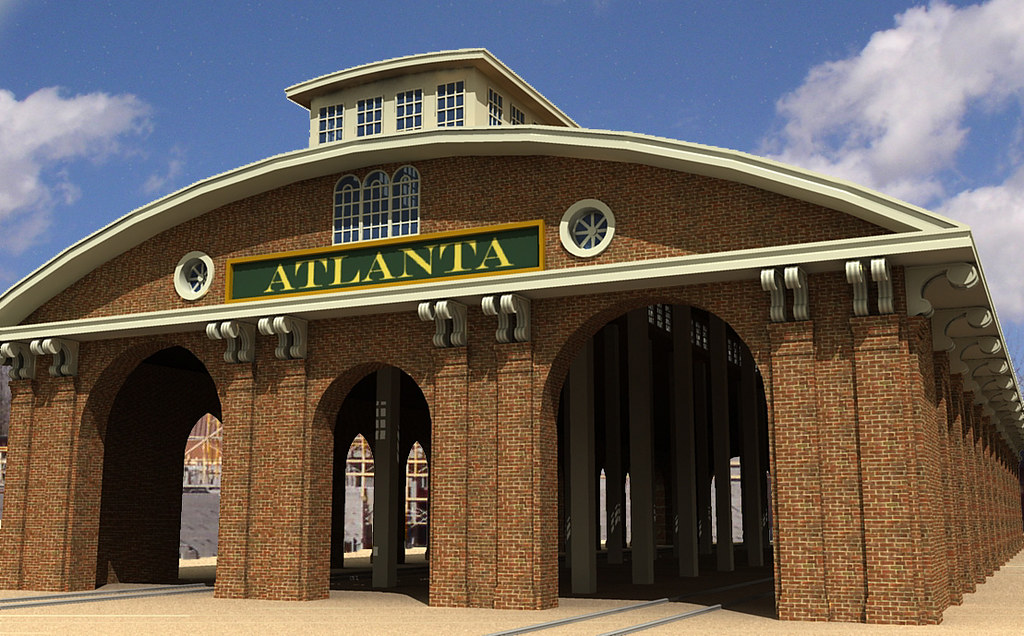 After opening a new location in Rome, Georgia this year, PAM Studios is quickly developing a strong reputation in the film world, and as they continue to build success, the studio is eager to do their part in the community.
Thanks to the studio, Fiona Carey and Darlyn Morales, who are incoming freshmen at Rome City Schools College & Career Academy, and Jaleigha Harris, who is set to begin at Floyd County College & Career Academy, will receive scholarships to help them attain the necessary education for their success in the film industry!
In order to get recognized for the scholarship, Carey and Morales won gold at the SkillsUSA State Competition with a 30-second, public service announcement about anxiety in teenagers, and Harris took first place at the Rome International Film Festival student competition by directing a spin-off of the popular TV show "The Office" called "The Classroom."
PAM Studios is dedicated to awarding these scholarships to deserving female and minority students who have a sincere interest in the entertainment industry. Last December, Emory University student Kheyal Roy-Meighoo was awarded the 2021 PAM Studios Scholarship.
"We are proud to award these deserving high school seniors with scholarships that will enable them to pursue their passion of working in the film industry," said the CEO of PAM Studios Maria Guerra-Stoll. "Seniors Jaleigha Harris, Darlyn Morales, and Fiona Carey are already making waves with their incredibly creative work."
PAM Studios will not slow down here either as they are dedicated to their 'Grown in Rome' initiative which focuses on developing talent in local high schools and colleges!