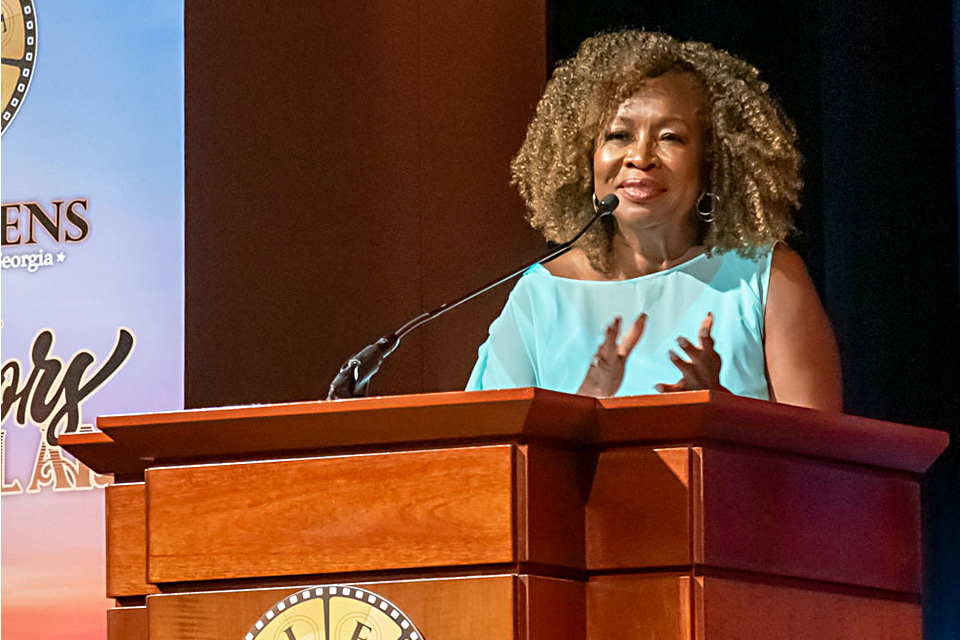 Kathleen Bertrand - BronzeLens Executive Producer
2023 BronzeLens Film Festival
The BronzeLens Film Festival of Atlanta, Georgia is a non-profit organization, founded in 2009, that is dedicated to promoting Atlanta as a film mecca for people of color, to showcasing films created by people of color and providing networking opportunities that will develop the next generation of filmmakers.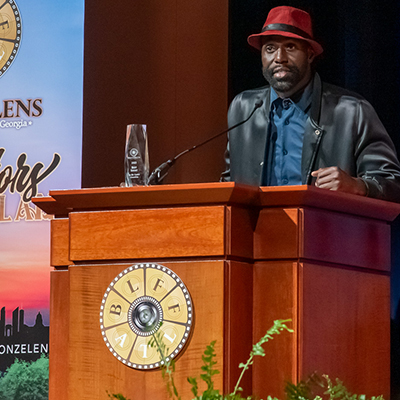 Lanre Idewu
"As The Cookie Crumbles" producer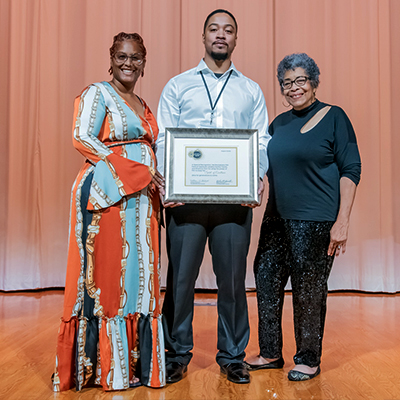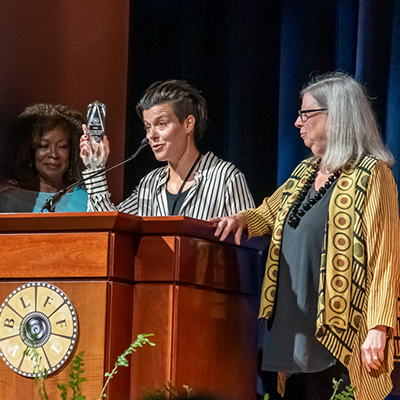 Ry Ferro, Deborah C. Hoard
"Move When the Spirit Says" Move Directors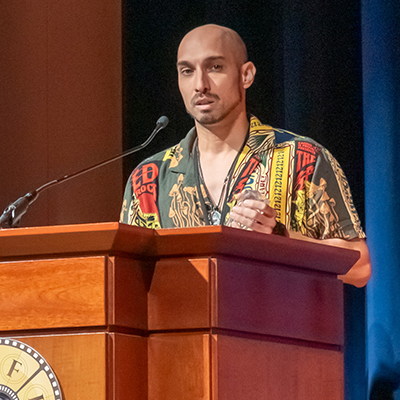 Vincenzo Carubia
"LUNARCODE THE LIGHT" Director and Producer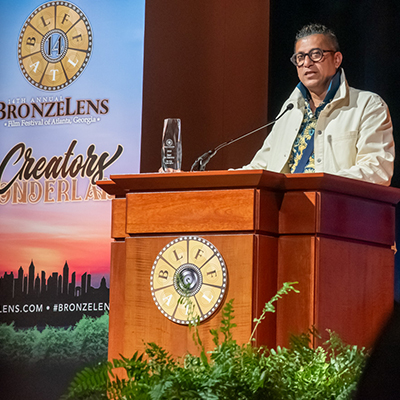 Vijaykumar Mirchandani
"Song of the Rifles" Producer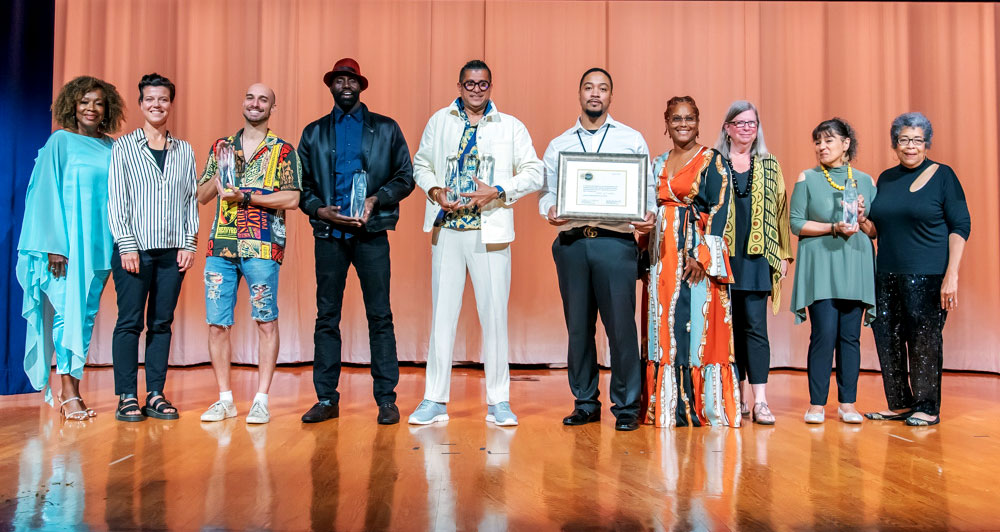 Over the last twelve years, BronzeLens has promoted the work of independent filmmakers of color from Atlanta, the Southeast region, the nation and the world. The growth is rooted in the high standards, in participation by leading Hollywood professionals (including partners like WarnerMedia, Turner, HBO, Universal Films, BET, VH1, Panavision, and ARRAY (an indie film releasing platform founded by BronzeLens honoree/Selma director Ava DuVernay) and in success stories derived from relationships started at BronzeLens.