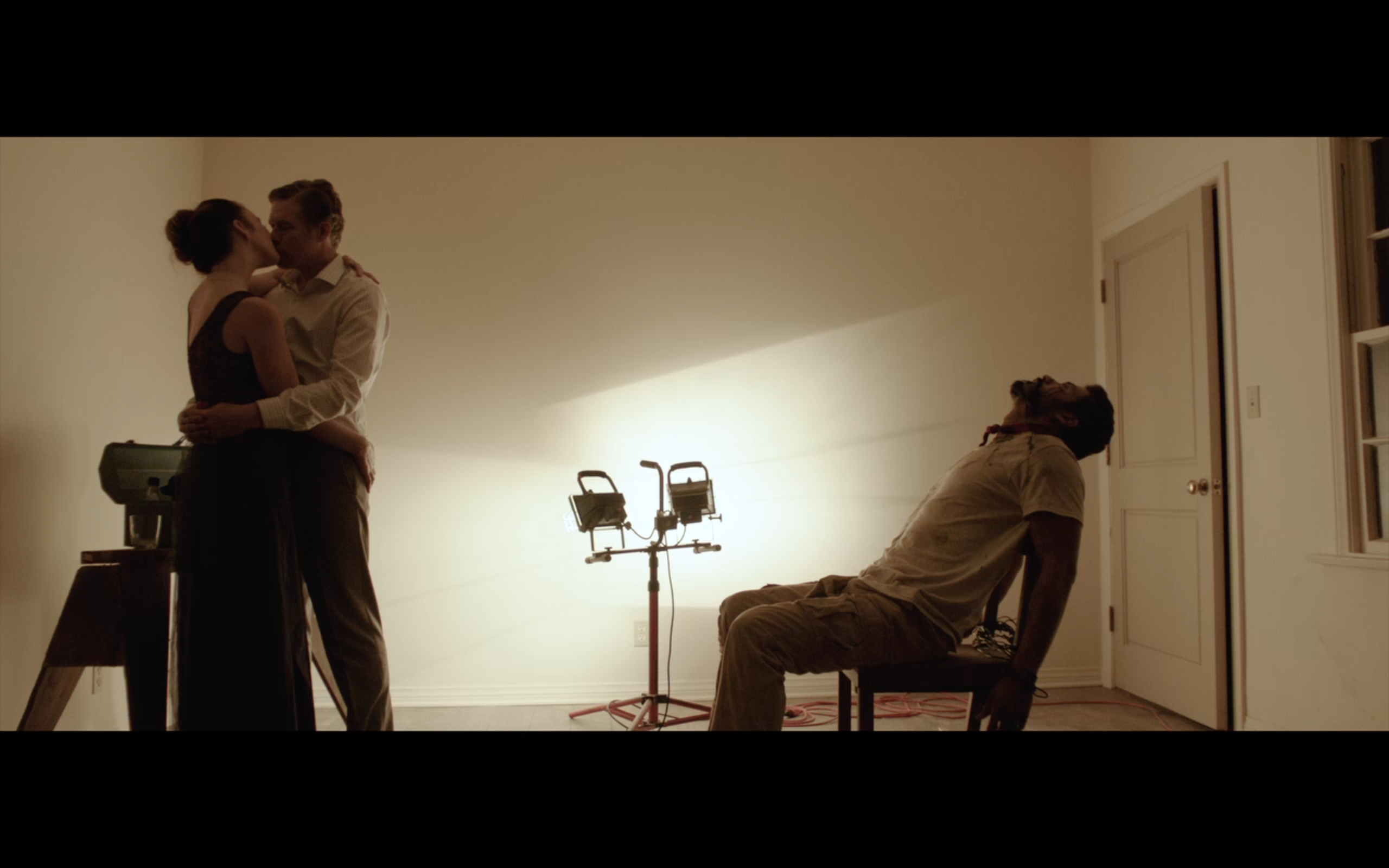 OzCetera News: VITAL PICTURES RELEASES BENEATH US
By Oz Online | Published on April 9, 2020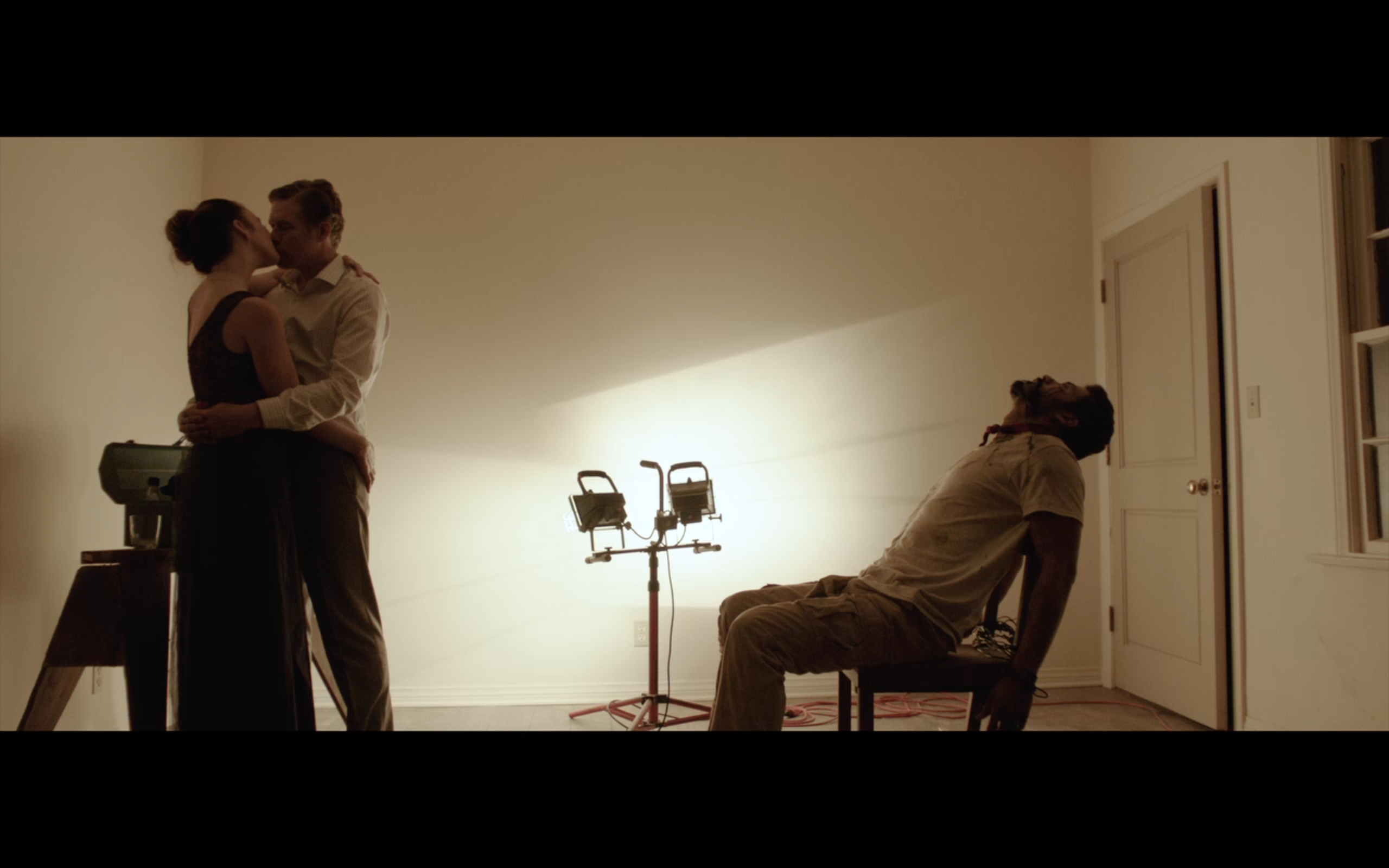 Newly minted Georgia-based feature film distributor, Vital Pictures, is releasing its first feature film, Beneath Us, in March. The film is a suspenseful, socially relevant horror story from first time feature director, Max Pachman. The timely and entertaining film will open exclusively in theatres throughout major US markets. Vital Pictures is a Georgia LLC established in 2019.
Beneath Us is a tale about when the American dream becomes a nightmare for a group of undocumented day laborers who are hired by a wealthy couple. The laborers hope that this job will lead to their biggest payday yet, but the film spirals out of control when the wealthy employers turn on them and force them into survival mode.
Read more film, television and entertainment news from the March/April issue of Oz Magazine here.