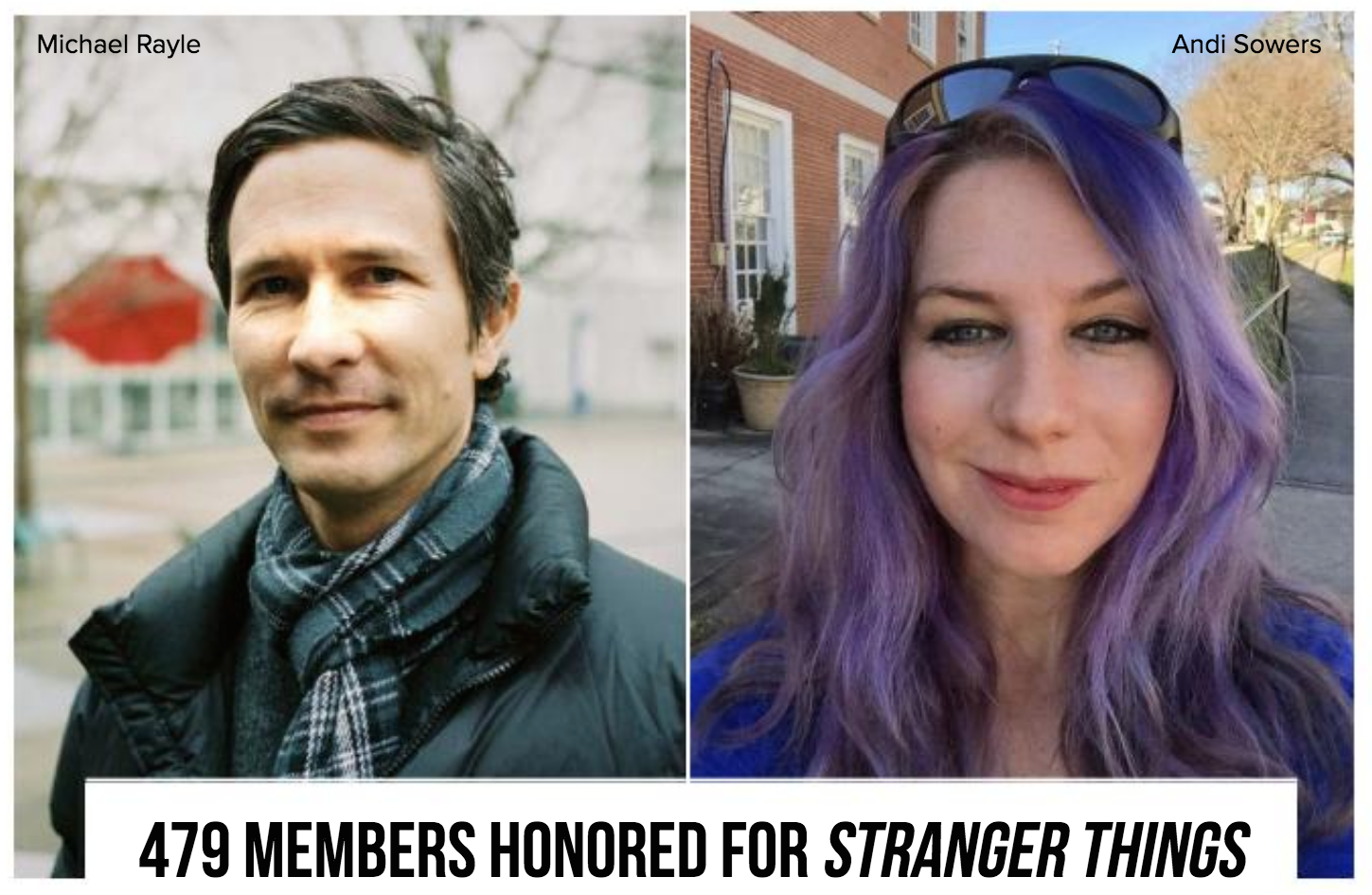 OzCetera News: 479 MEMBERS HONORED FOR STRANGER THINGS
By Oz Online | Published on April 3, 2020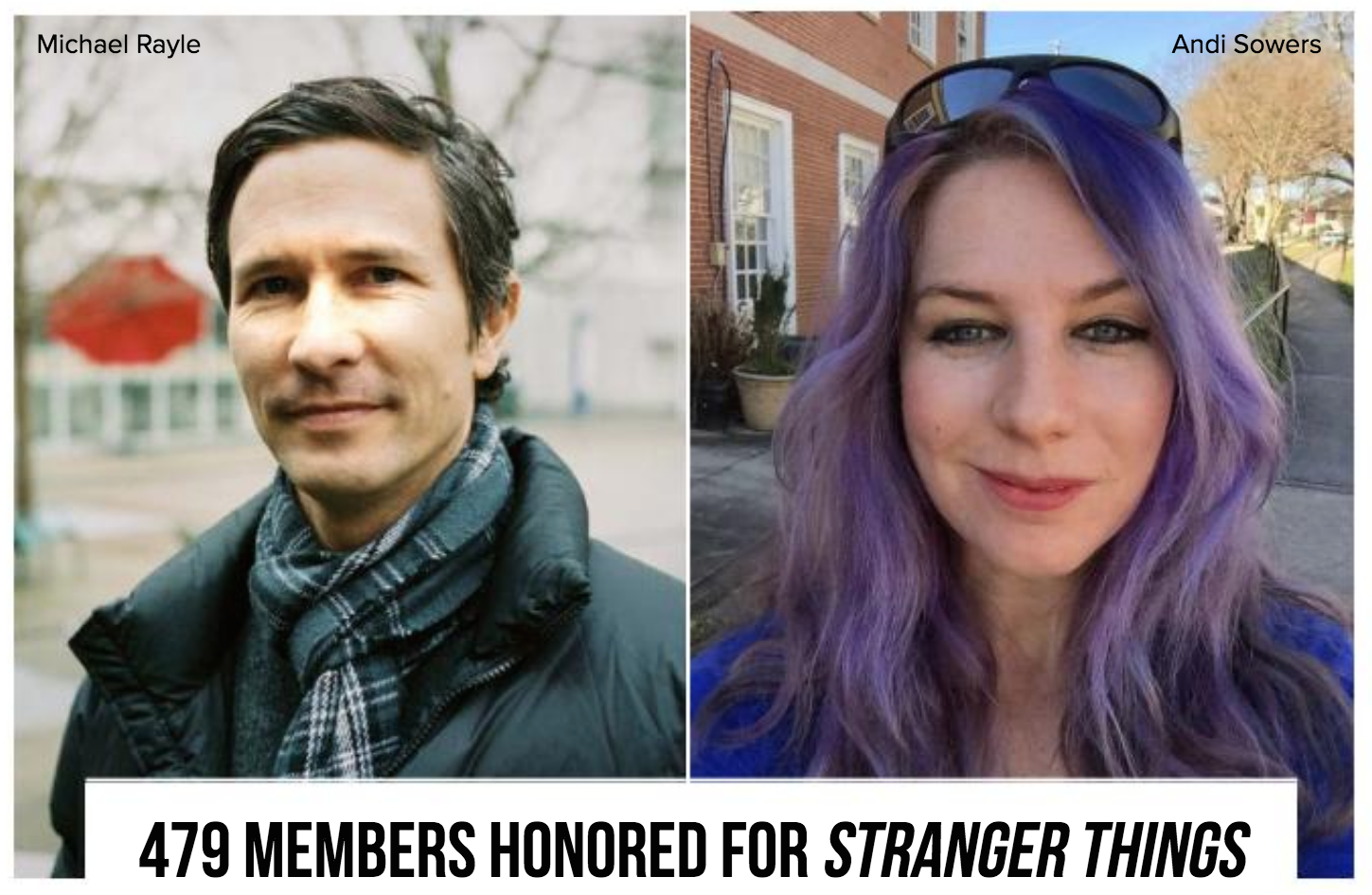 IATSE Local 479 is committed to building a robust, sustainable and safe environment in the states of Georgia and Alabama for the production of motion pictures going on currently and for years to come. Celebrating its members is at the heart of the organization, and IATSE championed two of its members' recent nominations for industry awards.
IATSE's Andi Sowers was nominated as part of the VFX team for the 18th annual Visual Effects Society (VES) Awards for outstanding visual effects in a photoreal episode. Additionally, IATSE recognized member, Michael Rayle, who was nominated for the 56th Cinema Audio Society (CAS) Awards for outstanding achievement in sound mixing for 2019. Both nominations were based on Sowers and Rayle's work on the third season of Georgia-lensed, Netflix original television series Stranger Things.
Read more OzCetera article in the March/April issue of Oz Magazine, here.