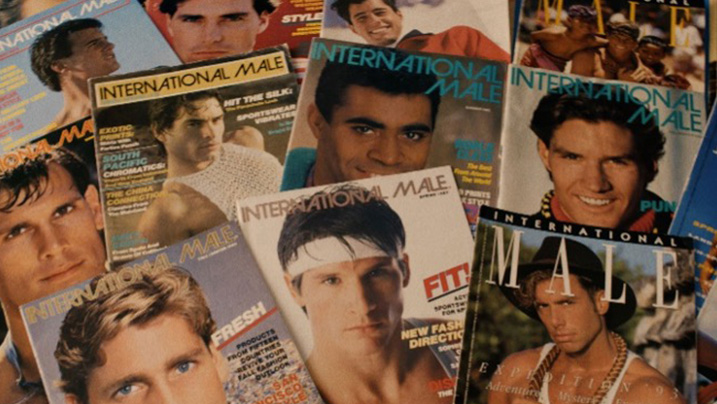 With north of twenty film festivals taking place in Georgia each year, there is certainly a wide range of unique options for every genre in the industry. Coming up this fall is the Oscar-qualifying, Atlanta-based LGBTQ film festival called Out On Film, which takes place from September 22nd through October 2nd, 2022.
This year marks the 35th annual edition of Out On Film, making it one of the oldest LGBTQ film festivals in the country. It started back in 1987 as part of the IMAGE Film Festival, and later the Atlanta Film Festival, before becoming an independent organization in 2008.
As one of only two Oscar-qualifying LGBTQ film festivals in the country and six worldwide, the event attracts high quality films and filmmakers who want to celebrate the community's stories through narrative features, short films, and documentaries.
The goal of the screenings is to emphasize diversity and inclusion, so some of the films are purely for entertainment, while others, specifically the documentaries, focus on serious matters like social justice, discrimination, religion, and marriage inequality.
"We are very excited to celebrate our landmark 35th anniversary," said Jim Farmer, Out On Film's festival director. "Last year's event — a hybrid festival with in-person screenings and guests and a virtual one as well — was very successful, with more than 155 films in all, and we look forward to another great event this season."
The event's success led to a spot in the 2022 MovieMaker's Magazine Top 50 Festivals Worth the Entry Fee, and just a few years ago, they also won the 2018 Beacon Award for Community Engagement!
In a recent announcement, Out On Film released the first five films of this year's event. Those films are Bryan Darling and Jesse Finley Reed's All Man: The International Male Story, Michael Rice's Black As U R, Matt Carter's In from the Side, Daresha Kiyi's Mama Bears, and Connie Cocchia's When Time Gets Louder.
This year's event also includes a brand-new screenplay competition and readings of the winners' scripts, as well as an Icon Award and a Trailblazer Award.