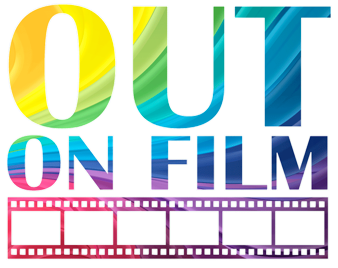 Out On Film Festival
By Oz Online | Published on October 1, 2014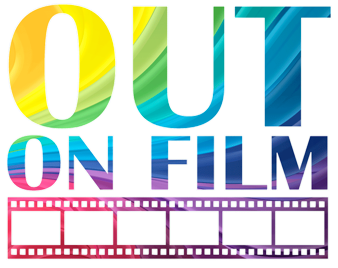 This week begins the 27th anniversary of Atlanta's LGBT film festival, Out On Film. The 8- day festival starts October 2nd and goes through October 9th. Out On Film is one of the oldest nationally recognized LGBT film festivals and celebrates the stories of the people in the LGBT community.
The festival will begin by showing Blackbird directed by Patrik-Ian Polk and starring Mo'Nique, Isaiah Washington and Julian Walker. The festival will close with David Au's Eat With Me starring Sharon Omi, Teddy Chen Culver, Nicole Sullivan, George Takei.
Those who attend the festival should expect a cinematic experience that will leave a lasting impression.
Tickets are available at Out On Film Tickets
Picture credits: outonfilm.org