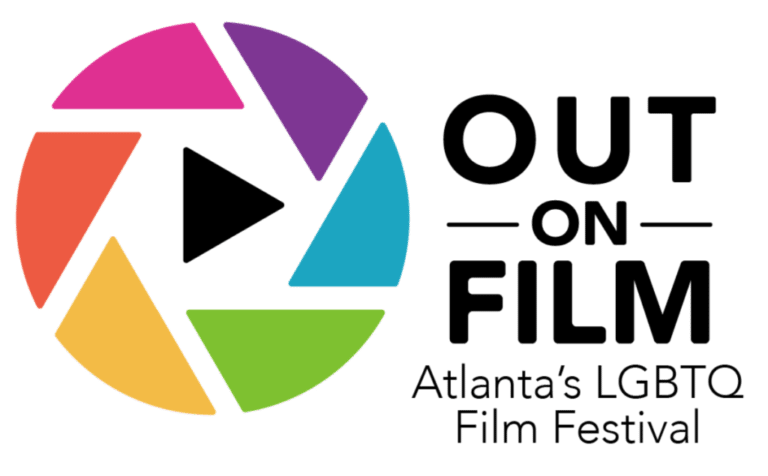 Out on Film festival will present LGBTQ-themed movies Sept. 26 to Oct. 6
By Oz Online | Published on September 18, 2019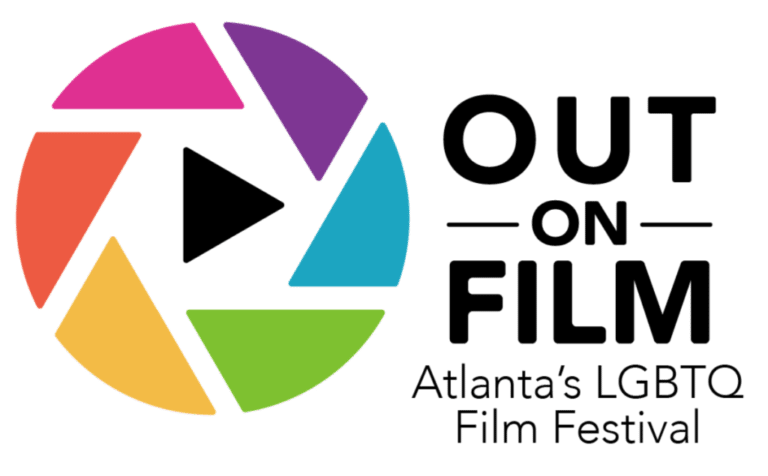 Out On Film has announced the lineup for the 32nd annual LGBTQ film festival, which will take place at Sept. 26 to Oct. 6 at Landmark's Midtown Art Cinema, Out Front Theatre Company and the Plaza Theatre.
There will be 126 narrative films, documentaries, short films and web series screened at this year's event, according to festival director Jim Farmer.
The Opening Night film is "For They Know Not What They Do" directed by Daniel Karslake. The documentary charts the story of four religious families with LGBTQ children – including Pulse night club shooting survivor Vico Baez Fabo and transgender activist (and Hillary Clinton's press secretary) Sarah McBride – amidst the backlash from the religious right after the Supreme Court legalized gay marriage. Karslake and Febo will be present at the screening.
The Centerpiece screening is Celine Sciamma's "Portrait of a Lady on Fire," which won the Best Screenplay Award at this year's Cannes Film Festival as well as the Queer Palm. On an isolated island in Brittany at the end of the 18th century, a female painter is obliged to paint a wedding portrait of a young woman.
A Closing Night double feature will include Andrew Putschoegl's "HAM: A Musical Memoir," a filmed version of "Star Search" winner Sam Harris' musical revue/one-man show. Harris is expected to attend. Following will be James Sweeney's "Straight Up," a comedy bout a man who might be gay and his new girlfriend who might not care.
Festival passes, three and five-packs and individual tickets are available now on Out On Film's new website at outonfilm.org, where you can see the entire lineup of this year's films.
Read the full article on Atlanta In Town, here.