No Guts, No Glory: Profile of a Stuntman
By Oz Online | Published on July 17, 2019
It wasn't long after watching a 1978 action film starring Burt Reynolds that a young Matt Philliben saw his future.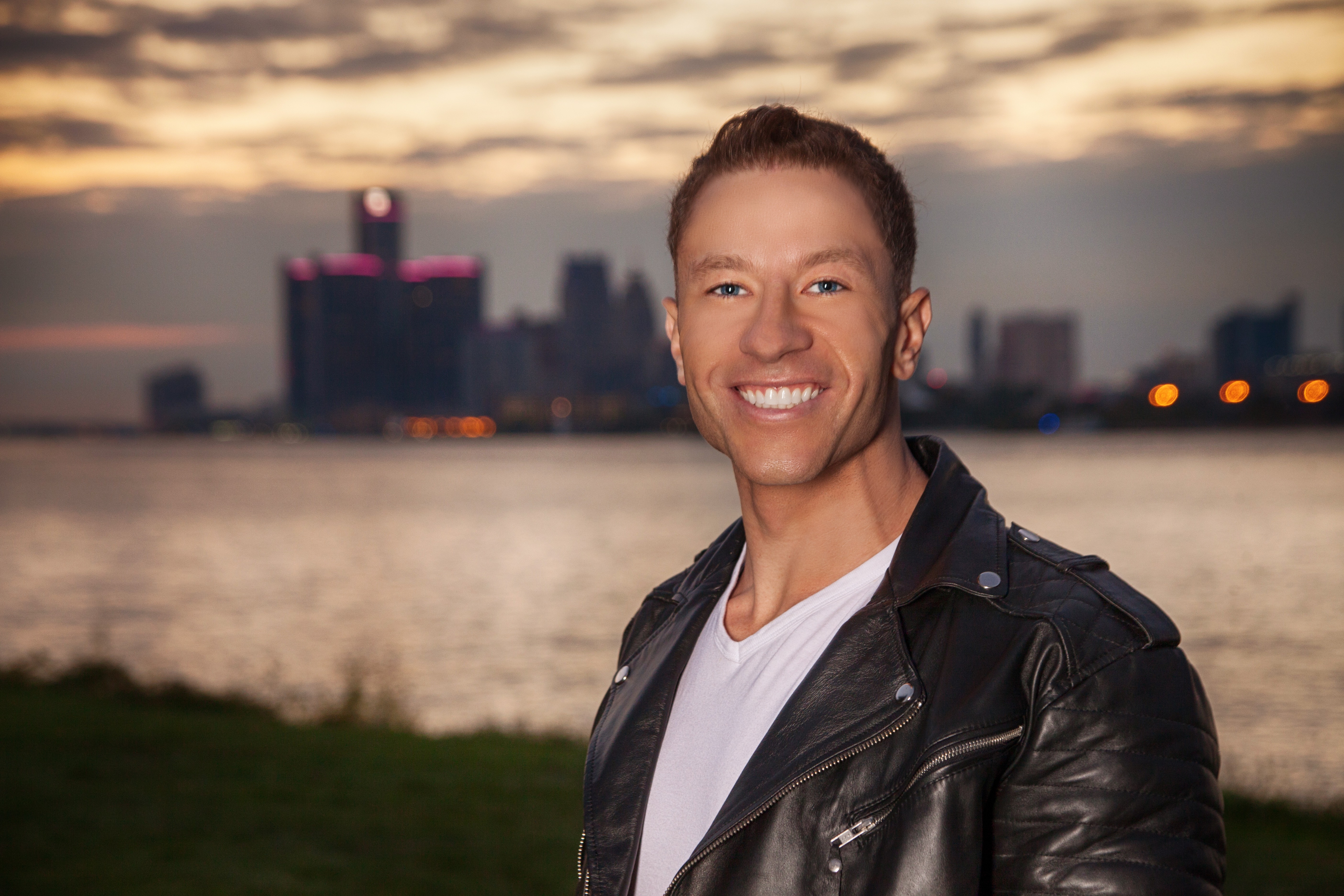 Hooper starred Reynolds as Sonny Hooper, known in the film as "The Greatest Stuntman Alive." The film followed an aging Hooper and his antics as he prepared for the mega stunt that would cap off his career.Hooper became a cult hit and serves as a tribute to stuntmen and stuntwomen and their dangerous profession.
Philliben, now an Atlanta-based actor and stuntman, said it served as an inspiration to him and a generation of stunt workers, many working the film industry throughout Georgia. "I wanted to be a stuntman since I was about four years old," admitted Philliben. "I watched Hooper when I was young, and I thought, man that was cool. Then Point Break (1991) with Keanu Reeves came along."
Philliben was hooked.
"Even though I saw these movies when I was young, I knew this is what I wanted to do."
Fast forward to today, and Philliben has been an actor and a stuntman in film and television for almost 13 years. He's chalked up over 60 film and television credits, playing Yuri Bakonov in the popular CW show, Black Lightning, filmed in Atlanta. When it comes to motion pictures, Philliben had the pleasure of working for three months alongside Keanu Reeves in John Wick 3. All this recent work was in addition to his stunt work, including serving as a stunt double for Eminem and Mark Wahlberg.
"Everyone has a path in life," explained Philliben, a Detroit native. "I just knew from an early age; I was going to work in the entertainment industry."
Hard work and perseverance are paying off for Philliben. Doors are opening, but like anyone on a "career path," he paid his dues. "I've worked for free and worked intern shifts, independent movies and security for celebrities. With this line of work, you can't open a book, and it tells you what to do."
Philliben studied film and theatre in college at Western Michigan University in Kalamazoo, but he is the first to admit that was just the start of his training for stunt work. "There isn't a degree for being a stuntman. You have to have something that sets you apart: racing cars, martial arts, gymnastics or a skill that helps you find your way in."
Even though Philliben has extensive training in martial arts and hand-to hand combat, he said it helped that he possessed that much desired daredevil personality. "I was that daredevil kid growing up. I built my own ramps on the street and climbed trees that were way too high. I was on the roof of my house. Sure, I'd fall from doing something stupid, but I was always able to bounce back."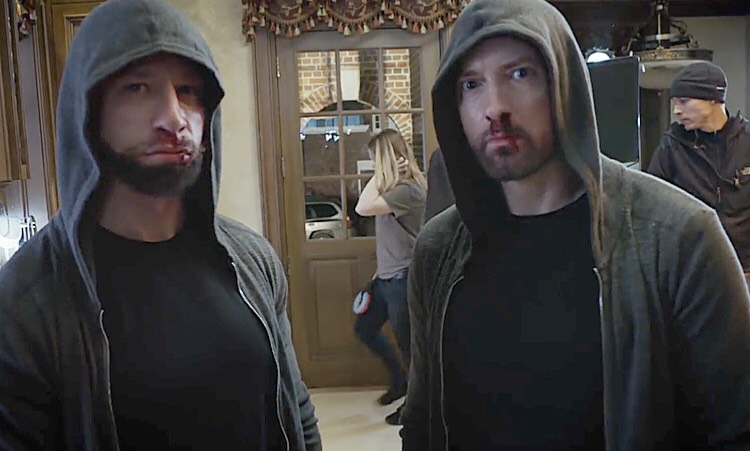 Another requirement of the job is not being starstruck by who you might see or working with on set. George Clooney, Ryan Gosling and Hugh Jackman, to name a few, just happen to be some of Philliben's co-workers. "I don't get nervous around celebrities. When you work so many years, they are just your co-workers, and it's part of the job. I even forget who they are sometimes, but some people lose it."
Although not a Georgia native, Philliben has taken to the state, the city of Atlanta, and says the area's reputation in the industry is a driving force. "I liked the fact that Atlanta and Georgia were established. I was able to work here before I moved, and the buzz about Atlanta was that it was a hidden gem in terms of filmmaking. This was many years ago, and of course, it's really blown up now in the last three to four years. I remember 10 years ago; it had a buzz, and it was on the rise."
Philliben says the ripple effect works both ways as new productions come to Atlanta and as more talent moves to the area. "I heard from a lot of people that Atlanta would be the new film capital, and more productions were coming. We should all thank Tyler Perry! The weather is good, (there) is no snow, no horrible winters, and the people are friendly. I know I don't plan on leaving, and Atlanta always has that positive vibe."
Philliben's first paying job on a set was Real Steel with Hugh Jackman back in 2010-11. This film spent many years in development and filming took place primarily in Michigan. The technology of the time allowed for animatronic robots to be built for the film, and motion capture technology helped depict the brawling of computer-generated robots and the animatronics.
Philliben says that technology used in stunt work and production of stunts has improved just as quickly as the editing and camera technology that is used in today's productions. "The changes are for the better," ex