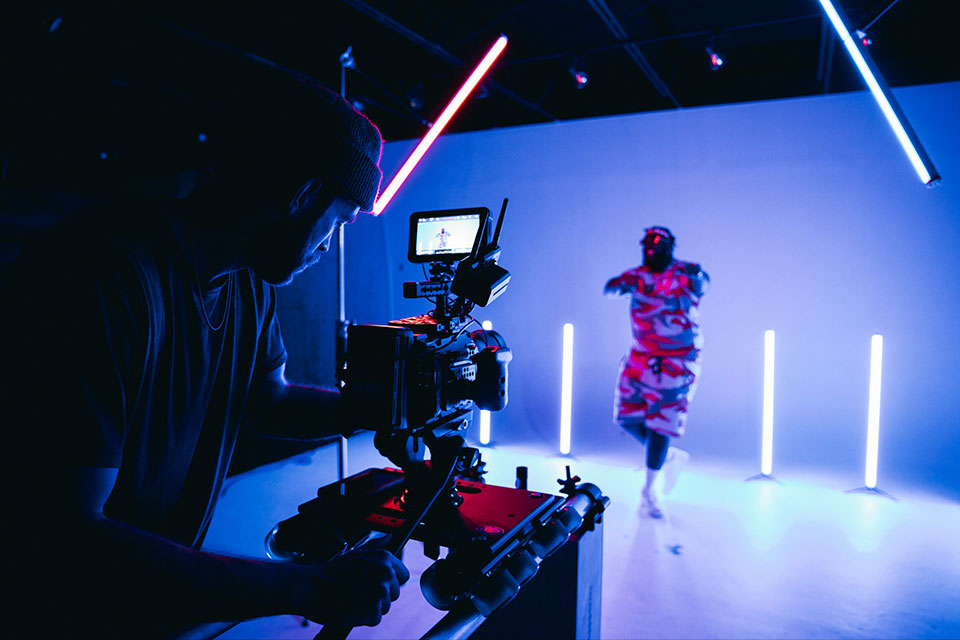 Georgia has one of the most favorable film tax credits in the nation, leading to a flurry of economic development in the industry. Many have had their doubts about the viability of the incentives, suggesting that taxpayer dollars would be better spent elsewhere, but it has become increasingly difficult to deny the positive economic impact that comes with productions flocking to the Hollywood of the South.
According to a study by Olsberg SPI, a London-based consulting company hired by the Georgia Screen Entertainment Coalition, Georgia's film industry generated 8.55 billion in fiscal 2022, creating an estimated ROI of $6.30 for every taxpayer dollar spent on film while also employing north of 60,000 workers.
"This study proves the film tax incentive is working exactly as intended," says the Coalition's Executive Director Kelsey Moore. "It has created high-paying jobs for Georgians, supports thousands of new and existing small businesses, and attracts billions in production spending and investment each year."
Olsberg SPI's study has arrived at the right time as the Georgia General Assembly has created a task force to assess the effectiveness of every tax incentive/credit in the state. Many proponents are heavily lobbying for the continued existence of the film tax credits, and the results of the study raises many crucial points that suggest Georgia is better with them.
They estimate that less than 8% of the film activity in Georgia would occur supposing the credits were not introduced back in 2008. The study also highlights the complementary effect the roaring film industry has on studio construction. Georgia had roughly 50,000 square-feet of studio space before the tax credit was implemented. That number is now close to 6 million square-feet and growing rapidly, generating over $1 billion in capital investments in the last ten years.
This year alone, Great Point Studios broke ground in Douglas County; Assembly Atlanta, one of the largest studio campuses in the world, and Electric Owl Studios, the first LEED Gold certified studio, recently opened their doors; and SCAD's Savannah Film Studios has finished the first couple phases of its long-term expansion plans.
"If alterations to the film tax incentive make our state no longer competitive for production, Georgians all across our state will be the ones that lose," Moore warned. "It will leave tens of thousands of Georgians and their families without wages or benefits. It will halt the billions in capital investments, and production spending flowing to our communities and small businesses, and it will drive homegrown talent out of our state."