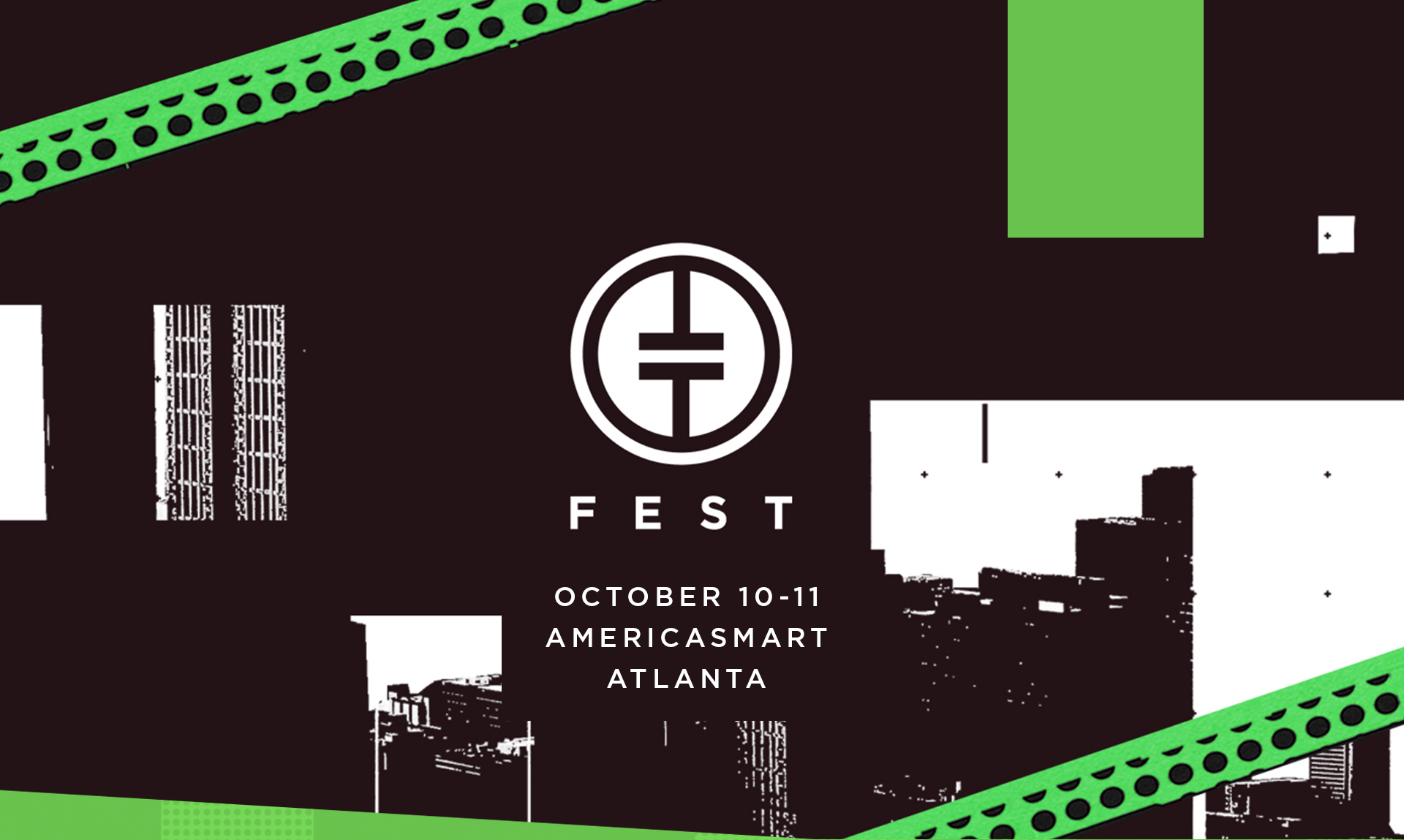 New Over the Top Festival in Atlanta focused on streaming content will team with A3C October 10-11
By Oz Online | Published on September 5, 2019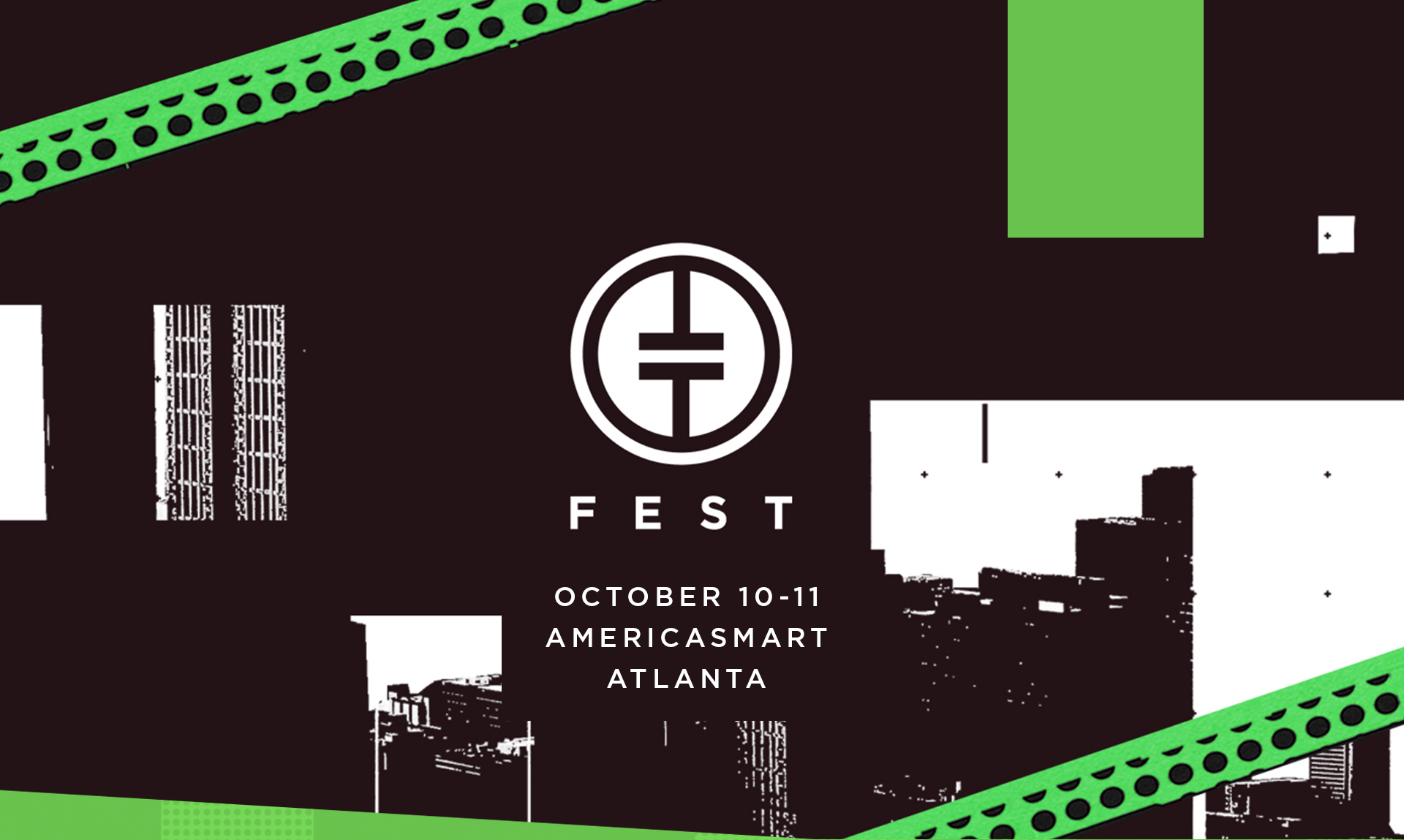 Originally posted by RODNEY HO/[email protected] on his AJC Radio & TV Talk blog
In this burgeoning world of streaming, it was inevitable that there would be a festival about TV that doesn't even reference TV anymore.
Rather, the very first Over the Top Festival in Atlanta will take place October 10 and 11 focused what is known as OTT, featuring emerging content creators and distributors who focus on streaming as opposed to traditional broadcast and cable platforms.
It will be held at AmericasMart in downtown Atlanta in partnership with the A3C music, tech and culture festival, which draws 35,000 participants a year. Tickets range from $175 to $300.
PwC in June, in its latest Global Entertainment and Media Outlook report, estimates that the global OTT video market will double in size between 2019 and 2023 to $72.8 billion. The streaming world, dominated now by the likes of Netflix and Hulu is about to face major competition domestically with the pending launches of Apple TV, Disney+ and WarnerMedia's HBO Max.
Keynote speaker for the Over the Top Fest will be Ozzie Areu, founder and chief executive of the first major Latino-owned and operated film and entertainment production studio, taking over Tyler Perry's original 60-acre studio space. He was also previously president of Tyler Perry Studios and recently acquired an OTT video distribution platform called Endavo, whose president Paul Hamm is co-creator of the conference.
"Our goal with OTT Fest is to establish a vibrant global convening of next-generation creators, decision-makers, and enthusiasts to advance the OTT industry, while focusing on advancing creative talent from underrepresented demographics," said Kate Atwood, co-creator of OTT Fest and CEO of B.Essential Ventures. "We've designed the festival to celebrate the fundamental transition of the content industry and empower content creators from all corners of the world."
The festival said there will be additional speakers and panelists from HBO/Warner Media, Areu Bros. Studios, Netflix, Roku, Xumo, Mailchimp, Whistle, Danone along with Atlanta-based podcast powerhousesDonald Albright and Payne Lindsey from Tenderfoot TV, which created "Up and Vanished" and worked with HowStuffWorks for "Atlanta Monster."
The two-day conference will feature panels, fireside chats and interactive workshops for creators navigating the new streaming era of video entertainment.
"Atlanta is not only one of the world's leading production hubs, but also one of the fastest growing destinations for startups, so it was a natural choice to kick off the inaugural event in this city," Hamm said in a press release.
Read more at the AJC here.