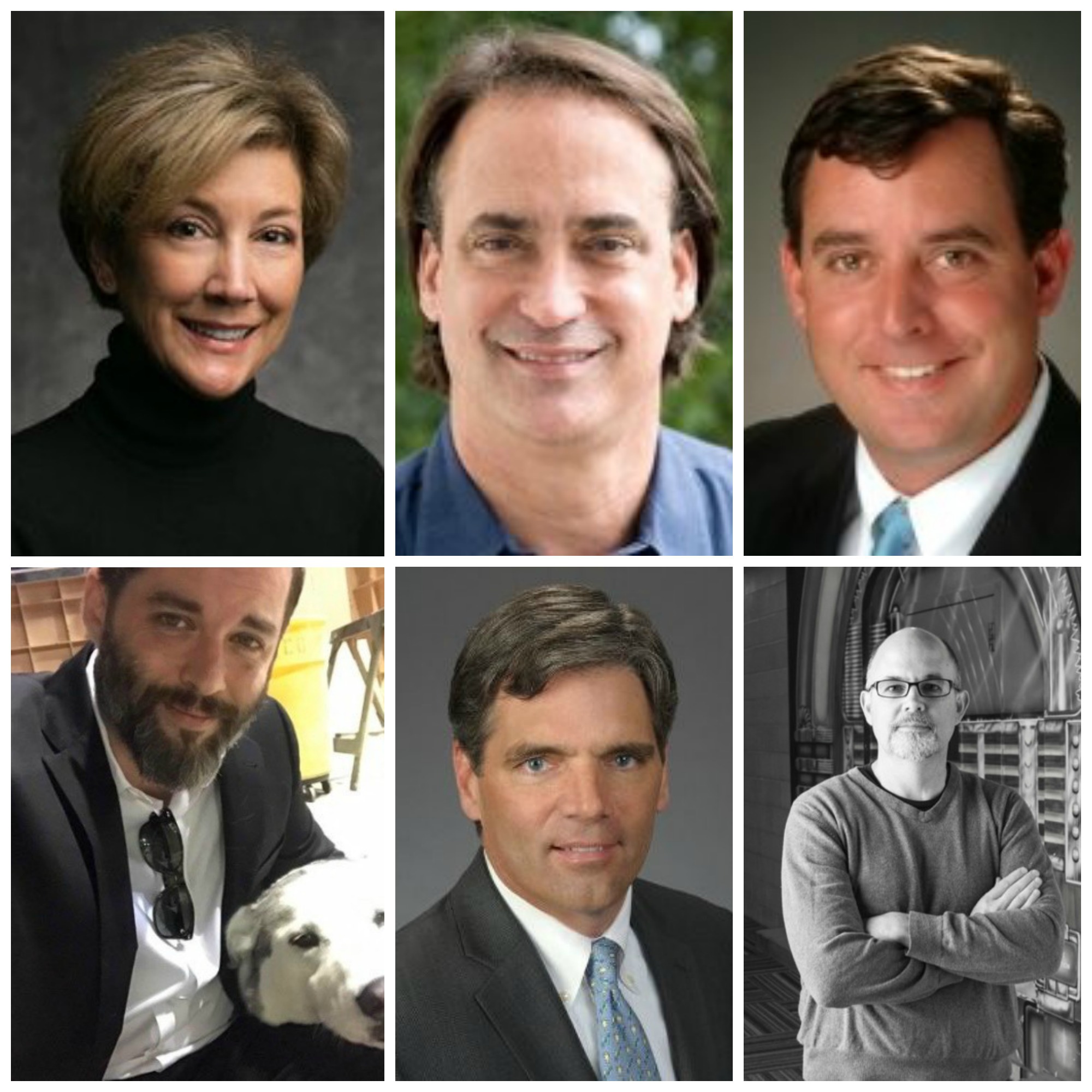 New Leadership For Georgia Studio & Infrastructure Alliance
By Oz Online | Published on September 17, 2019
The Georgia Studio & Infrastructure Alliance, the organization dedicated solely to representing local investment in Georgia's film and television production industry, recently elected a new leadership team that will steer the group through the next two years.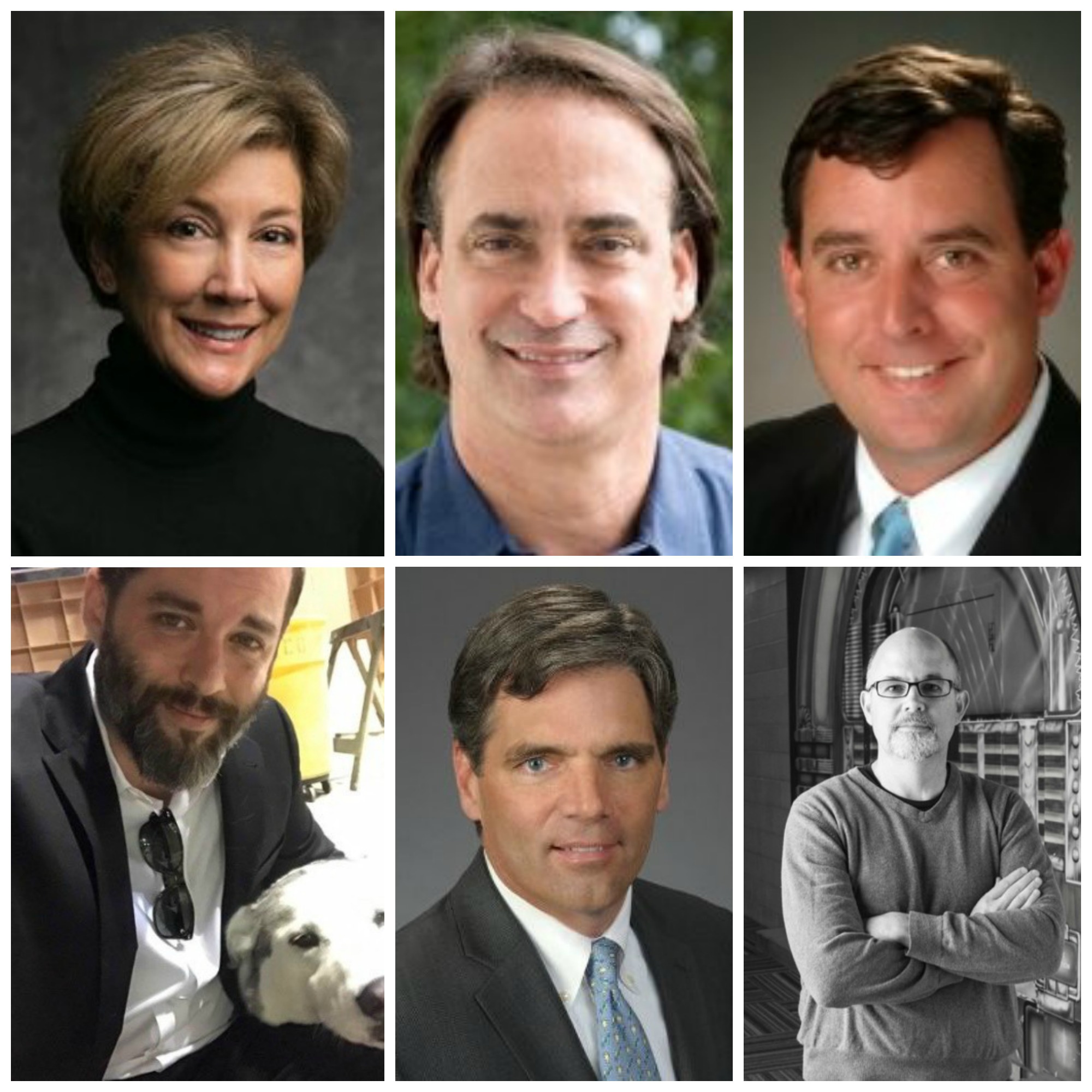 Beth Talbert, head of Eagle Rock Studios, is the newly elected president of the Georgia Studio & Infrastructure Alliance. Kris Bagwell, the founder of the Alliance and executive vice president of EUE/Screen Gems Studios, remains on the leadership team as immediate past president. Other newly elected officers include John Raulet, Alliance president-elect and partner at Mailing Avenue Stageworks; Daniel Minchew, Alliance secretary and owner of Studio Space Atlanta and Atlanta Filmworks; Tyler Edgarton, Alliance treasurer and partner at Mailing Avenue Stageworks; and Mark Wofford, infrastructure board chairman and general manager of PC&E.
Talbert of Eagle Rock Studios which currently serves Netflix's Ozark and OWN's Greenleaf productions states, "I'm excited to continue the great work of this group of Georgia companies," says Talbert. "We are and will continue to be all about supporting the film industry. We live here; we work here; our families are growing up here. We are fully committed to supporting Georgia film and television production because it's our local businesses and communities that are the beneficiaries of this thriving industry."
Founded in 2014, the Alliance is anchored by a core group of studios that includes Atlanta Filmworks Studios, Eagle Rock Studios, EUE/Screen Gems Studios, Mailing Avenue Stageworks, and Triple Horse Studios. Infrastructure members — companies that provide support services to production studios and their clients — include Cofer Bros., Crafty Apes, Enterprise Entertainment, Production Rentals, Herc Entertainment Rentals, Lightnin' Production Rentals, Moonshine Post – Production, PC&E, and Sim Digital Inc.
"As a stand-alone organization, our laser focus is championing the long-term benefits of this industry for Georgia's workforce. The roster of companies who make up the Alliance illustrates how broad the impact of production is across the state," says Bagwell, of EUE/ Screen Gems Studios in Atlanta, which hosted Stranger Things and Black Panther. "Beth is a very passionate and an experienced studio executive and the right person to lead the Alliance forward."
The Alliance represents its members to the Georgia General Assembly, the Georgia Department of Economic Development , and any other state entities dealing with the regulation of the entertainment industry. A key initiative of the Alliance is its ongoing sharing of stories about Georgians building careers and changing their lives through employment and opportunity in the state's film and television industry. "It's the Alliance's role to support those productions, and the Georgians who work on them, in any way we can," says Minchew, who hosted AMC's Halt and Catch Fire at Atlanta Filmworks Studio. "And it's also important for companies like ours to have a united voice about important issues affecting the industry."