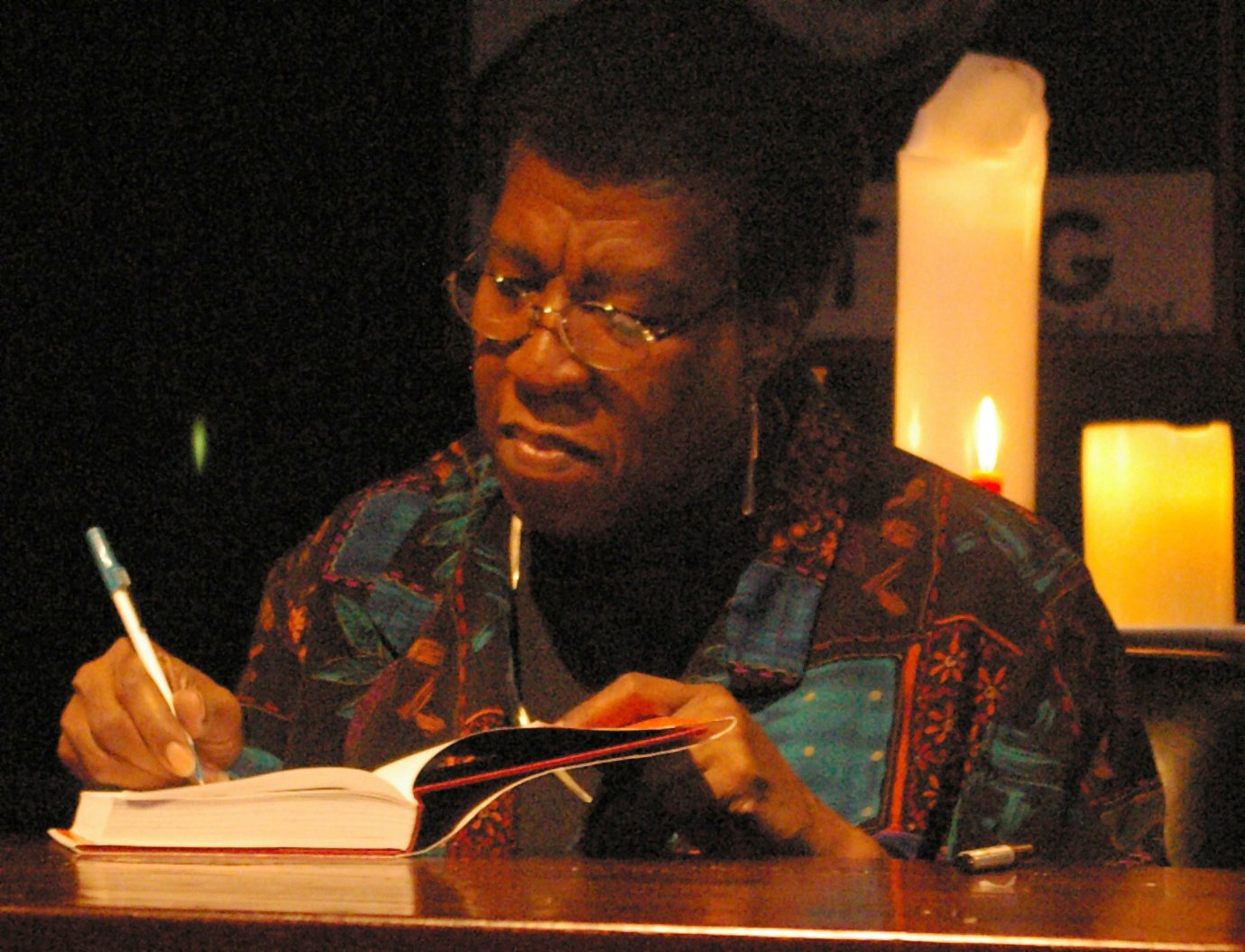 New FX Series Filming In Rome, Georgia
By Oz Online | Published on July 8, 2022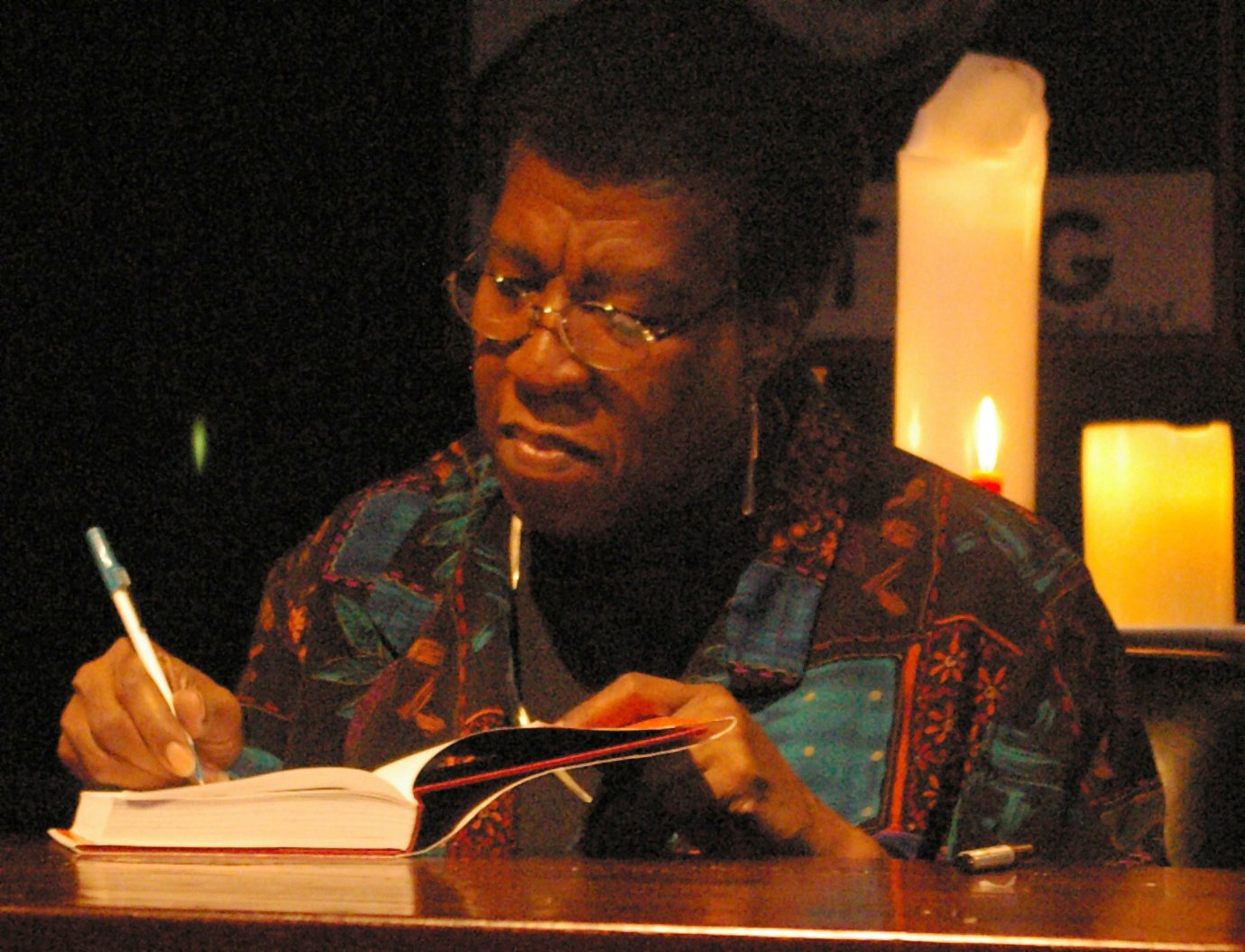 Cotton Block in downtown Rome, Georgia underwent some serious changes last month in preparation for FX's new tv series "Kindred."
The show is based on Octavia E. Butler's 1979 book with the same title and follows a black writer named Dana who has just moved to Los Angeles to get her career started and marry the man of her dreams. Upon arrival, she gets transported back and forth in time to a slave plantation in the 1800's. Each time she gets sent to the past, the Antebellum South experience becomes more grueling, and Dana begins to fear if she will ever get to live the life she deserves.
Filming started on June 20, and primarily used the southside of Broad Street as well as East First Street. The production only took about a week, but events like this are a big positive for the local economy.
"They'll be staying in our hotels, eating at our restaurants and checking out some of our shops," explained Parking Services Manager Julie Harris.
A couple businesses in the area agreed to participate in the filming, and local residents also did their part to create an environment that reflects the old south time period of the movie.
"They're totally transforming it to look like the 1800's. They will be bringing in horses and carriages and covering the streets with dirt to make it look 1800's," said Harris.
At this point, the locals in Rome are well adjusted to big time productions coming to the area. "Stranger Things" recently filmed there for their absolutely massive season 4, and Scarlett Johanson's Black Widow was also there recently.
These are only a few of a long list of film titles that have called Rome home, and with the trajectory of Georgia's film industry, there are certainly more to come.