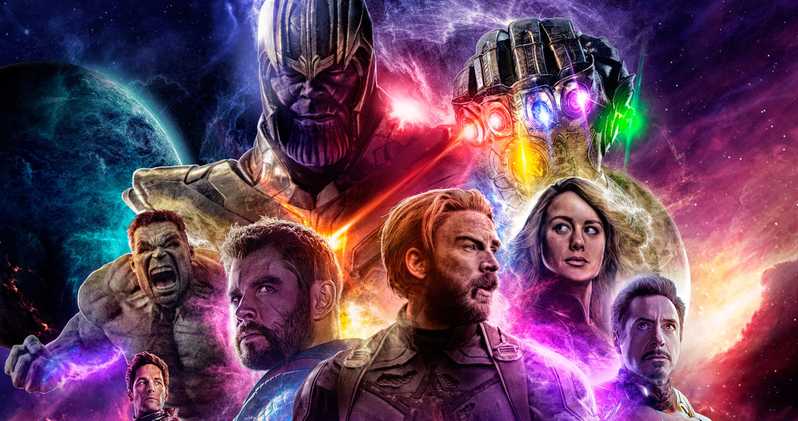 New Avengers Movie Filmed in Atlanta to be the Longest in MCU History
By Oz Online | Published on March 27, 2019
Just how long of a movie is the highly anticipated Avengers: Endgame?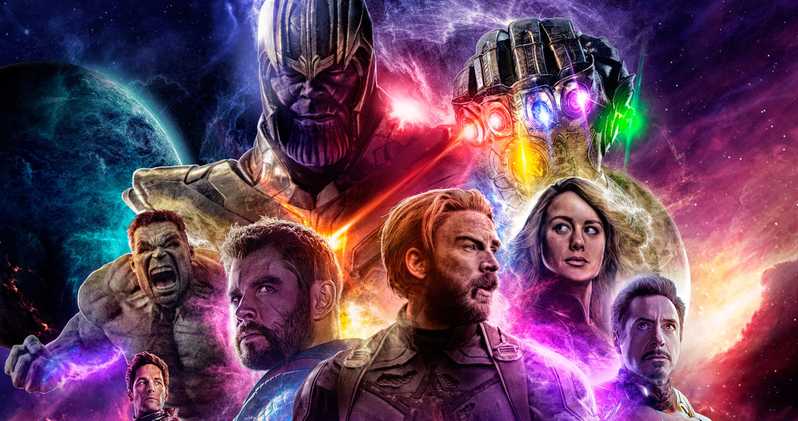 Filmed primarily at Pinewood Studios in Georgia, Avengers: Endgame is coming to theaters at the end of next month. The sequel to Avengers: Infinity War, the film will be the 22nd installment and the longest film in the Marvel Cinematic Universe thus far at about three hours. The extreme cliffhanger ending has fans desperate for a conclusion to this 11 year film saga, box office estimations are projecting extremely high numbers.
Hoping to meet the success of Avengers: Infinity War which earned $257 million opening weekend at the box office, and $2 billion overall, Marvel and Disney have not confirmed the exact length but are taking measures to balance out the lack of showtimes offered per day due to the film duration. The movie will premiere with showtimes beginning at 6pm to account for the unprecedented length. Filmed by the Russo Brothers, the movie comes out on April 26th, and tickets become available on April 2nd.