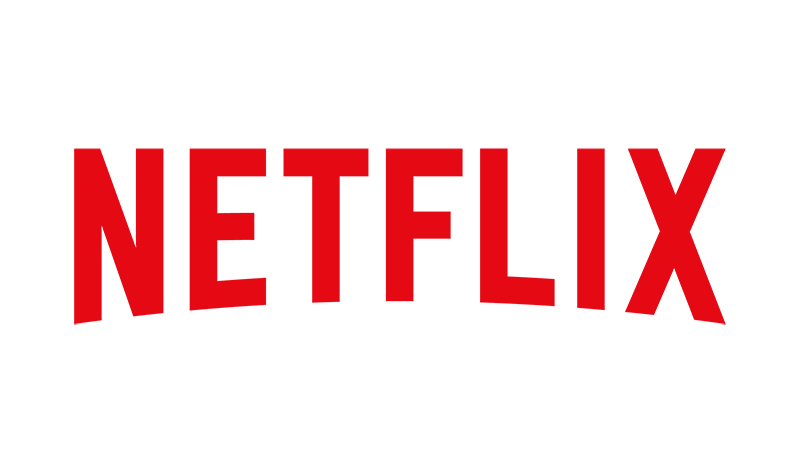 Netflix to Film New Original Movie in Newnan
By Oz Online | Published on March 10, 2017
Candy Jar, a new Netflix original movie, is set to film in Newnan this month.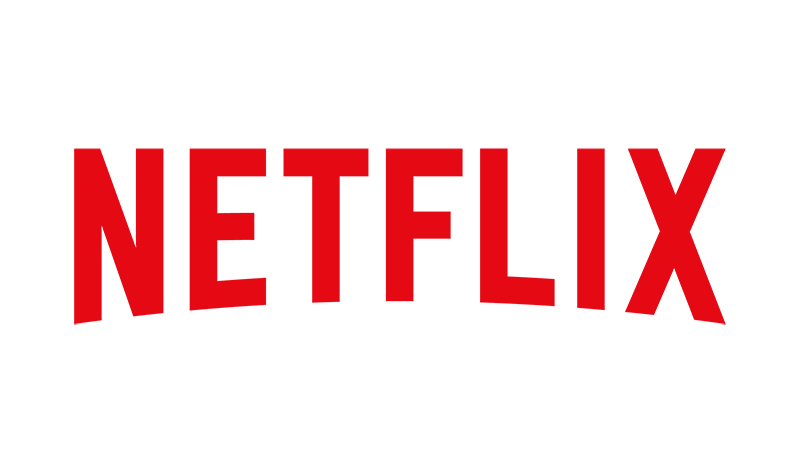 Newnan City Council granted the permit request to location manager Jason Underwood in February. Candy Jar will join the growing ranks of Georgia filmed Netflix Originals such as Stranger Things and Ozark.
Production will close one lane of Powell Place to accommodate cast and crew from March 15-19, but will not be hindering residents access to their homes. The majority of filming will be interior.