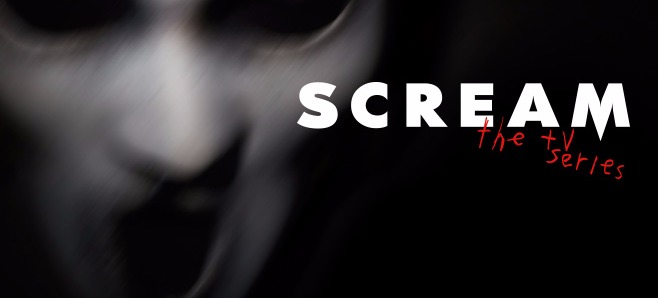 MTV's Scream Reboot Comes to Atlanta
By Oz Online | Published on July 31, 2017
MTV's Scream: The TV Series is moving to Atlanta to film the third season.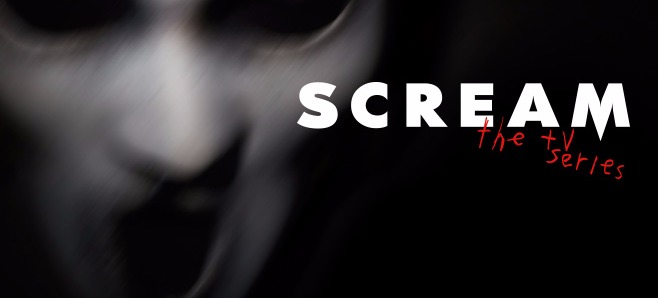 Originally shot in New Orleans, Scream is rebooting with an entirely new cast and an entirely new filming location to go with it. Season three's premise focuses on the character Deion Elliot, a local star running back whose tragic past comes back to haunt him at the worst time, threatening his hard-earned plans for his future—and the lives of his unlikely group of friends.
Premiering in March of 2018, the show now stars Tyga, C.J. Wallace, and Faith Evans. Executive producers include Queen Latifah, Shakim Compere and Yaneley Arty, producing for Flavor Unit Entertainment. In addition, Brett Matthews, WEs Craven, Tony DiSanto, Liz Gately, Marianne Maddalena, Cathy Konrad and the Weinstein Brothers (Dimension) are named executive producers.