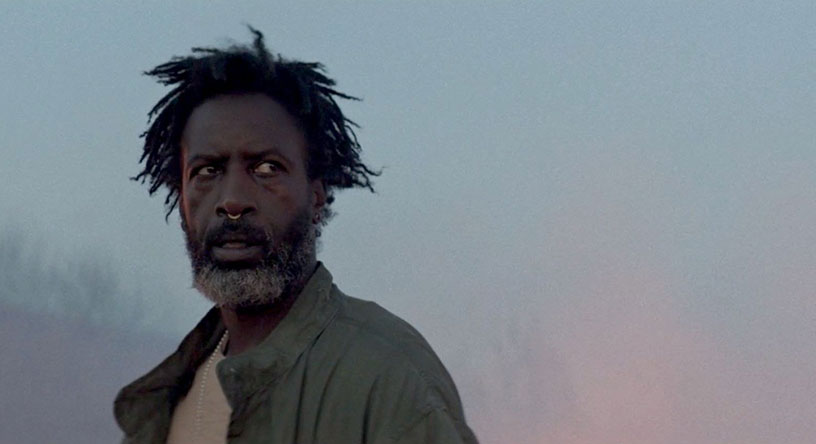 Morehouse Graduates Stars in Film Officially Selected by Toronto International Film Festival
By Oz Online | Published on September 30, 2021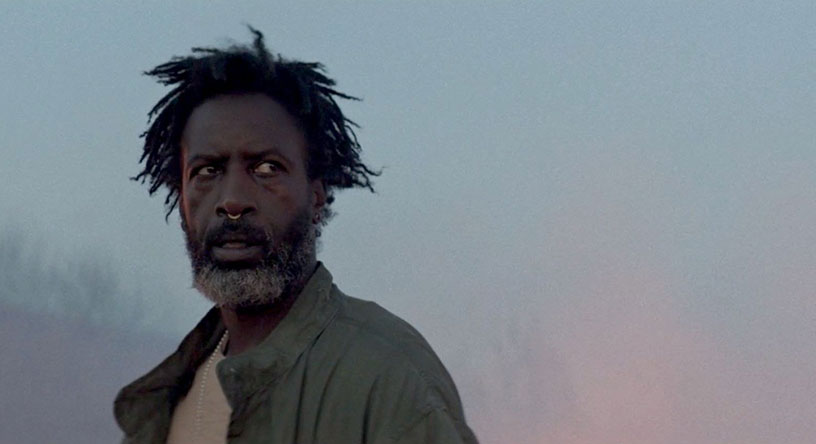 Saul Williams came to public attention after the release of the internationally acclaimed film Slam, which he co-wrote and starred in. Slam introduced the world to the slam poetry movement and won Sundance's Grand Jury Prize and the Cannes Camera D'Or in 1998. Williams, a Morehouse graduate, now stars in AKILLA'S ESCAPE, where he plays Akilla, who navigates the criminal underworld of Toronto after a robbery gone awry.
"AKILLA'S ESCAPE weaves the present and past in a crime-noir about the urban child-soldier," Director, Charles Officer, said. "In the spirit of the Iliad, the ancient Greek poem by Homer, Akilla's Escape chronicles the politics behind violence, the humanity that is destroyed, and what is worth fighting for. Akilla is a play on Achilles, the Greek warrior central to the Iliad set during the Trojan War."
AKILLA'S ESCAPE is a moving art piece which presents an alternative definition to the media's portrayal of Black masculinity. The film has been officially selected by Toronto International Film Festival (TIFF) and is the winner of five Canadian Screen Awards.