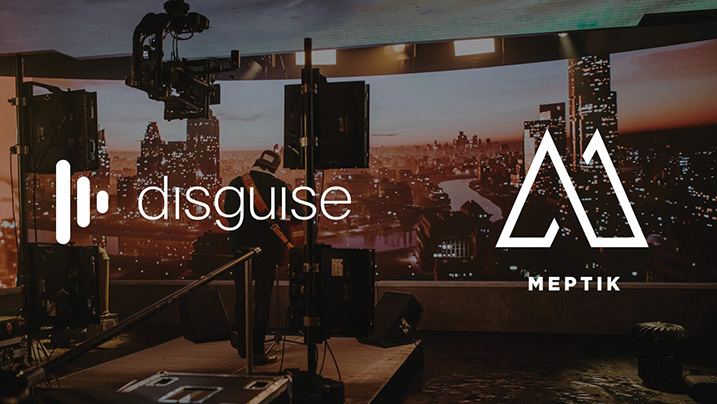 Meptik Acquired By Market Leader In xR Technology
By Oz Online | Published on September 9, 2022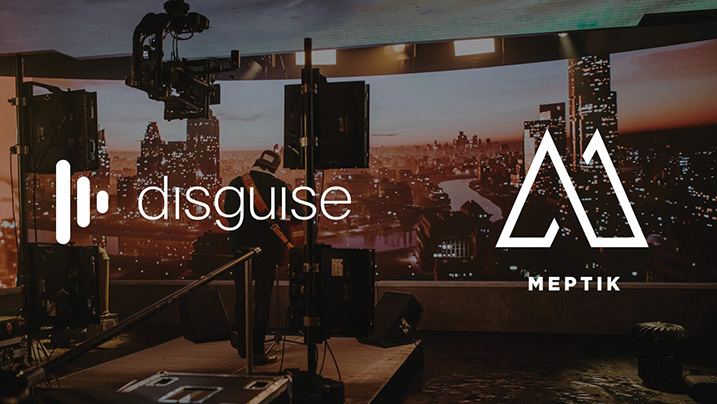 Extended Reality (xR) technology is rapidly taking over filmmaking, and the Atlanta-based immersive entertainment brand Meptik will soon be playing a global role in this takeover after being acquired by the market leader in xR technology, disguise.
London-based disguise intends to expand their global reach through the distribution of their technology to Meptik, who will spearhead the development of stunning life-like productions, studios, and other content in Georgia's powerful film industry.
"We have always prided ourselves on our ability to service both sides of the xR equation—the creative and the technical—and we love creating dynamic virtual worlds that blow audiences away," said Meptik co-founder, Nick River. "Joining forces with disguise will enhance our ability to continue to serve our clients from start to finish while maintaining our down-to-earth spirit."
Both companies will continue to operate as separate entities, but will also begin to work closely together to innovate on existing xR and metaverse technology. New solutions, product roadmaps, and setting new technological standards in the film industry are their primary objectives.
Meptik's specialty has always been the creation of mindblowing visual worlds, and the platform has an impressive list of clients ranging from film studios to lifestyle brands to Fortune 500 companies.
Under the leadership of Sarah Linebaugh and Nick Rivero, Meptik has focused primarily on xR, Augmented Reality (AR), Mixed Reality (MR), and Virtual Production (VP). Their team of experts thrives working for filmmakers, news channels, corporate events, and other immersive installations that want top-tier visual effects.
The main idea behind xR technology is to use a large curved screen to create an immersive 3D world that is visible not only to the audience, but also to the actors and filmmakers while they are working on set. This creates a seamless experience for the viewers and allows the cast and crew to actually visualize the animation of the imaginary world during filming. xR is especially useful to any production that utilizes Computer-Generated Imagery (CGI), a technology that is increasingly common in the industry today.
With disguise's support, Meptik will continue to provide state-of-the-art technology and develop a global team of experts and innovators..
"Meptik has been a trusted partner of disguise for many years, growing to excel at bringing out the very best capability for disguise solutions. Given that we have both been, in the past two years, bringing extended reality and immersive entertainment to the world, this acquisition would expand on these efforts and lead the next era for extended reality and metaverse experiences," said disguise CEO, Fernando Küfer.