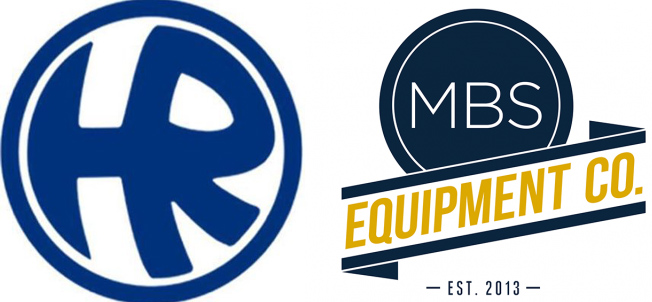 MBS Equipment Co. and Hollywood Rentals Unite
By Oz Online | Published on November 9, 2016
In an official statement, Hollywood Rentals has announced its merger with MBS Equipment Company, effective immediately.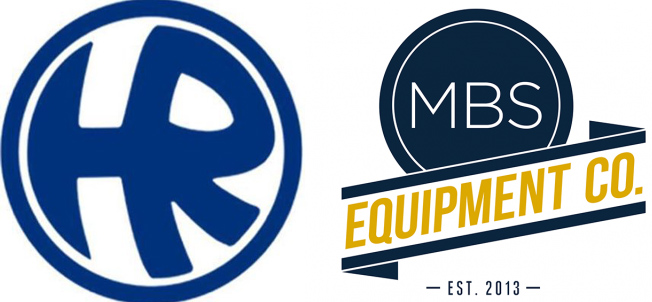 As of the start of November, MBS has assumed responsibility over Hollywood Rental's vendor accounts.
"In a very short window of time, MBSE built a global lighting and grip company now servicing more than 150 stages, from Hawaii to London," say Stacy Andrew, Hollywood Rentals' Accounting Manager in the company's statement. "They are the largest lighting and grip company in the world and we are pleased to be a part of their dynamic growth story."
Hollywood Rentals has opened itself for any questions regarding the change; all billings and vendor inquiries can now be directed to the Accounts Payable division of MBS Equipment, at the Manhattan Beach, CA location. MBS Equipment will be contacting existing vendors and clients to set up new accounts for ongoing business.
Hollywood Rentals thanks its clients and vendors for their support over its 40 years of business.