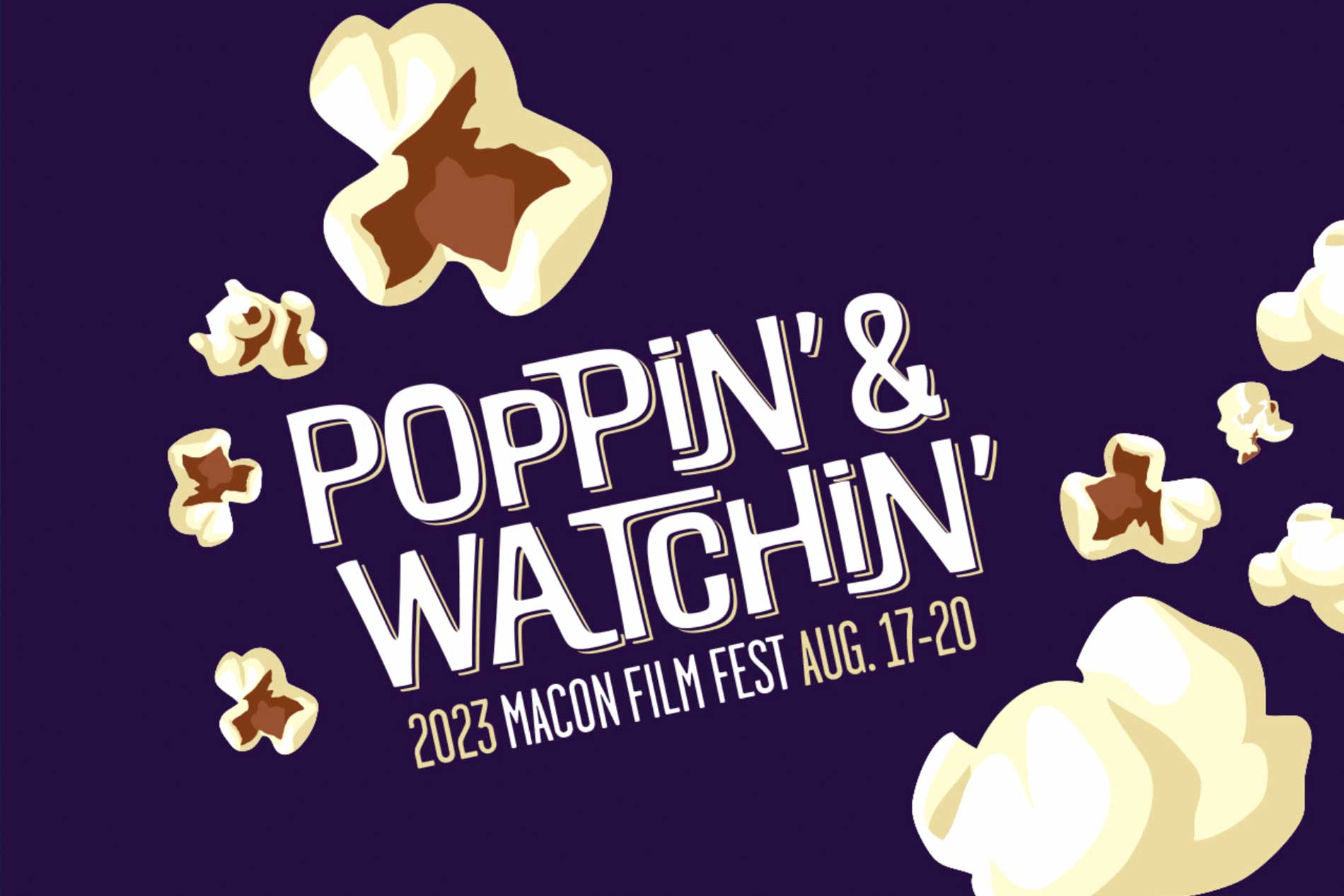 Macon Film Festival
By Oz Online | Published on August 11, 2023
The Macon Film Festival has unveiled an impressive 2023 lineup featuring almost 100 films and the unique opportunity to experience 360 degree cinema in a fulldome theater. Beginning Thursday, August 17th and running through Sunday, August 20th, the festival will hold screenings in downtown Macon's most iconic venues including: The Grand Opera House, Douglass Theatre, The Museum of Arts and Sciences (fulldome location), Theatre Macon, and the Georgia Sports Hall of Fame.
To celebrate Macon's deep musical roots, the festival will honor legacy acts like The Allman Brothers, Little Richard, and Otis "King of Soul" Redding. Attendees can also look forward to a 50th anniversary interpretation of Pink Floyd's "Dark Side of the Moon" in the fulldome theater.
The Museums of Arts and Sciences' fulldome theater will host a variety of other special events including immersive art blocks where viewers can appreciate breathtaking landscapes, family fun blocks with children-oriented cartoons, and an extreme art immersive block with projects titled "Dancing With Dead Animals" and "What Is A Ghost."
"We strive to provide films that make you want to learn and experience more about the filmmakers we have the opportunity to showcase," explained the festival's founder, Tabitha Lynne Walker.
The official breakdown for this year's event goes as follows: 98 films were chosen from 98 filmmakers from eighteen countries. Of those films, 34 are fulldome immersive experiences, and 64 are traditional independent features. The categories for the selections include: Documentary Feature, Local Showcase, Narrative Feature, Music Documentary, Georgia Made, Documentary Shorts, LGBTQ Shorts, Narrative Shorts, and Student Shorts.
Visit MaconFilmFest2023 to purchase tickets and see the schedule!