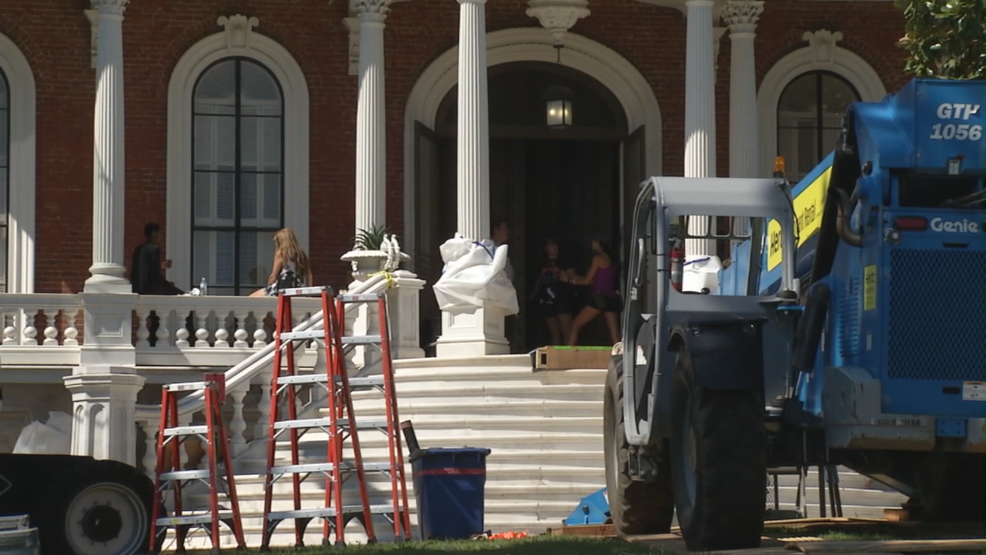 Macon becomes a hot spot for film, the steps to taking an idea to the big screen
By Oz Online | Published on February 15, 2020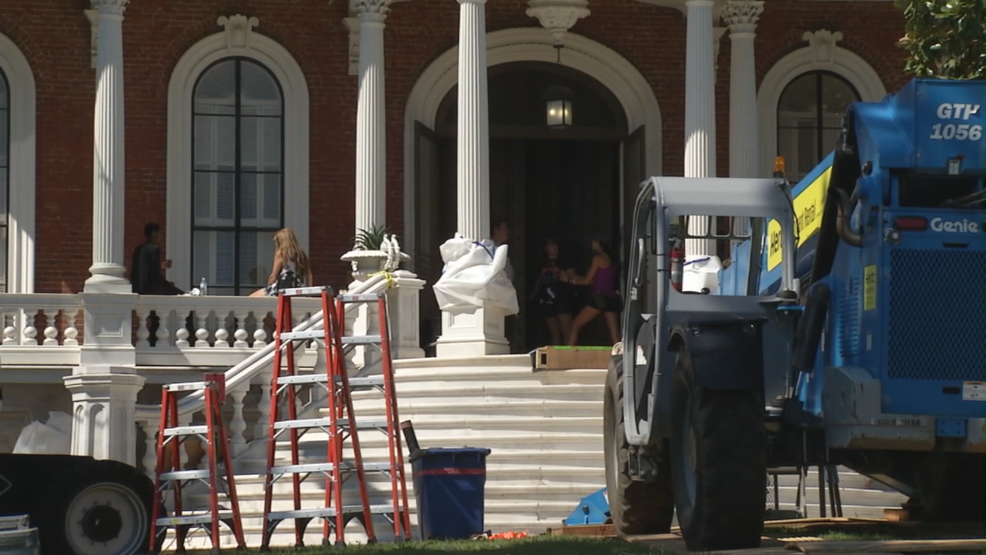 MACON, Ga. — Macon is becoming a growing hot spot for production companies to film their new and upcoming movies.
Big Indie Underground Incorporated was a recent production company that requested filming at the Terminal Station to use as a backdrop for their newest project.
Aaron Buzza with Visit Macon says the process of creating a feature film is pretty interesting.
"This production is looking for a kind of big city feel. We are looking for Chicago or New York so we can look at downtown.
Everybody who comes says this looks like Chicago this looks like New York they might be very specific and say we need a four-way highway where we need an abandoned warehouse," said Buzza.
It starts with a phone call from a location scout, who will explain the requirements from the production and what they have in mind.
Typically once phone conversations are finished, the scout will visit the desired filming location. The scout will bring back photos and ideas to the company to show executives.
"At that point, they take it back. The production designer looks at it. Producers, directors, and location manager. They might come down then with their entire art team, technical team, cameras, grips, all the cameras to take a look around and figure out camera positions. Things like that," said Buzza.
After the team checks out the location, County Departments will draft a formal contract that will explain what county properties will be affected and how much it will cost. This contract must then be approved by the Mayor or The Commission.
The movie industry in Georgia brings in billions of dollars for the state and is an increasing business even for smaller towns to benefit from.
Read the original article, here.