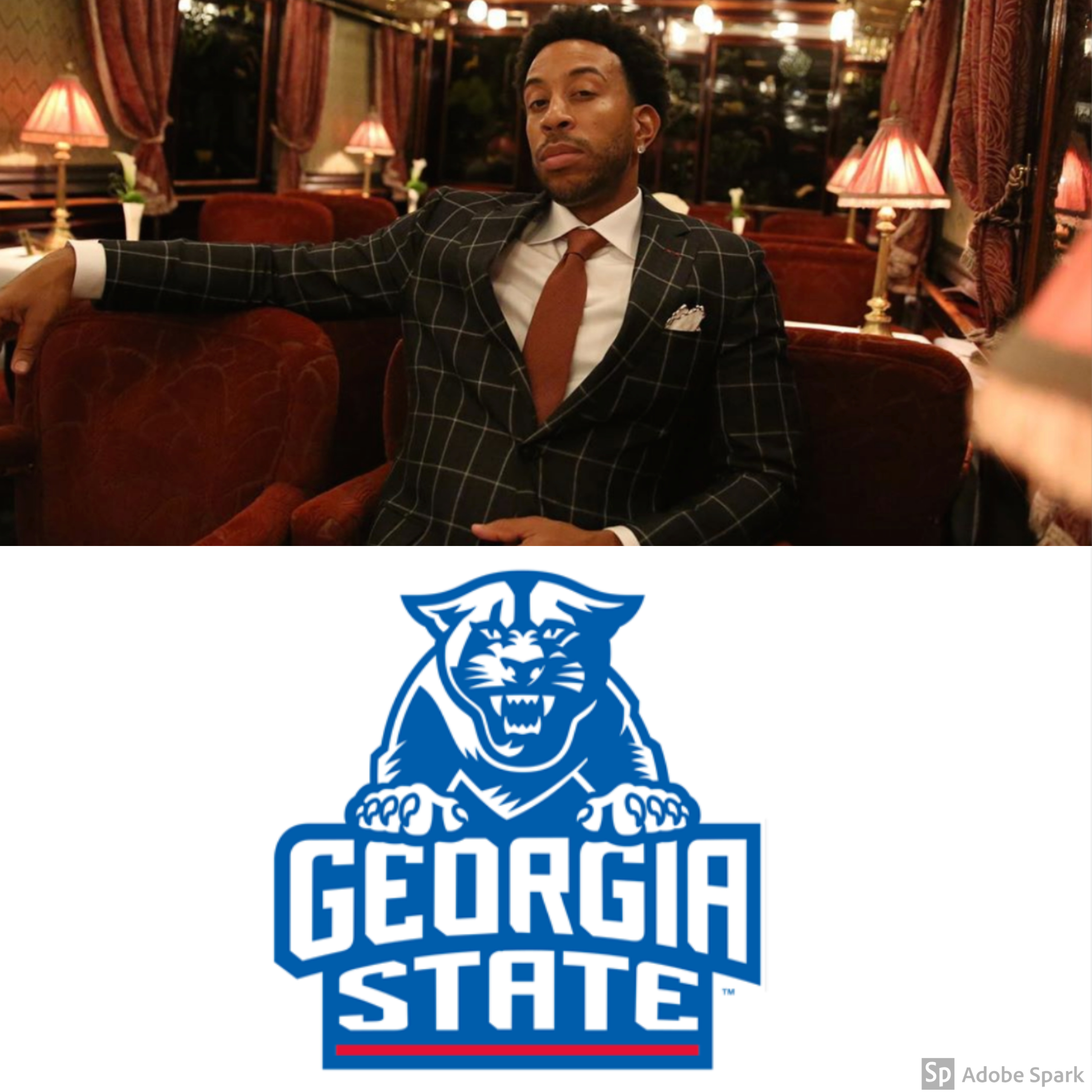 Rapper. Actor. Entrepreneur. Chris "Ludacris" Bridges has done it all.
You can add artist-in-residence to the list.
Georgia State University announced Tuesday that the Atlanta-based artist, who attended the university before his rap career blew up, will mentor students and work with professors in its Creative Media Industries Institute (CMII) on entrepreneurship in the music and film industries.
"Georgia State is one of the most innovative and diverse universities in the country," he said in a statement. "I couldn't imagine a better place to work with students than CMII."
Formed in 2014, the institute prepares students for careers in film, music and video game industries.
Georgia State announced in July that Ludacris would participate in a course this fall focusing on contract negotiations, intellectual properties and fair and equal pay for music clients.
Ludacris has sold more than 20 million albums and founded the "Disturbing tha' Peace" record label. His music career, though, faced controversy when the soft drink company Pepsi pulled an ad campaign featuring Ludacris in 2002 after then Fox News Channel host Bill O'Reilly criticized his music, saying it was degrading to women.
In recent years, Ludacris has developed an acting career, co-starring in the popular "Fast & Furious" movie franchise and having roles in other films.
Georgia State cited that track record in music in film for selecting Ludacris for his role at the university.
Ludacris has also created a philanthropic foundation that has, among other things, provided mentoring to middle and high school students.

Read the original article in the AJC, here.