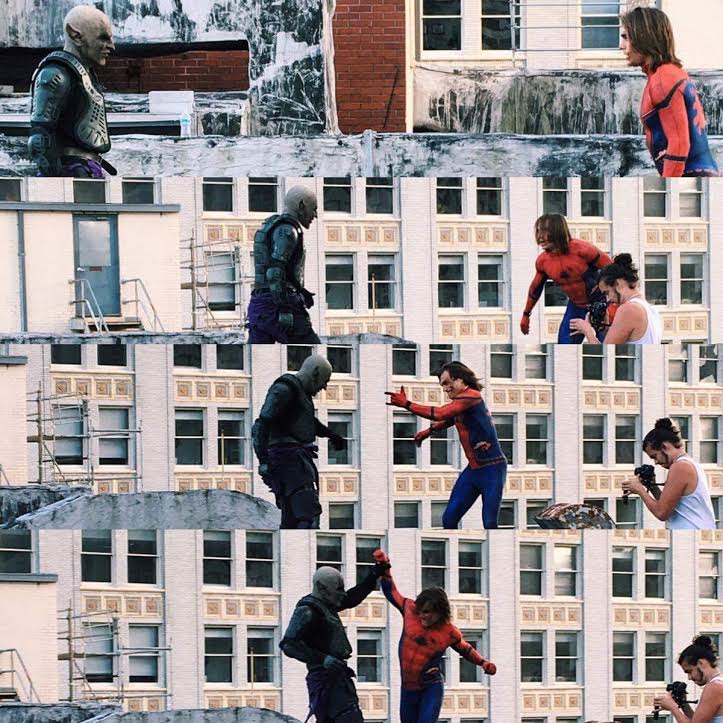 Local Spider-Man fan series concludes this August
By Oz Online | Published on August 1, 2016
Georgia-based production company madeLEGITmedia will screen the finale of its Youtube fan series, Marvel Knights: Spider-Man at Midtown Art Cinema at noon on August 13.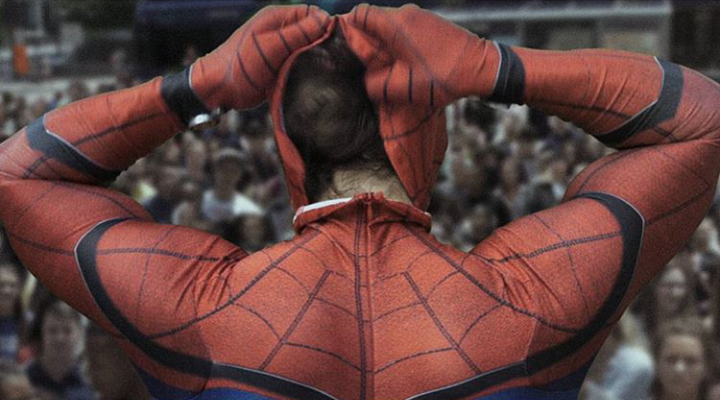 The Spider-Man web series began as a six-minute fan film, created with $20 and borrowed equipment and directed by Jesse Scimeca. After garnering nine million views, madeLEGITmedia Kickstarted a five-episode web series to continue the story, gaining coverage from outlets like MoviePilot.
The series is currently available through madeLEGITmedia's YouTube channel.
Tickets for the finale screening are $5 and available upon arrival. Seat are limited, so first come first serve.
In related news, madeLEGITmedia is currently developing a new fan project: Nascent Nation – A Superman Story, along with their first feature film, Good Boy.