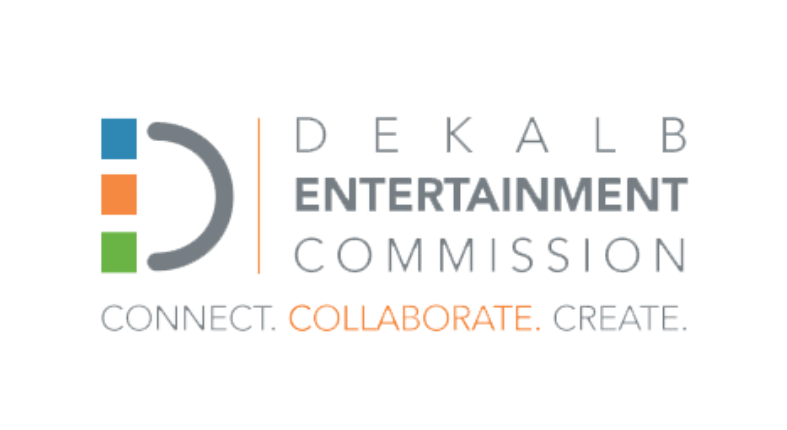 Linda Burns, AFS, and DeKalb Entertainment Commission to Offer Film Career Classes
By Oz Online | Published on November 20, 2018
DeKalb Entertainment Commission presents classes for film industry success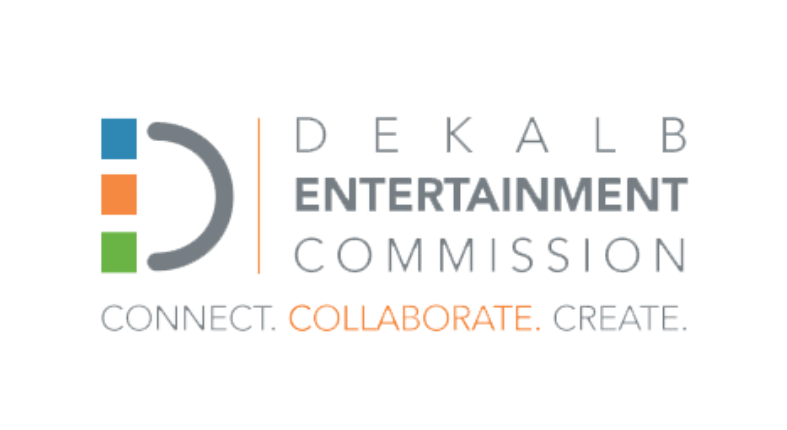 Georgia locals interested in joining the industry or simply adding more tools to their film knowledge can attend any of three classes being offered by Dekalb Entertainment Commission. Led by local film legend Linda Burns in association with the Atlanta Film Society, the classes will focus on building a career by helping attendees through an introduction to the industry, how to get started, and how to master the resume process.
The first class is entitled Intro to the Film Business and covers the "Basics of the business ­ development to sale, terminology, crew positions, definitions, and hierarchy. Overview of the film and television industry, including commercials, industrials, and music videos." The second class Getting Started in the Film Industry explains entry level positions in the industry, how to find work and make the transition into the industry. Finally, the third class is Resumes for Film And TV which will help you make the best first impression on paper and with head-shots. The classes aim to help get someone started in their film industry career with the appropriate information and guidance, to continue helping Georgians become leaders in the industry.
The event will take place on December 1st at Lakeside High School, offering a discount to all DeKalb county residents.
Date: Saturday, Dec. 1, 2018
Time: 9:30 a.m. – 7:30 p.m. • Cost: $30 DeKalb Residents / $50 ATLFS/GPP Members / $65 Non­Members/
Registration Link: http://www.atlantafilmsociety.org/classes-workshops/