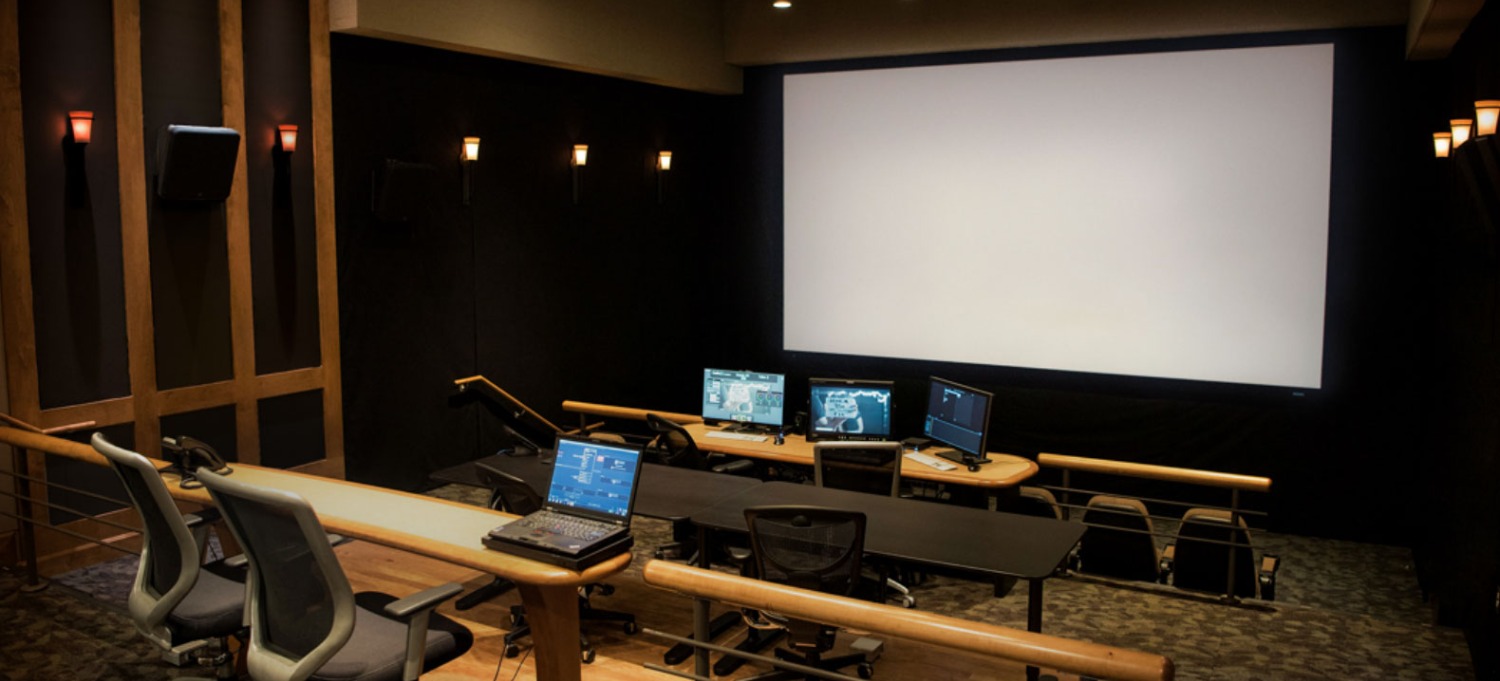 Light Iron Expands to Atlanta
By Oz Online | Published on March 20, 2018
Light Iron, a leading post production creative services provider and member of the Panavision family of companies, has opened a new facility in Atlanta to support the robust Georgia production community.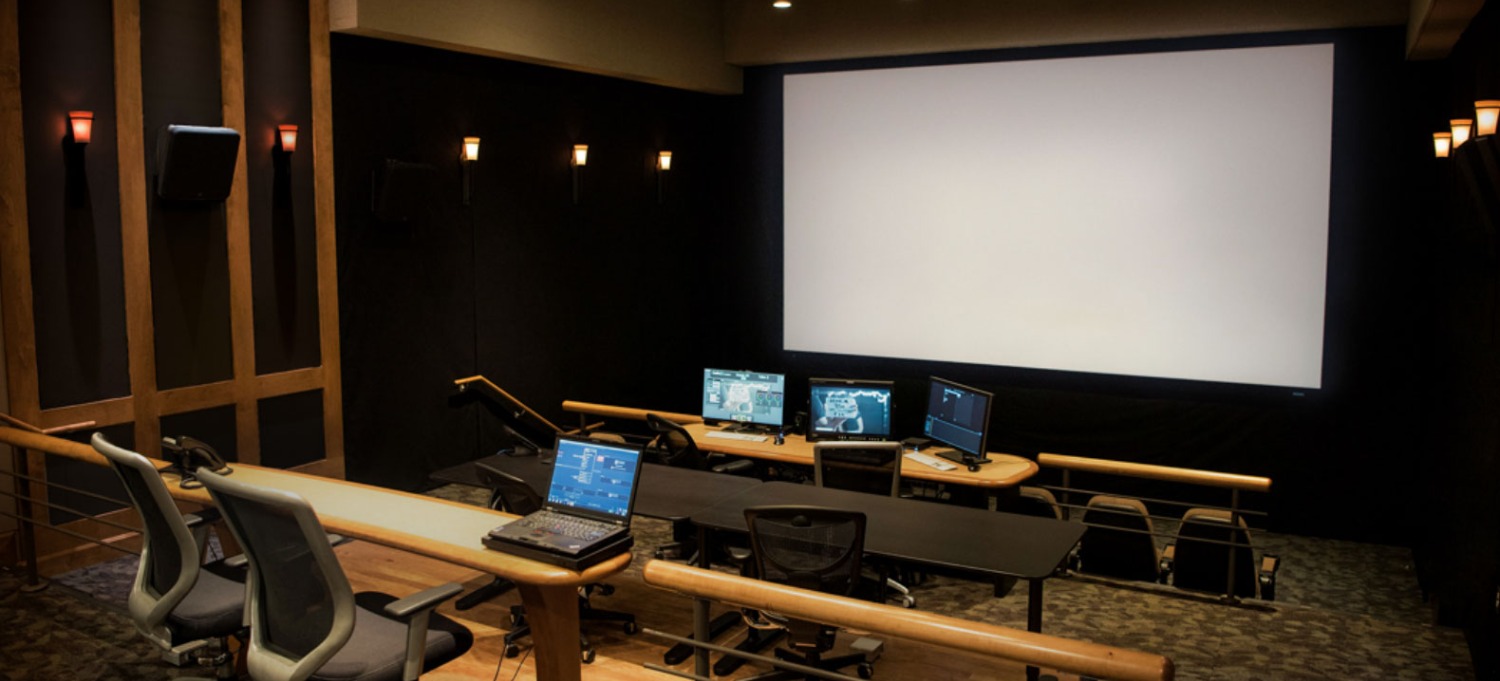 The expansion is the fourth since Panavision acquired Light Iron in 2015, bringing Light Iron's U.S. locations to six total, including Los Angeles, New York, New Orleans, Albuquerque and Chicago.
"We are excited to amplify our post resources in the thriving Atlanta market," says Kim Snyder, president and CEO of Panavision.
Peter Cioni, Light Iron's chief financial officer, adds: "Now, with a team on the ground, productions can take advantage of our facility-based dailies with talent that brings the finishing perspective into the process." The
company's Atlanta staff recently provided dailies services to season one of Kevin (Probably) Saves the World, season three of Greenleaf, and the features Uncle Drew and Superfly.
With a professionally calibrated theater, the Light Iron Atlanta facility has hosted virtual DI sessions from its L.A. facility for cinematographers working in Atlanta. The theater is also available for projecting camera and lens tests,
as well as private screenings for up to 45 guests.

Cioni notes that the new location is led by director of business development Clark Cofer, a well-respected member of Atlanta's production and post industry. "Clark brings years of local and state-wide relationships to Light Iron, and we are pleased to have him on our growing team."
Cofer most recently represented Crawford Media Services, where he drove sales for their content services to companies like Lionsgate, Fox, and Marvel. He currently serves as co-president of the Georgia Production Partnership and is on the board of directors for the DeKalb County Film and Entertainment Advisory Board.
On joining Light Iron, Cofer says, "The partnership of Panavision and Light Iron is one that cinematographers, producers, and studios can all appreciate. I'm excited to see its impact on the Atlanta production community."