Knight Fight and Iron Door
By Oz Online | Published on January 21, 2019
A+E Networks' History has bolstered its non-fiction programming slate of new series.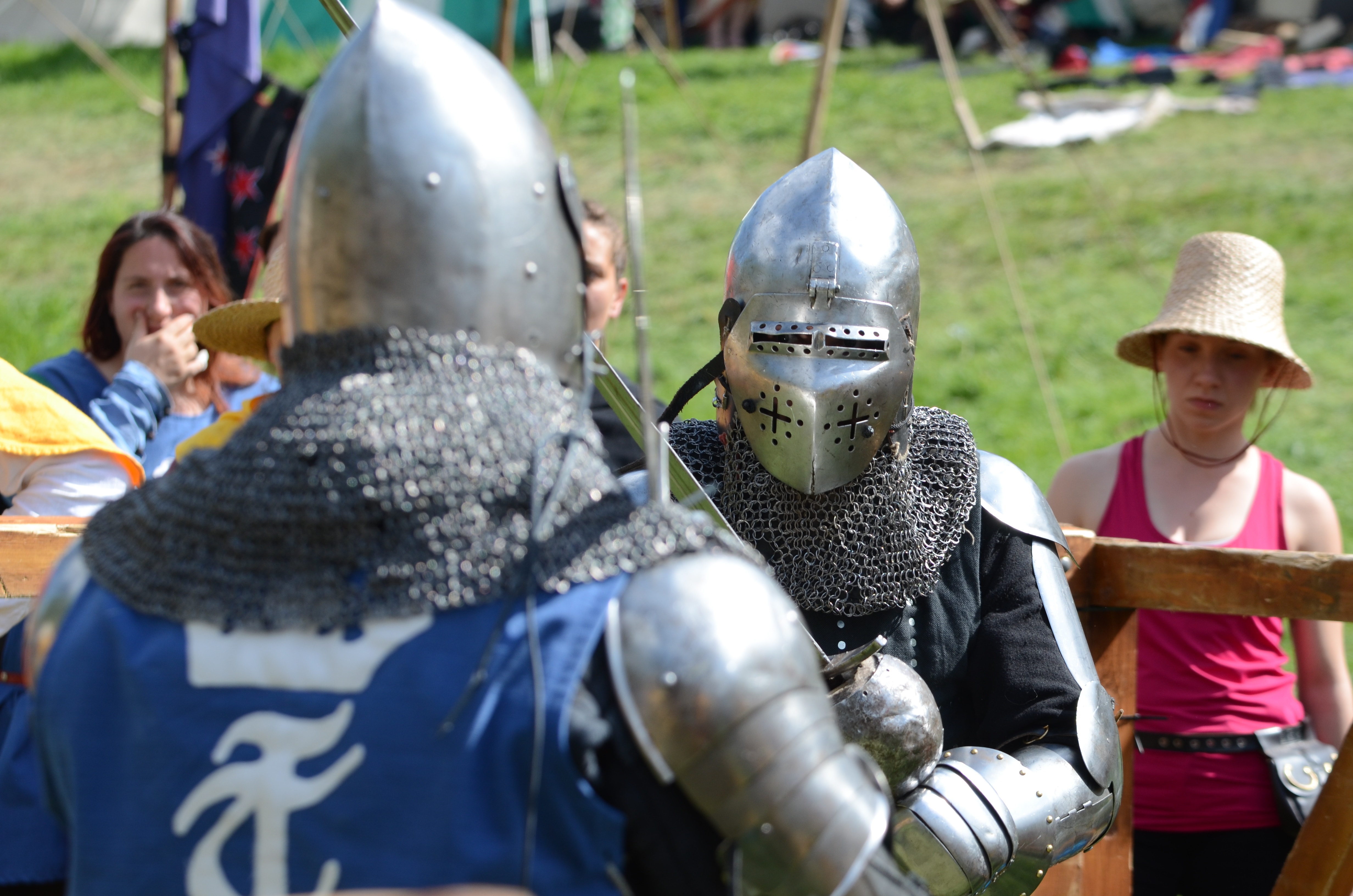 One is Matador Content's competition series Knight Fight, in which six fighters customize era-specific armor and weaponry to engage in a series of full-contact battles. Matador's Jay Peterson and Todd Lubin are executive producers, with Vincent Cariati serving as showrunner and exec producer. History's Jim Pasquarella and Mary E. Donahue are the EPs for History.
The show is co-hosted by John Clements of Iron Door Studios. Clements studies and instructs the fencing and sword combat skills from the Renaissance fight masters from his "Schoole of Defence" in Dallas, Georgia.
Knight Fight debuted in November.