The award-winning editorial house Beast, a Deluxe company, has signed Joaquin Machado to its roster in Atlanta.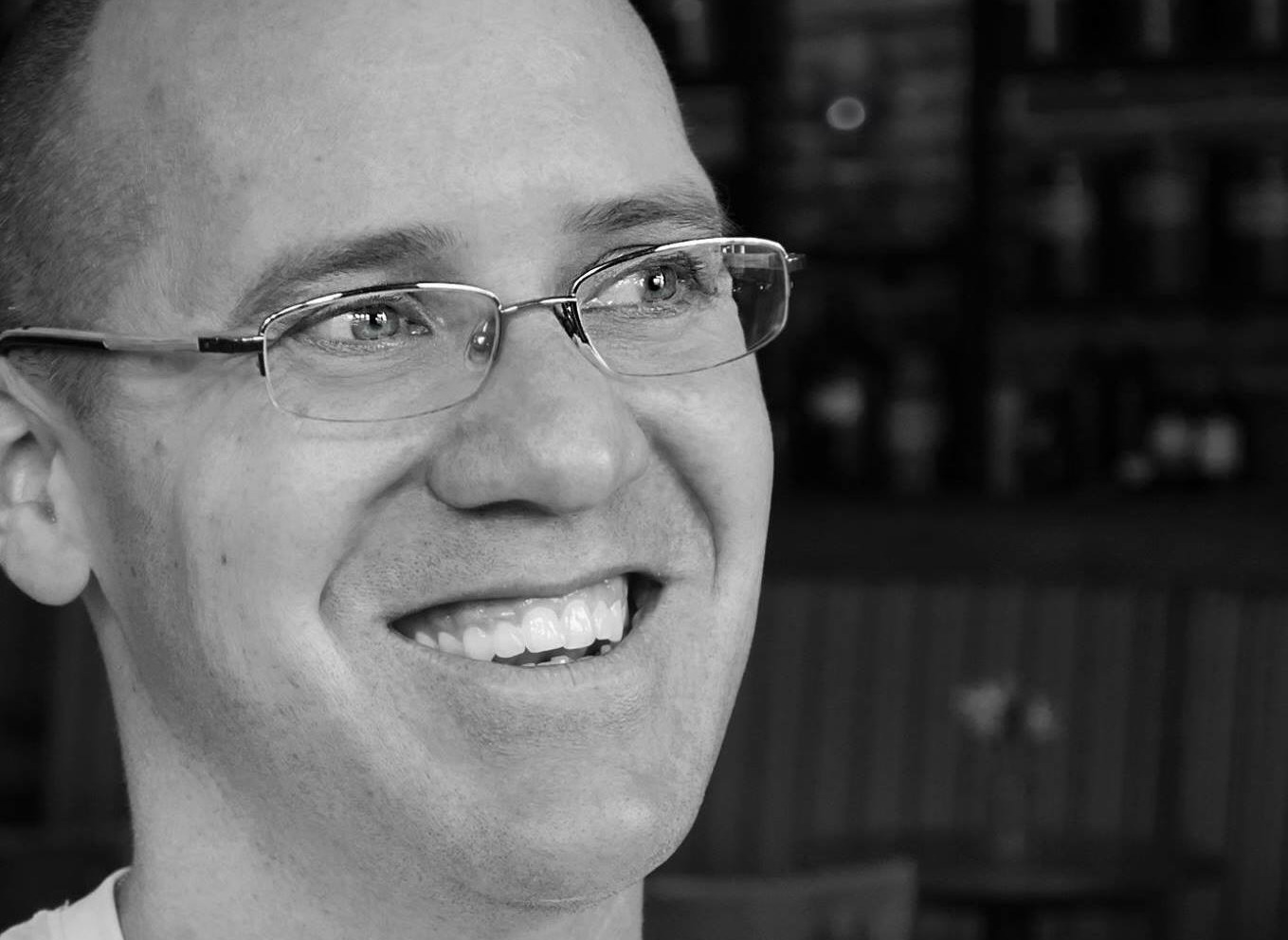 Machado spent most of his 16-year career working out of Los Angeles, starting at Nomad and working his way up to assistant editor where he focused primarily on productions for Apple. He worked between Los Angeles and New York as a freelancer for Nomad and Los Angeles based HutchCo, then began travelling extensively across markets; San Francisco, New York, Austin and Minneapolis; cutting spots for Gatorade, Toyota, Skippy, Hormel, Comcast, Subaru, EA and other global brands.
Over the years Machado has brought his talent for humor to quirky spots for Harrah's featuring David Hasselhoff, a long-form spoof featuring 'plastique' see-through clothing for Fruit of the Loom, and Trolli candy spots featuring James Harden. He left a staff editor role at HutchCo to move to the Southeast in 2017. "I had been looking for a place to call home in this market and as soon as I met the team at Beast and toured the facility I knew it was where I wanted to be. They produce high-end, high-quality national work and the team is really great and professional. I'm really excited to join the roster here," Machado said.
Jen Sienkwicz, executive producer at Beast Atlanta, said, "We were familiar with Joaquin's work and always thought it was exciting and different. He's a unique creative voice in the market and we're looking forward to bringing it to Beast clients."