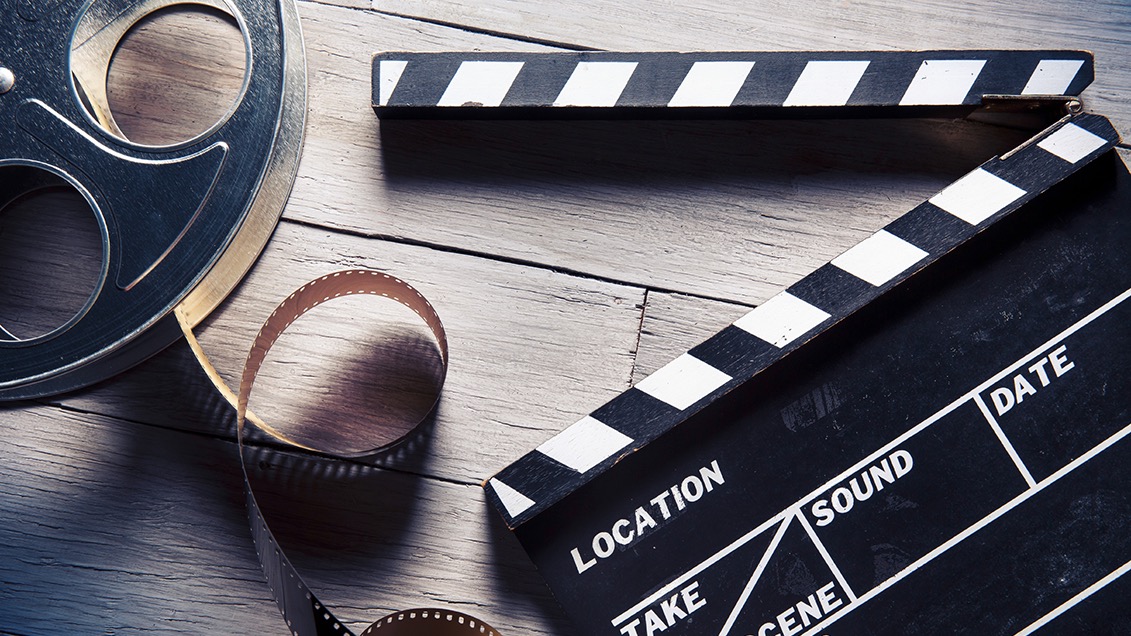 Independent Filmmakers Day Goes Virtual Tomorrow
By Oz Online | Published on March 23, 2021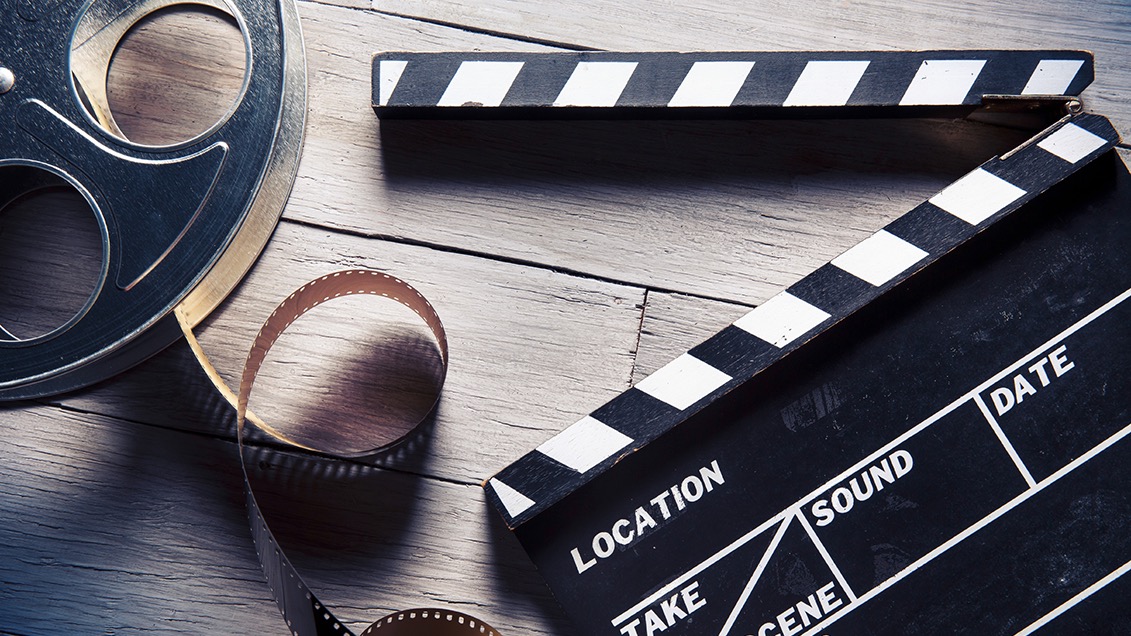 This March 24th and 25th, Rubenstein Business Law and Ornstein Schuler State Film Tax Credits will be presenting Independent Filmmakers Day (IFD) live on Zoom, produced by Eric Vollweiler.
This live event presents filmmakers with opportunities to develop their creative projects, form industry connections, and collaborate with fellow creatives. It welcomes both beginners and those new to the film industry as well as experienced filmmakers.
Beginners will experience a crash course in taking your vision or screenplay to the screen from industry experts. Within two days, beginners will learn how to pitch your idea, structure your project, find funding, and locate distribution.
For those with more industry experience, IFD offers multiple events geared towards experts. Emmy and Oscar nominated filmmakers will share their knowledge of strategies on how to finance your film/tv project, how to market your film/tv project using social media, how to attract A-List talent, how to maximize tax strategies under IRS Code 181, and how to sell your film/tv project to networks, Netflix and Amazon.
Individual events include film and TV panel discussions, expert roundtables, a seminar focused on mastering your pitch, and a pitch competition. IFD is also excited to offer their Direct Access Speed Dating Panel where you will get a chance to network with Producers, Financiers, and Distributors about your project so you can establish real connections. There will even be a virtual after party to wrap up this unique two-day event.
To learn more about Independent Filmmaker Day and purchase event tickets, visit: https://www.eventbrite.com/e/independent-filmmaker-day-live-on-zoom-panels-pitchfest-celebrities-tickets-141836255057