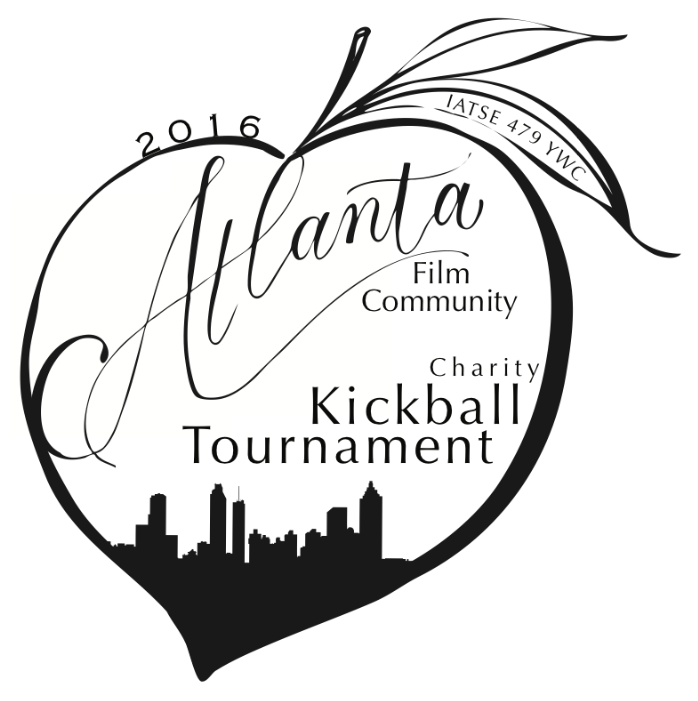 IATSE Local 479 Young Workers Committee Hosts Second Annual Kickball Tournament & Fundraiser
By Oz Online | Published on September 7, 2016
The IATSE Local 479 Young Workers Committee will host its second annual Atlanta Film Community Charity Kickball Tournament on September 11, 2016.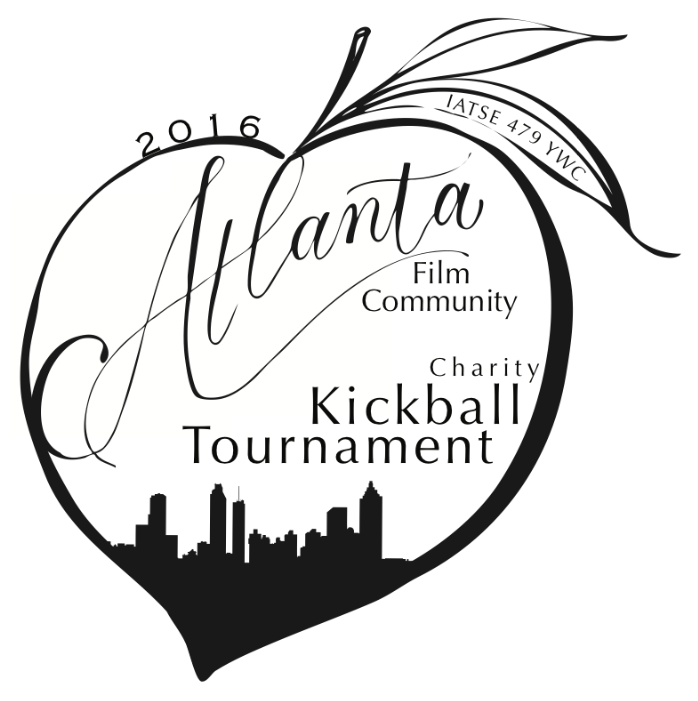 The tournament is a fundraiser for the Georgia Fallen Firefighters Foundation. Last year, the tournament drew more than 300 participants and spectators and raised $18,425 for the Global Village Project. "Fundraising is off to a great start. We have already raised over $26,000. We're expecting this year's tournament to be even more successful than last year," said Hilary Smiley, the Young Workers Committee Co-Chair.
The beneficiary of the fundraiser this year is the Georgia Fallen Firefighters Foundation, a 501(c)(3) whose mission is "To champion firefighter line-of-duty death prevention and assist the families and public safety agencies who have experience a line-of-duty death," according to the foundation website. In the event that a firefighter dies in the line of duty, the GFFF provides volunteers to assist surviving family members and fire departments with funeral arrangements and in filing for death benefits that public safety officers have earned. The GFFF has also established the Joey Turner Memorial Fund to help offset any hardship a deceased firefighter's family may endure.
The tournament will consist of 16 teams made up of crew members and actors from films and television shows currently filming in Georgia, including MacGyver, Ozark, The Walking Dead, The Leisure Seeker, Vampire Diaries and The Avengers. Local chapters of SAG-AFTRA, IATSE 798, IATSE 600, Get Scene Studios, Grip House / Power Lab and IATSE Set Medics will also be fielding teams. A raffle will be held that will feature items donated by Atlanta area businesses. Smiley said that last year, around 80 companies signed on as sponsors or made a donation. "We have received sponsorships or donations from 30 local companies," Smiley said, "and we expect more to come on board before the weekend of the tournament."
The kickball tournament will be held at Central Park in Atlanta at the ball fields near the intersection of Central Park Pl NE and Linden Ave. NE on September 11 at 12:00pm. More information about the tournament can be found on the YWC Facebook page at www.facebook.com/groups/1054127647933298 or by contacting the YWC at [email protected]. More information on the Georgia Fallen Firefighters Foundation can be found at www.gafallenfirefighters.org. Donations can be made directly to the GFFF at www.gafallenfirefighters.org/iatse-kickball-tournament.html.