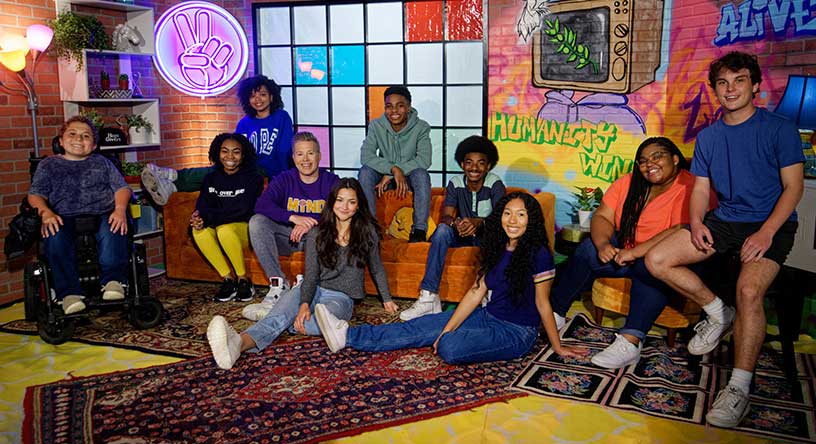 Hope Givers receives grant from GCA
By Oz Online | Published on September 30, 2021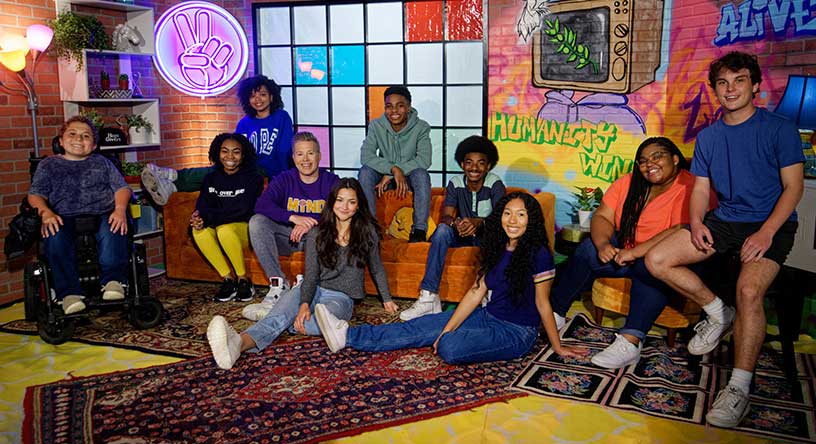 Georgia-based grant givers and film company, Hope Givers, was awarded a grant by the Georgia Council for the Arts (GCA), a division in the Georgia Department of Economic Development, as part of its initial disbursement of grants for the fiscal year 2022. Two hundred eighteen organizations received 266 grants that provided more than $2 million to fund art organizations. The Project Grant will help fund 54 art projects, and the Arts Education Program Grant was distributed to 77 organizations. All other additional grants for Vibrant Communities and Cultural Facility programs received awards in the Fall of 2021.
"As we emerge from this past year's quarantine, the arts sector is vital to restarting the economy by attracting tourists, assisting with classroom learning, and igniting events to bring communities back together," GCA Executive Director, Tina Lilly, said. "The 266 grants we have awarded will help cities and organizations leverage additional funds and bring people back to work while providing fun and educational opportunities for Georgians across the state."
The Georgia Council for the Arts follows the standard practices given by the National Endowment for the Arts, using peer review panels to review and judge applications. Judges are a part of the GCA Council and specialists experienced in the arts discipline or grants being reviewed. A complete list of fiscal year 2022 grantees in these programs can be found here.
"We are thrilled to be partnered with the Georgia Council for the Arts," Tamlin Hall, Executive Producer/CEO of Hope Givers, said. "The GCFA grant will allow us to further our reach in highlighting uplifting stories of hope and resilience across the State of Georgia through our Hope Givers educational series. Covid-19 created a growing demand for mental health resources for young people. It is an honor to be working with Georgia Public Broadcasting and Georgia Department of Education in providing new and exciting arts-based mental wellness content free of charge to almost 2 million educators and students across the state."