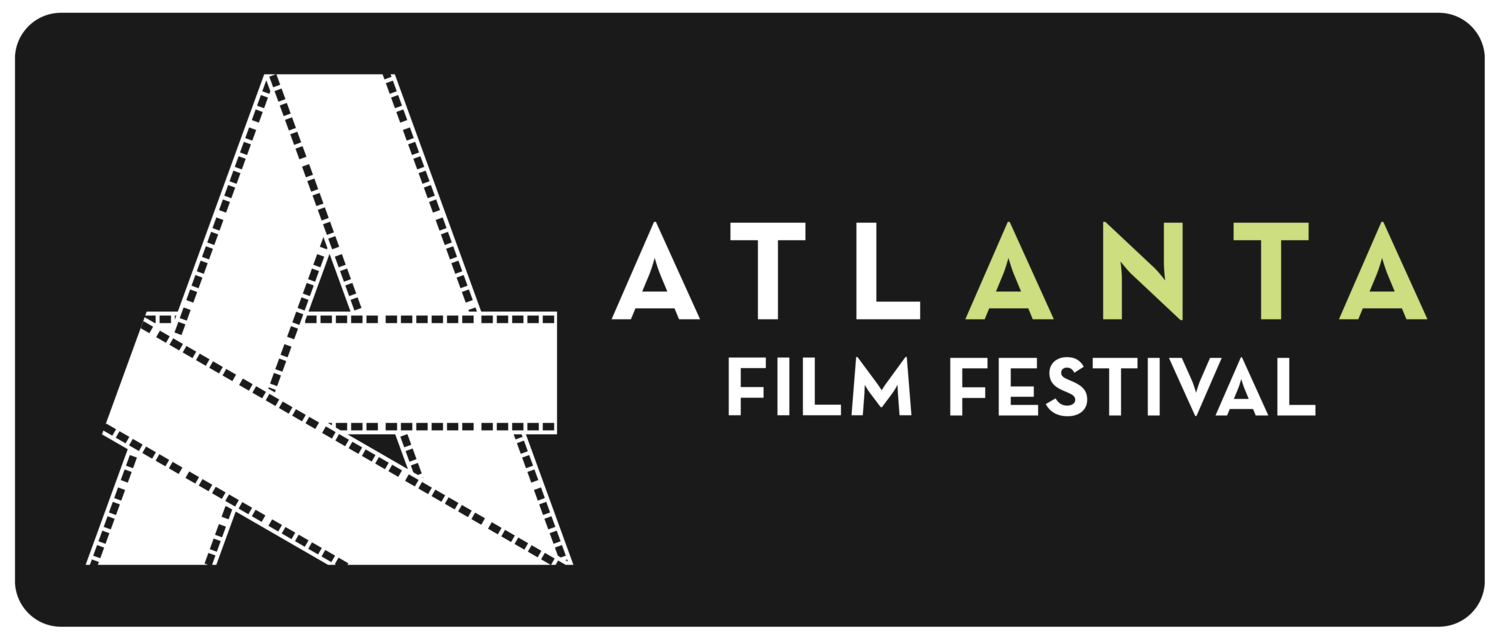 Helpful Classes to Jumpstart Your Film Career
By Oz Online | Published on October 10, 2015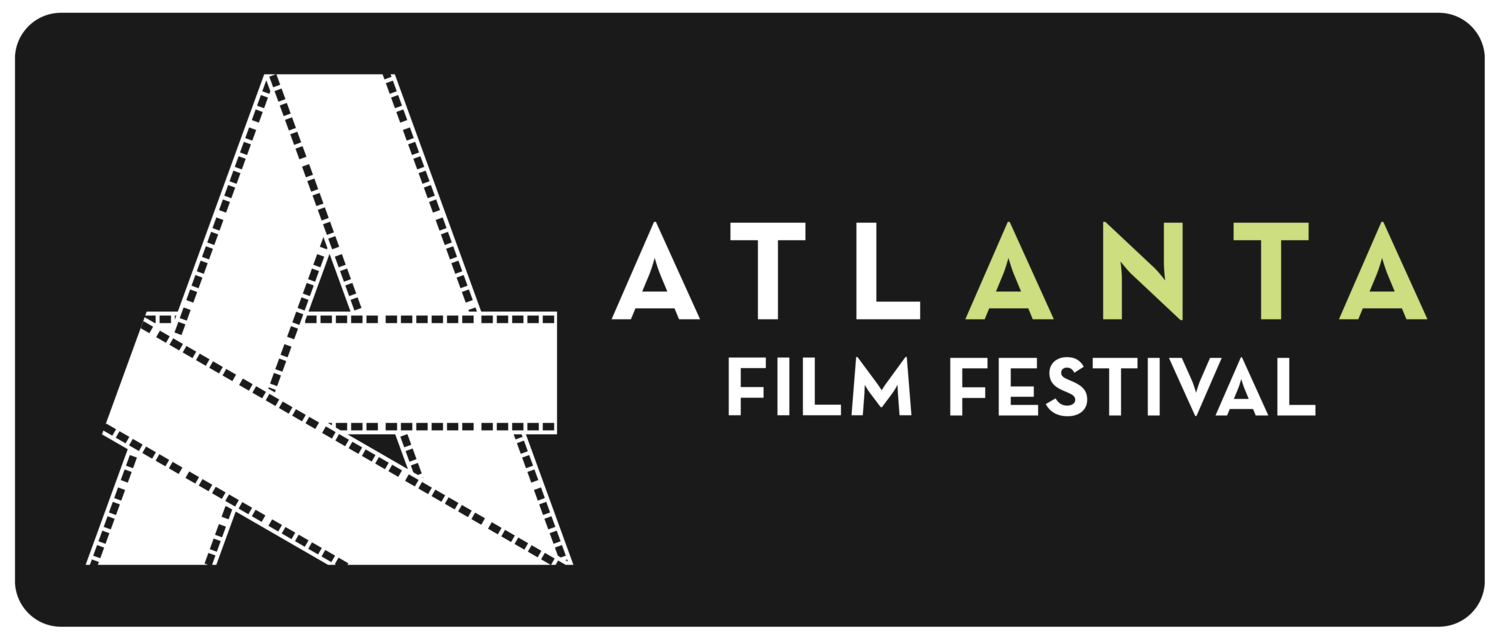 Next Saturday, the Atlanta Film Academy is teaming up with the Georgia Production Partnership to offer two classes taught by Atlanta Producer Linda Burns. Burns is known for being an expert in building resumes and is ready to sit down and share her knowledge.
The first of the classes will be an "Intro to the Film Business." This three hour course discusses the 'need to knows' about the film industry including: on-set duties, expectations of work ethic, hierarchy of positions across departments, and whether or not you have what it takes to succeed in this competitive industry. This class also explores how past work experiences and natural abilities can apply to the film industry.
Cost: For Atlanta Film Academy Members- $50, General Admission $65
Time: Saturday, October 17, 2015; 9:00am-12:00pm
Place: The Lovett School » Fuqua Center's Blackbox Theatre (4075 Paces Ferry Road Northwest, Atlanta, GA 30327)
The second of the classes, "Creating a Proper Film Resume," helps those that have the credentials for the industry, but may not know the correct way to display them. This course will help translate those skills and past work experiences into a correctly formatted resume. Previous work experiences and abilities may help determine what department fits best for each individual.
Cost: For Atlanta Film Academy Members- $40, General Admission $50
Time: Saturday, October 17, 2015; 12:30pm-2: 30pm
Place: The Lovett School » Fuqua Center's Blackbox Theatre (4075 Paces Ferry Road Northwest, Atlanta, GA 30327)