Green Honey Invests in Georgia
By Oz Online | Published on March 16, 2020
In January, Green Honey, LLC, headed by Pinewood Atlanta Studios president Frank Patterson, closed a $16.5 million round for investment in two dynamic content companies that will be the first to expand to Pinewood and become part of Georgia's burgeoning entertainment scene.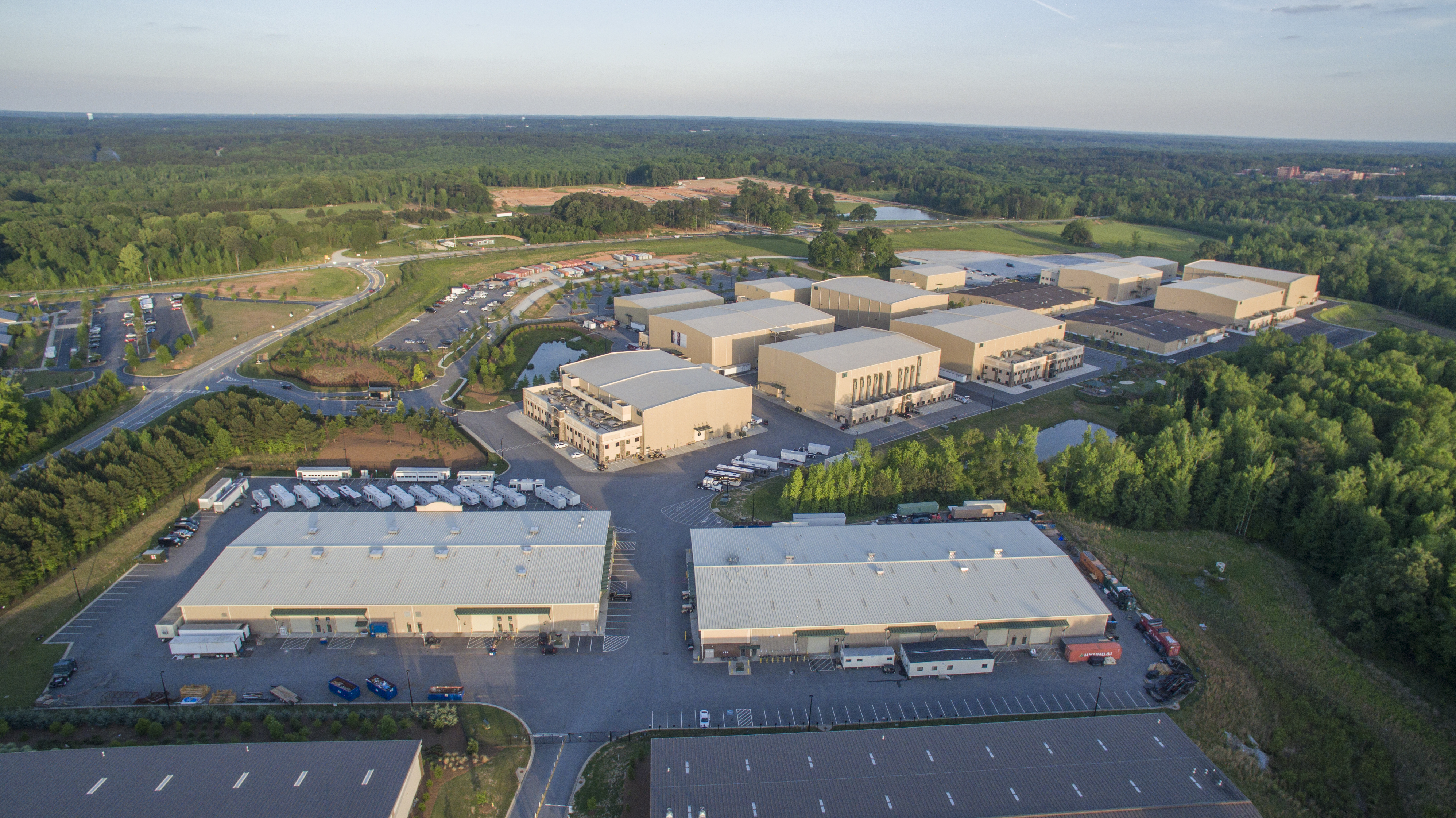 Los Angeles-based children's entertainment company Sutikki and New York-based Believe Entertainment Group will now base production offices at Pinewood Atlanta Studios, joining 49 other entertainment companies on the Pinewood Atlanta lot.
The United Kingdom-based Pinewood Group Limited recently sold its stake in Pinewood Atlanta to its local joint venture partners, River's Rock, LLC, an independently-managed trust of Dan T. Cathy, CEO of Chick-fil-A, Inc. Patterson's Green Honey has also acquired a significant ownership position in Pinewood Atlanta Studios itself and will continue raising venture funds in 2020 for further investment. Green Honey is a Georgia-based venture company founded in 2018 to fund investments in businesses and initiatives that grow the creative market ecosystem at Pinewood Atlanta Studios. The organization was founded by Pinewood Atlanta senior executives Patterson and Craig Heyl. Green Honey identifies and invests in growth stage content and technology companies with top leadership teams in the entertainment industry.
"These deals, along with our future investment in content and technology companies, represent the next step in the evolution of Georgia's production ecosystem," said Patterson. "We are now able to imagine, fund, produce and distribute entertainment content, while deepening the bench of the dozens of other entertainment-related companies already located at our studios."