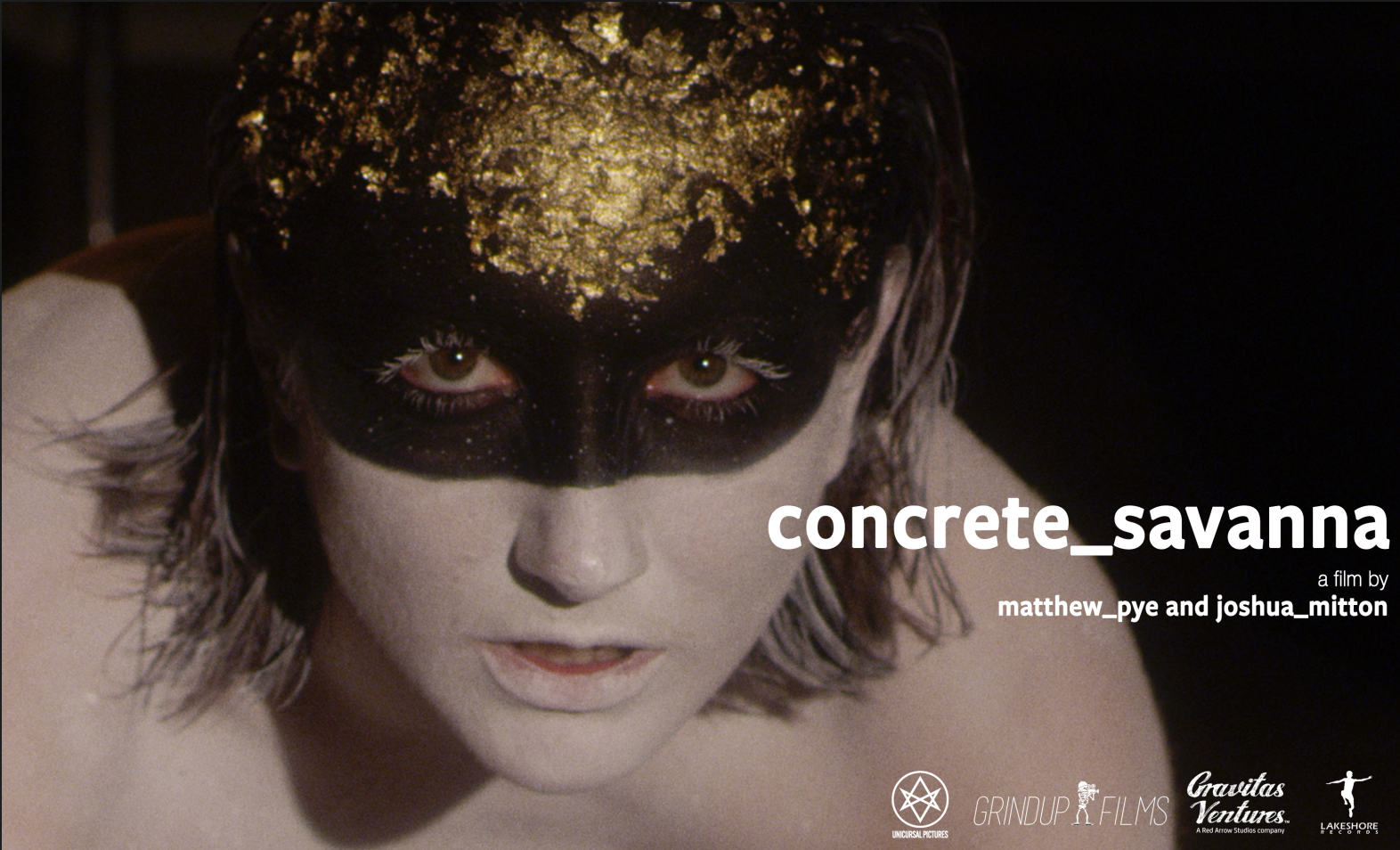 GRAVITAS VENTURES PICKS UP INDIE FILM, concrete_savanna
By Oz Online | Published on February 16, 2021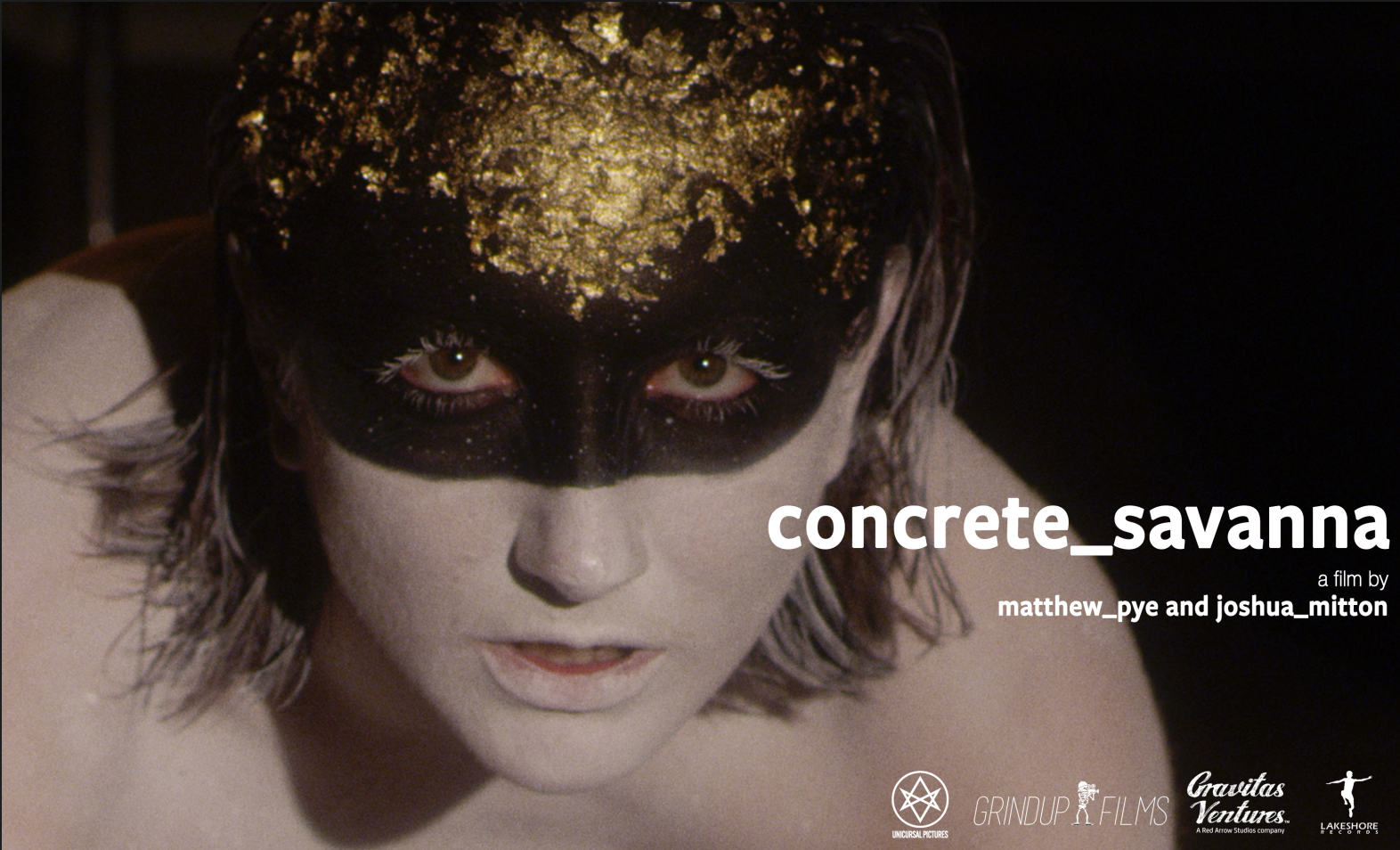 Gravitas Ventures, one of the top distributors of independent films in North America, has officially picked up the Art-house independent horror film, concrete_savanna.
This twisted horror film was written and directed by Matthew Pye and Joshua Mitton of Unicursal Pictures LLC. The two also produced the film along with Demitri Blanco of GrindUp Films and Jonathan Shepard. It features notable actors including Rajeev Jacob (The Big Short, The Outsider, and All Eyez on Me), Mia Matthews (American Soul and Every Witch Way), and introducing Sarah Hitzel.
Concrete_savanna was filmed in Georgia and puts a unique spin on the current social media phenomenon. It portrays a vlogger, Savanna, who is willing to stop at no ends to ensure her success as a social media sensation. Her pursuit of virtual notoriety takes a dark turn when she becomes incessantly haunted by the sinister visions she has dealt with since childhood.
"I think, when it comes to social media and modern culture we kind of feel like strangers in a strange land. It's all just so fascinating to us," says Pye. Mitton says, "I think there's a huge audience for this film. Human psychology is very similar throughout the world and I think most people share the same feelings towards the themes of the story. We hope it'll speak to the subconscious of the viewer. We are really excited to get the film out there in other parts of the world as well."
This truly unique film is currently available for pre-order on iTunes and is now available on all Video On Demand platforms.