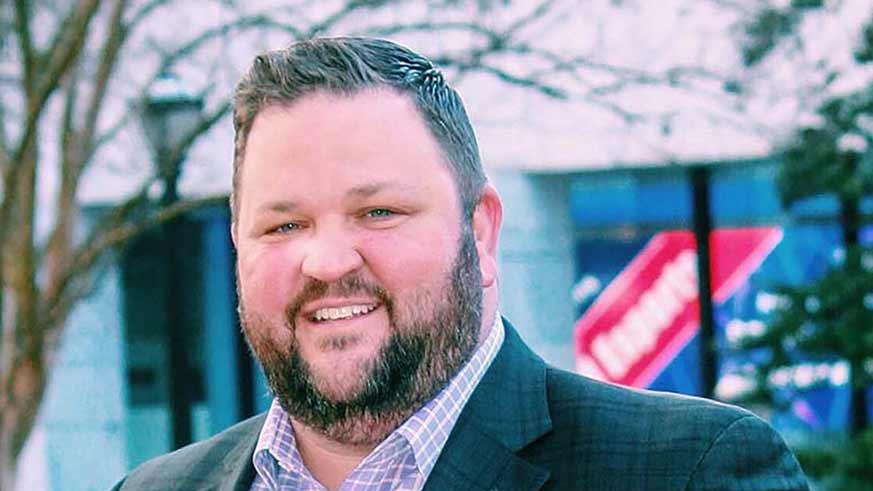 GRAMMY MUSEUM IN ATLANTA TO HIGHLIGHT GEORGIA'S MUSICAL HERITAGE
By Oz Online | Published on November 12, 2020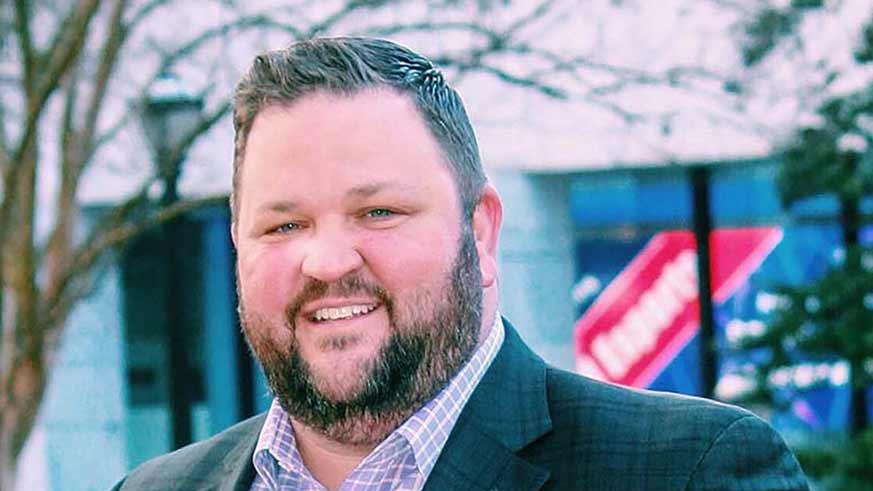 A Georgia nonprofit is about to launch a fundraising campaign for a planned GRAMMY Museum in downtown Atlanta that would help train Georgia college students for careers in the music industry.
Georgia Music Accord, which is co-chaired by Atlanta-based musician Chris "Ludacris" Bridges and entertainment lawyer Joel Katz, is looking for a mix of private donations, corporate sponsorships and government funding to build the museum near existing downtown tourist attractions.
"We think this is something that's going to have a tremendous economic impact in Georgia," Brad Olecki, CEO of Georgia Music Accord, told members of a state Senate study committee Tuesday.
The Senate Study Committee on Music Workforce Development has been meeting this fall to look for ways to leverage Georgia's rich musical heritage into building a thriving music industry in the Peach State modeled after the success of the film industry here.
Olecki said by highlighting Georgia's musical heritage from James Brown to the Allman Brothers Band to R.E.M., the museum would raise awareness of the state's huge contributions to American music.
"Most people in Georgia don't understand how impactful the music industry is," he said. "We don't promote it enough ourselves."
Besides the museum's potential impact on tourism, the project also would include education and workforce development components.
Olecki said the museum plans to create an education curriculum for elementary and secondary students to stimulate interest in music careers, both for performers and non-performers.
"It's not just about putting instruments in kids' hands," he said. "It's about teaching these young people there is a job for them out in the music world without being able to play a single note."
The museum would contribute to workforce development in Georgia by enhancing the offerings of the state's colleges and universities, including plans to build a "scoring stage" that could be used for mixing music in films, TV production and video games.
"This way, scoring post-production won't leave the state," he said. "We need to keep these jobs and people here."
Keith Perissi, director of the Joel A. Katz Music and Entertainment Business Program at Kennesaw State University, said 60% of the program's graduates stay in Georgia to launch their careers. The program is affiliated with the GRAMMY Museum.
"It's a wonderful pipeline … to our colleges and universities," Perissi said.
An agreement between the Los Angeles-based GRAMMY Museum Foundation and Georgia Music Accord follows a $500,000 feasibility study underwritten by the state and Fulton County.
Read more, here.