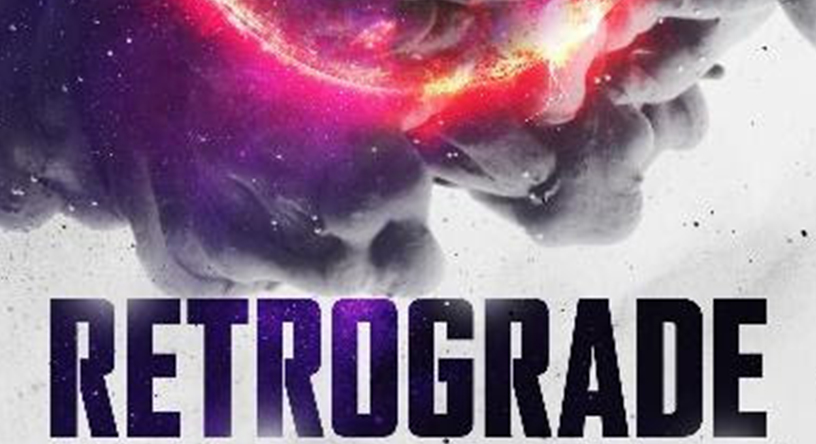 Godmasch Debuts Sci-Fi Adventure Novel
By Oz Online | Published on February 2, 2021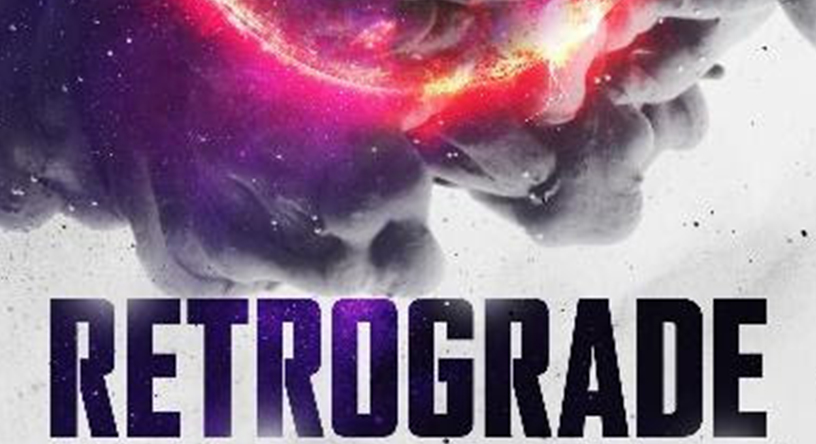 In December, veteran film producer, writer and location manager, Alicia "A.O." Godmasch, launched her first novel, Retrograde: The Darkness. In the spirit of page-turning pieces like The Hunger Games and World War Z, Retrograde is the first of a duology series with young adult readers and sci-fi fans of all ages in mind.
Retrograde tells the gripping tale of a far-off planet, Damara, on the brink of destruction from the mighty Retrograde. "After a fascinating Mercury in retrograde phenomena chat with a friend on set, the story of Retrograde: The Darkness came to me in a series of dreams that I immediately wrote down every morning," Godmasch said. "Really, I crafted this star-spun adventure to bring in people of all ages, backgrounds, and colors, which reflects the diversity in my own life. As readers dive in , they will find a diverse range of heroes to cheer for and relationships to follow."
Godmasch moved to Atlanta seven years ago and dove straight into the entertainment industry. Her first break was as First AD, and later, Production Manager on Amazon Prime's pilot "SYN." She has been affiliated with Swirl Films as one of their location managers for previous projects airing on BET, Lifetime Network, WE, BOUNCE, TVONE, and many more. Additionally, Godmasch has worked with Crazy Legs Productions as their Location Scout for projects airing on Investigation Discovery.