Gifted' underway in Savannah
By Oz Online | Published on October 17, 2015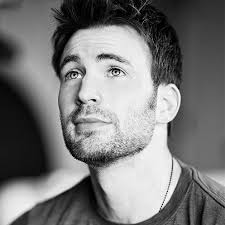 Tybee Island is the new home for the feature film 'Gifted' starring Chris Evans, Lindsay Duncan, McKenna Grace, Jenny Slate, and Octavia Spencer. Fox Searchlight Production announced that the principal photography is now underway.
'Gifted' is about Frank Adler (Chris Evans) raising a child prodigy as a single man in a coastal Florida town. Mary (McKenna Grace) is a seven year old with mathematical skills way beyond her age. Frank hopes that Mary can have a normal childhood, but Mary's grandmother Evelyn (Lindsay Duncan) has other plans for her granddaughter.
Academy Award winner Octavia Spencer plays Frank and Mary's landlord as well as their
According to comingsoon.net, Marc Webb, the director of '(500) Days of Summer' and 'The Amazing Spider-Man' 1 & 2 is excited to begin principal photography for the film. He believes that the great ensemble cast will provide a balance of sincerity and comedic personality.
The screenplay is written by Tom Flynn best known for 'Watch It,' which he wrote and directed in 1993. Karen Lunder and Andy Cohen are said to be producing the film. Both Lunder and Cohen love the screenplay and are pumped to work with Webb and the cast.