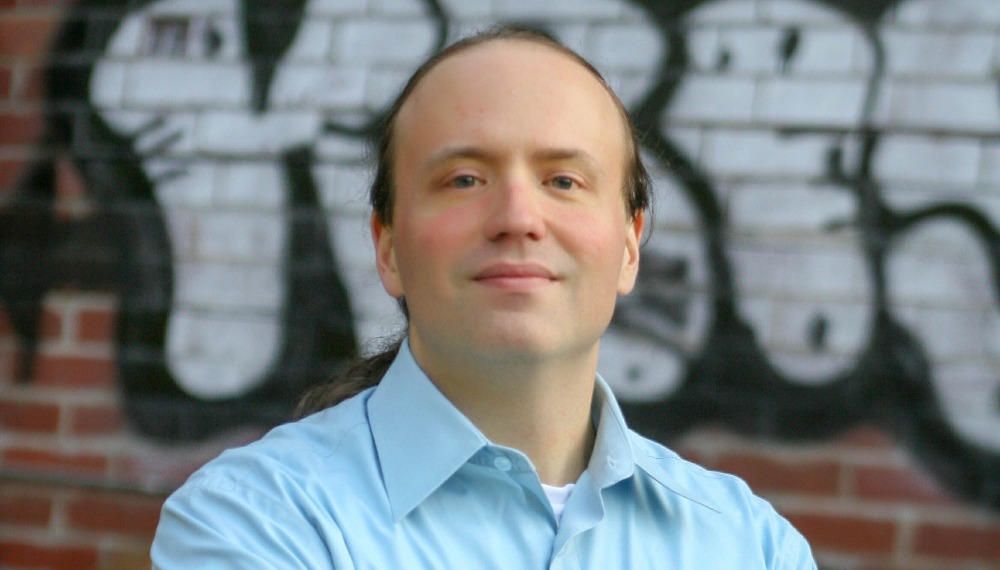 Georgia Reboots Digital-Entertainment Incentives Program
By Oz Online | Published on March 20, 2018
Georgia recently hit the restart button on a digital-entertainment incentives program to stimulate creation of even more video games and interactive productions in the state.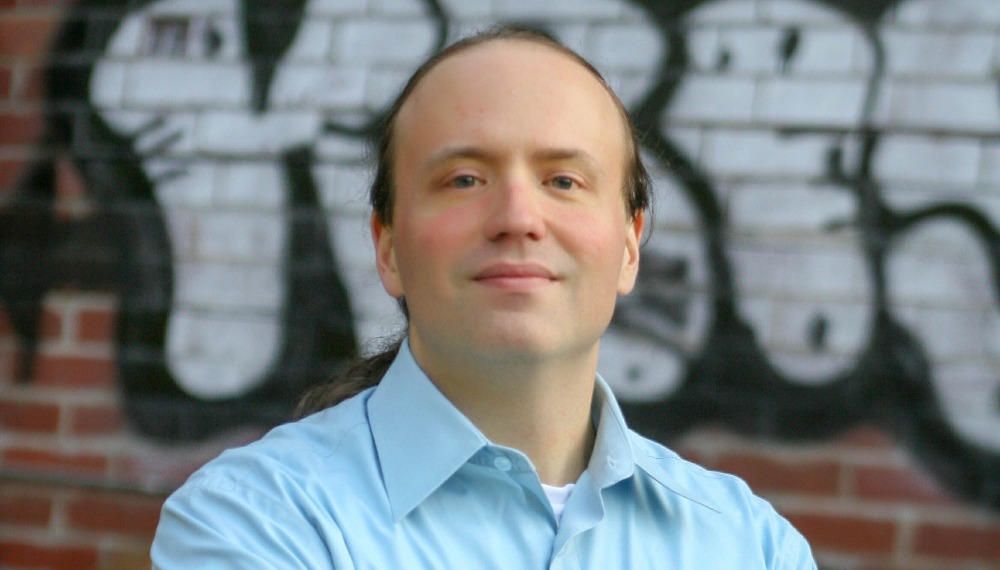 In 2016, the Georgia video-game industry, bolstered by a $12.5-million incentives program, generated more than $600 million of state economic impact. The new program allows videogame studios with more than $250,000 in Georgia payroll to qualify.
"Georgia has taken a giant step forward to becoming a global giant in the fastest-growing media of the 21st century," says Andrew Greenberg, executive director of the Georgia Game Developers Association. "Revising this program ensures that the state's creative industries will continue to grow and hire more workers." The revised program allows studios to qualify for a 20-percent credit while producing new games. They can receive an additional 10-percent incentive when the game launches, if it helps promote Georgia. The new law is responsible for improving how interactive productions are handled, and also helps to position the state as a global competitor in the video-game sector.
At least 14 new video-game developers started their Georgia operations in 2016. The state industry, which featured only eight studios in 2005, had ballooned to 128 by 2016. It now employs 3,800 Georgians and clocks an estimated $389 million in total, annual revenue.