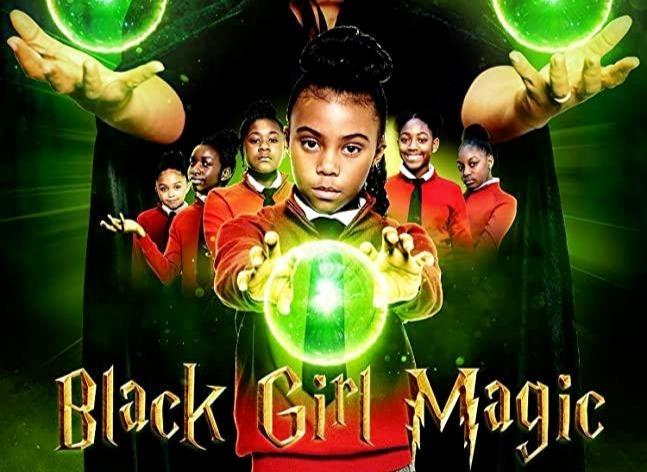 Georgia-Lensed Black Girl Magic On The Horizon
By Oz Online | Published on September 9, 2020
Black Girl Magic is a coming of age film created by Georgia-raised and Atlanta-based director, Sherri Johnson.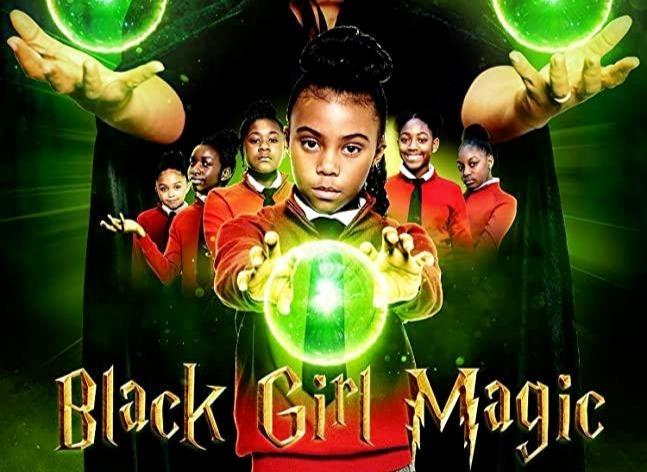 The film, which was shot in Atlanta by local crew, is suspenseful entertainment for the whole family. Johnson is proud to have casted locally as well.
The film stars Heaven Hightower, who is known for her role in The Hate U Give, as plays Heaven. It takes viewers deep into the South where a mystical world exists that secretly teaches young girls the art of black magic. Johnson is primarily known for her work in television, as the Founder of Strong Voices TV Network. The network provides subscription-based television that represents LGBTQ+ communities, its allies, and advocates.
Johnson was inspired to tell the story of her Black ancestors and their worship practices before being introduced to Christianity. Black Girl Magic is inspired by films and literature like Harry Potter, Star Wars, and The Lord of the Rings trilogy.