The University System of Georgia recently announced that C. Scott Votaw will become the next Executive Director of the Georgia Film Academy (GFA).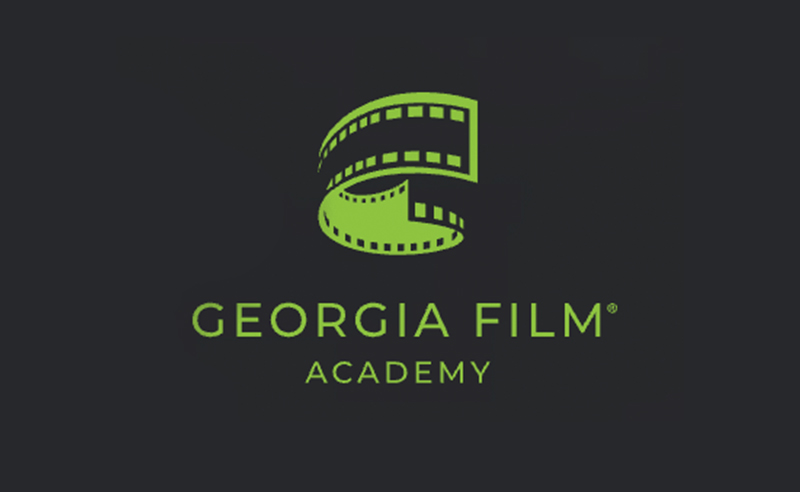 The GFA was founded in 2015 with the intention of developing a workforce for Georgia's growing film industry by offering educational assistance and professional training opportunities at 28 Georgia institutions, including the Technical College System of Georgia and the University System of Georgia.
These offerings include film production, post-production, digital entertainment certificate training as well as student internships. Furthermore, the GFA has partnered with the Georgia Department of Education to assist with high school teacher training for production, content creation, and post-production classes.
Votaw, a Georgia native, got his film career moving by working on the sets of commercials and TV shows in Hollywood before eventually taking his talents to production companies like Fox and Lucasfilm. His most recent position was as an international consultant for CSV-Consulting, which aims to develop film industry workforces as well as studio infrastructures in the Asia-Pacific region. With 35 years of experience in the entertainment industry, Votaw specializes in worldwide film production, 2D/3D animation, Special FX, motion capture, post-production, and curriculum design.
"Alongside GFA's amazing team of professionals, I hope to leverage years of global industry expertise and relationships to expand partnerships and train more Georgians for jobs in the rapidly changing film, television and digital entertainment industry," said Votaw. "I look forward to increasing collaboration with our partner institutions and industry stakeholders by using emerging technologies to transform how content is created and consumed."
He will become the Georgia Film Academy's second Executive Director after Jeffrey Stepakoff, the founding Executive Director, stepped down to pursue an opportunity in establishing a talent management and production company.