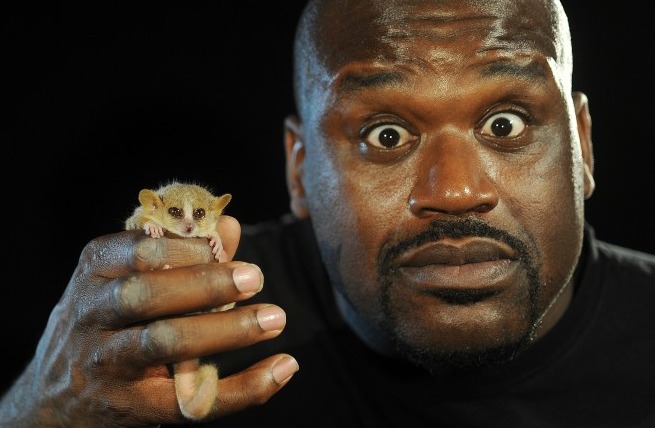 Georgia-Based Shaquille O'Neal Capitalizes on Mass Appeal
By Oz Online | Published on August 16, 2018
Beginning with the June 29 release of Uncle Drew in theaters nationwide, beloved athlete and entertainer, Shaquille O'Neal, has been making a rather triumphant and prolific return to the screen as of late.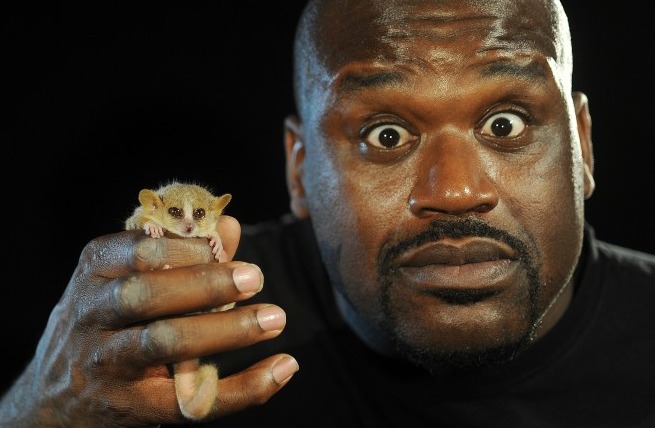 O'Neal, who lives in McDonough, Ga. and films Inside the NBA at Turner Studios in Atlanta, is regarded as one of the most marketable celebrities in the world due to his vehemently apolitical persona, which is an increasingly valuable commodity in an increasingly polarized media landscape. According to Marketing Evaluations Inc., a New York-based company that compiles Q scores (a measure of the familiarity and appeal of a brand, celebrity or company), O'Neal boasts a better score than the top five current NBA stars: LeBron James, Giannis Antetokounmpo, James Harden, Stephen Curry and Kevin Durant. Among former athletes of any sport, only Michael Jordan enjoys a higher Q score.
His slate of upcoming projects includes the Facebook Watch reality show Big Chicken, named after and chronicling the opening of his first restaurant chain; an animated show for Universal Kids Network based on his inspirational Little Shaq book series, which chronicles lessons from his childhood; and two scripted TBS comedies, one of which will co-star Ken Jeong. The network approached the basketball legend and the Hangover breakout about collaborating after their wellreceived duel on TBS' rap battle series, Drop the Mic, that aired in April.
Those projects come on the heels of a busy spring that found O'Neal launching Shaquille O'Neal Presents: All Star Comedy Jam: I'm Still Laughing on Showtime in March; voicing a role in Global Road's animated kids film, Show Dogs, in May; and bantering with Charles Barkley as part of Turner's NBA Playoffs broadcast team, which ended in late May. In the 1990s, at the height of his NBA career, he fronted studio movies like Paramount's Blue Chips ($23 million) and Disney's Kazaam ($18.9 million).
According to Forbes, O'Neal has amassed $700 million both on the court and off. Much of his wealth comes from Madison Avenue, where he has masterfully parlayed his broad appeal into endorsement deals with companies of every stripe, from Icy Hot to Ring Home Security.