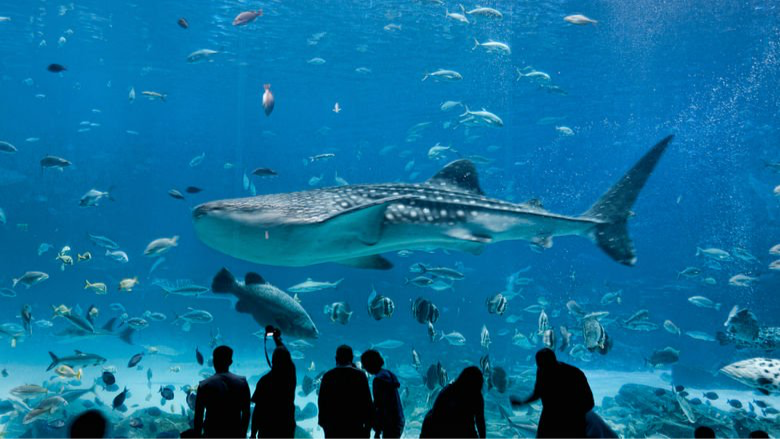 GEORGIA AQUARIUM INCLUDED IN DOCUMENTARY 'ESCAPE FROM EXTINCTION'
By Oz Online | Published on October 18, 2020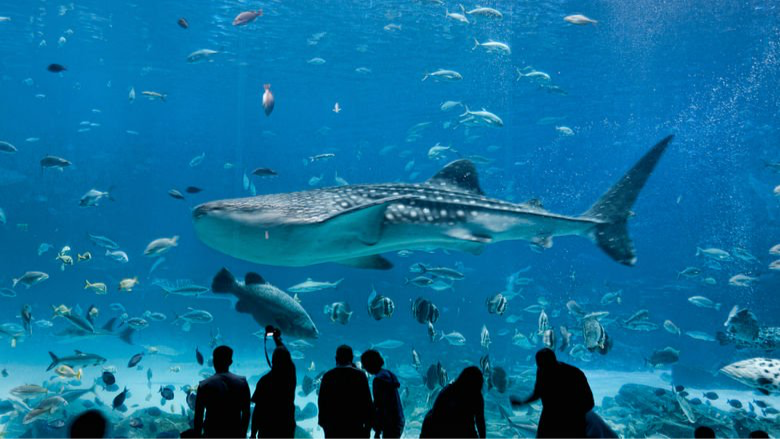 Georgia Aquarium announced its inclusion in American Humane's inaugural feature-length documentary, Escape From Extinction, opening in cities nationwide this month through Concert Films, LLC. The film, narrated by Academy Award Winner Helen Mirren, showcases the critical efforts certified and accredited zoos and aquariums are undertaking to preserve millions of species threatened with mass extinction.
"We are excited to share Escape from Extinction with theatrical audiences across the country," said Executive Producer Dr. Robin Ganzert, Ph.D., president and CEO of American Humane. "We hope this incredible film will inspire them to take action to protect and preserve critical species on the brink of disappearing forever."
Since the year 1500, more than 680 species have gone extinct and today, one million plant and animal species are at risk of extinction. Escape From Extinction documents the work of the major zoological organizations that truly are nature's last arks of hope in preserving the rich legacy of life on our planet. Without this help – and the global engagement of the public – the biological treasures we hoped to share with our children and our grandchildren may vanish within a generation.
"During a year in which we are navigating both a global pandemic and the catastrophic effects of climate change, we felt it was an important time to release this film as it is educational, hopeful, and will resonate with audiences of all ages," said Director and Producer Matthew R. Brady of MRB Productions. "This is a great opportunity to get out of your house and learn about the efforts being made to protect our planet's endangered species."
Escape From Extinction will open wide in theatres across the country on October 16, including Landmark's Midtown Art Cinema (931 Monroe Dr NE, Atlanta, GA 30308) and The Springs Cinema and Taphouse (5920 Roswell Rd NE, Sandy Springs, GA 30328). Proceeds from the 90-minute documentary will go back to American Humane, helping to further its vital work to protect animals around the world, including saving, sheltering and improving the lives of some one billion animals each year.
Read more, here.