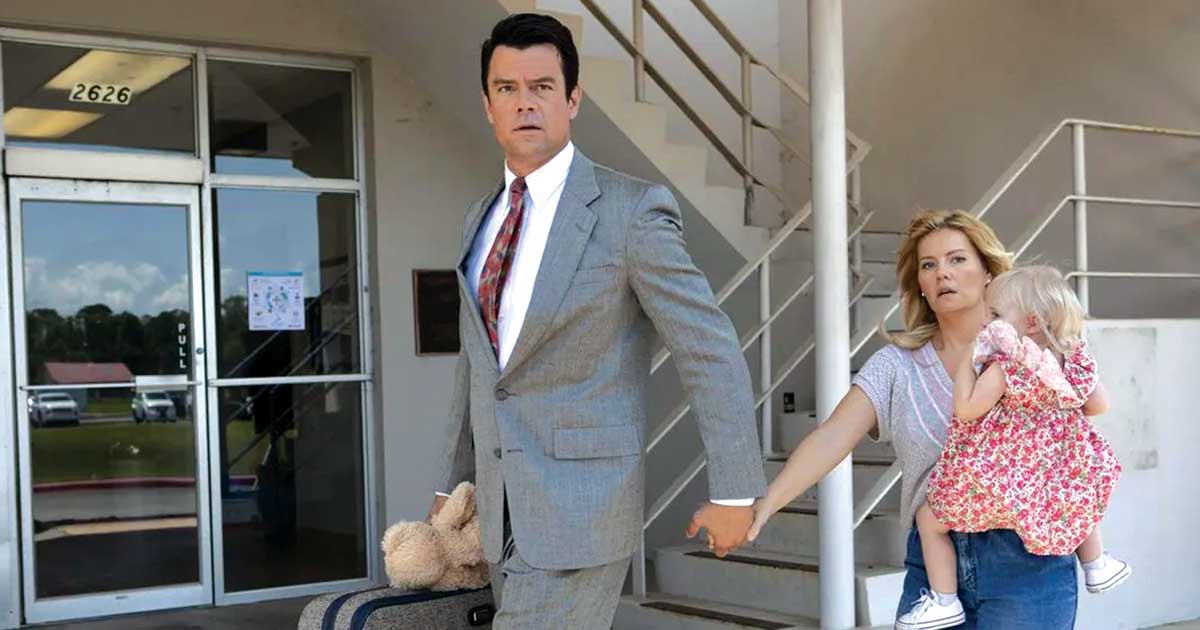 Georgia And The Land Of Maple Syrup
By Oz Online | Published on November 1, 2022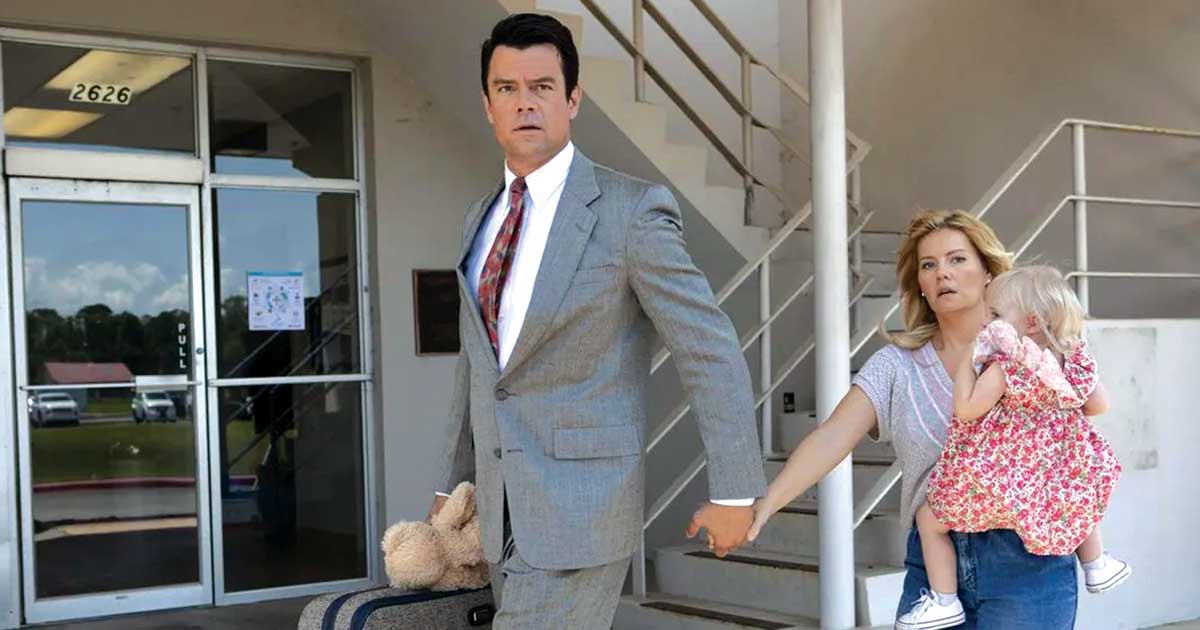 "It was the shortest shoot I've ever been on, and the biggest movie I've ever made."
That's what director Alan Ungar had to say about his new movie starring Josh Duhamel and Elisha Cuthbert. "Bandit" tells the true story of Gilbert Galvan Jr., a notorious bank robber living in Canada in the 1980's who pulled nearly 60 heists. The remaining cast features Mel Gibson as an Ottawa crime lord and Nestor Carbonell as a policeman.
The movie, streaming now on Netflix, is primarily a comedy and leans on the particularly polite nature that Galvan showed while holding a gun to a bank teller. He was not originally from Canada but, "he was basically an honorary Canadian," joked Ungar. "He adopted the Canadian mentality."
Ungar originally intended for filming to take place in Vancouver and Ottawa, but strict COVID restrictions in Canada would have complicated production. After some location research, showrunners were left with a decision between Georgia and Puerto Rico.
In response, Ungar remembers telling them, "I don't know if any of you guys have ever been to Ottawa, Vancouver, or Toronto, but Puerto Rico will not work. However, I think rural Georgia can double for rural Ontario, and I think Atlanta can double for Vancouver."
From there, the filmmakers began organizing a rapid-fire, 21 day shoot that included 200 scenes across 95 sets, and they would have to explore southern Georgia to find colonial structures that matched the type of Victorian architecture commonly found in Canada.
Valdosta, Tiffton, and Thomasville were exactly what they needed, and the team got to work on matching the time period details and most importantly, making Georgia look like Canada.
"I don't think it has ever been done before," said Ungar about using Georgia as a stand-in for the Great White North. "Usually these civic impersonations go the other way, and I was terrified what Canadians would think if the movie came out, and they could see right through it."
One producer did suggest that they could change the script to have Galvan's heists take place in America, but Ungar would not hear it, "I didn't even give it the time of day. There was no other way to do it."
This seems like an especially wise decision considering there is a state like Georgia that is well-versed in serving as a stand-in for major cities like New York, Chicago, and Boston, as well as having an incredibly strong film industry.