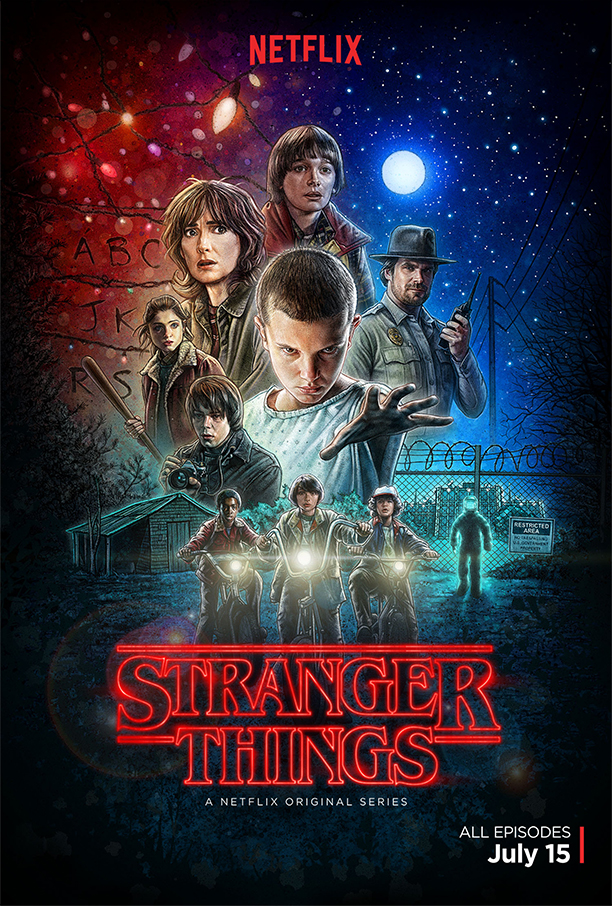 Georgia and Netflix Create a Relationship Through Stranger Things
By Oz Online | Published on July 27, 2016
The hottest show on Netflix now is the new series Stranger Things, a throwback to 1980s style and culture created, written, and directed by Matt and Ross Duffer (Hidden, Wayward Pines). Stranger Things filmed its first season in locations all over Georgia, marking the first Netflix series to be filmed in the state
In this science fiction series, a young boy from Indiana vanishes under suspicious circumstances. With the help of a strange girl with special abilities and secret knowledge, the friends of the missing boy engage in a diligent search uncovering insidious truths. Audiences are giving great responses and reviews of the new Netflix original, and Rotten Tomatoes gave the series a 93% approval rating.
The show was originally titled Montauk and set in the Long Island town of the same name; reportedly, the creators changed the shows location to Indiana because of their desire to film in Georgia (a better proxy for the Midwest than the unique and specific terrain of Long Island).
The production team set up camp at EUE Screen Gems in Atlanta, with on-site locations including Emory's Briarcliff Campus, Marietta Square, Stockbridge, and even the Bellwood rock quarry most notably recognized from The Walking Dead. Fans who visited the Atlanta set raved about the incredible detail and enthusiasm of the entire production team.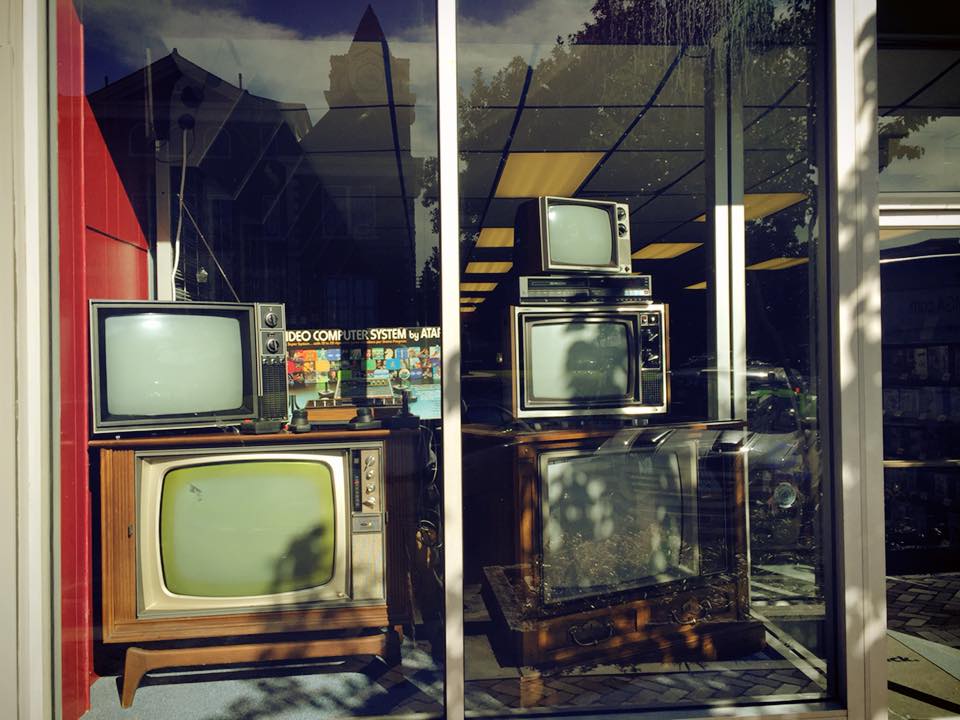 Another major location used has been in Jackson, chosen to emulate 1980s Indiana. Filming included locations such as the Jackson Drug Company, Deraney's Department Store, and a local Radio Shack, re-worked to have era specific items. According to county government officials, the city of Jackson has been grateful for the interest Netflix has shown in Butts County, as filming has created an economic boom and revitalization in Jackson.
All eight episodes of Stranger Things Season One are currently available on Netflix. Let the binge-watching begin!