Georgia Actresses Attend Hollywood Premieres!
By Oz Online | Published on July 17, 2019
June 2019 – The world-renowned TCL Chinese Theatre in Hollywood served as the location for two film premieres, both shot in Georgia.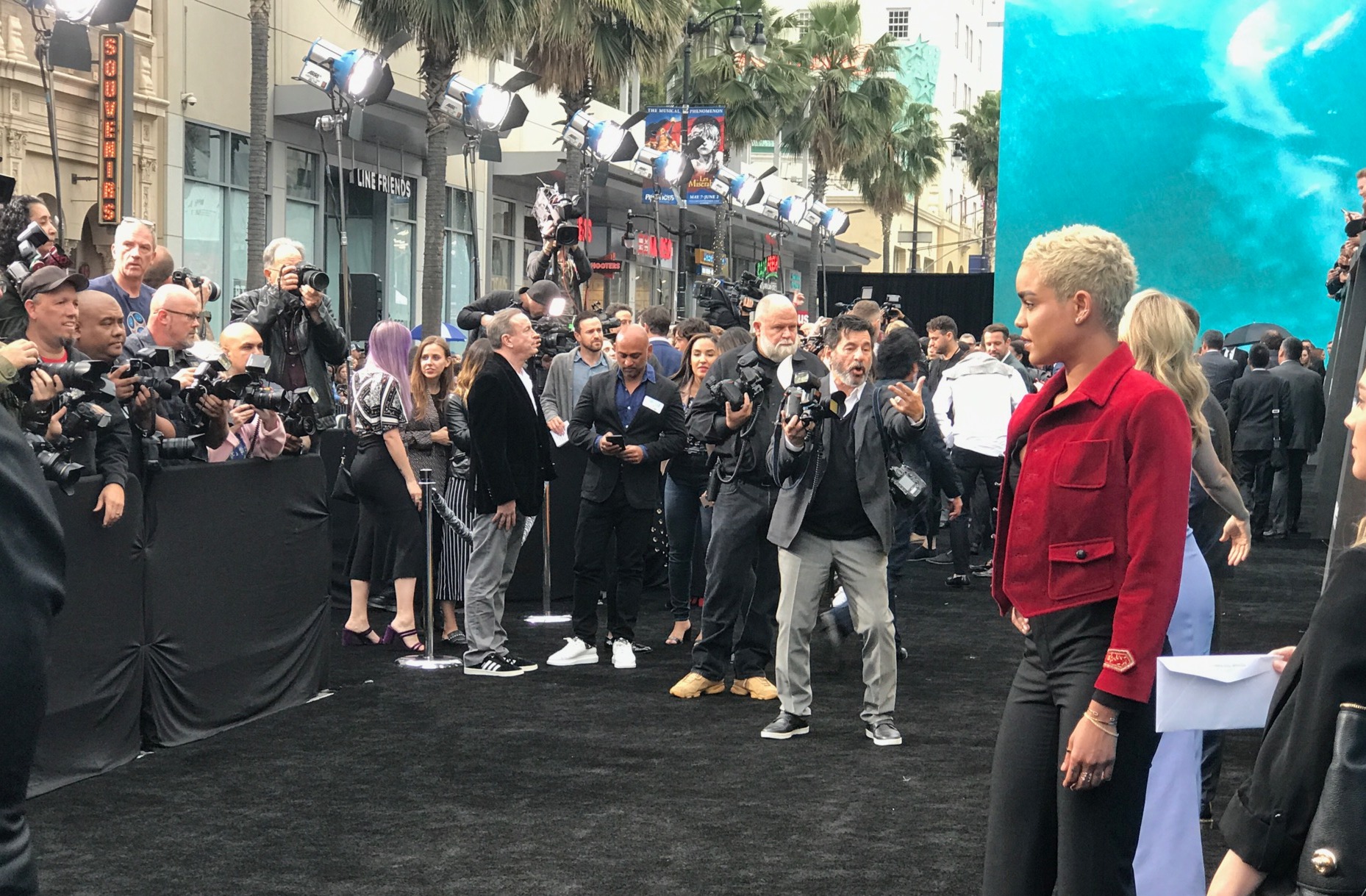 Georgia. Dark Phoenix – Featured on the cover of Oz Magazine's 2019 May/June issue of Atlanta's Top Talent to Watch, Summer Fontana (10) attended the premiere of Dark Phoenix in Hollywood. Fontana stars as the younger Sophie Turner's character, Jean Grey.
Godzilla: King of the Monsters – Elizabeth Faith Ludlow and Lexi Rabe (7) attended the premiere of Godzilla: King of the Monsters. Ludlow, originally from Savannah, stars as Griffin. Ludlow tells Oz: "We all worked so hard together for months and it had been two years since we finished filming, so having everyone together again in this historical theatre was an amazing moment. I was honored to enjoy the final product with my amazing cast and crew! And I loved having my mother as my date!"