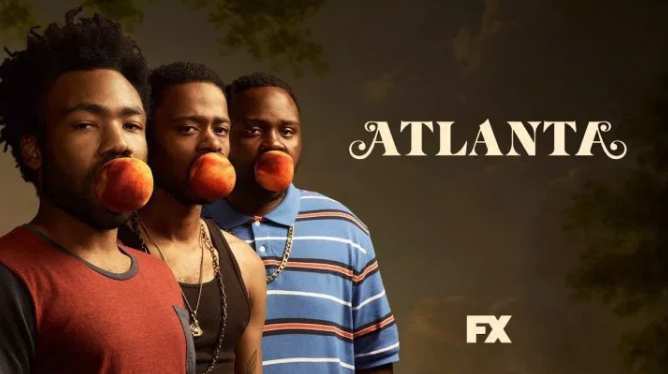 FX's Atlanta Returns for Season Three
By Oz Online | Published on June 14, 2018
FX has renewed the locally filmed show Atlanta for a third season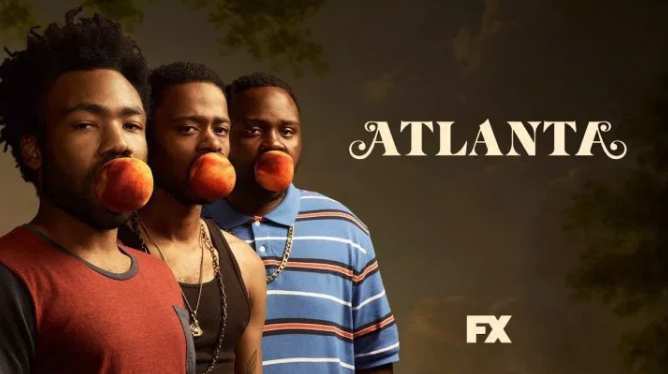 Donald Glover is excited for another season of his show Atlanta, an unsurprising renewal as the drama/comedy has received two Emmys and two Golden Globes. The show, which follows two cousins in Atlanta's bustling music scene, has been well received by viewers and critics alike.

"Atlanta is phenomenal, achieving and exceeding what few television series have done," said FX Networks and FX Productions programming president, Nick Grad, in a recent piece from the Hollywood Reporter. "With Atlanta: Robbin' Season, Donald and his collaborators elevated the series to even greater heights, building on the enormous success of their award-winning first season. We're grateful to the producers and our extraordinary cast and crew for achieving this level of excellence, and we share the excitement with our audience about the third season knowing they will continue to take us to unexpected and thrilling places."
Glover has also discussed that this next season will put more of a spotlight on the stories of some of the women in the show. Glovers' younger brother and a key writer and producer for the show, Stephen Glover, said, "There's a very specific perspective from the Atlanta woman that I think we're gonna explore in season three."
Zazie Beetz is currently the series' only female lead, and she discussed getting more focus on the female characters in the upcoming seasons, a departure from the usual stories coming from the male leads' perspectives.
"It was so fun having this girl vibe," said Beetz. "There's no lack of women on the set, but I think in terms of storytelling, it is different just like bonding with a woman and playing with that energy, in terms of Van's character. So, it is something I would like to continue exploring."