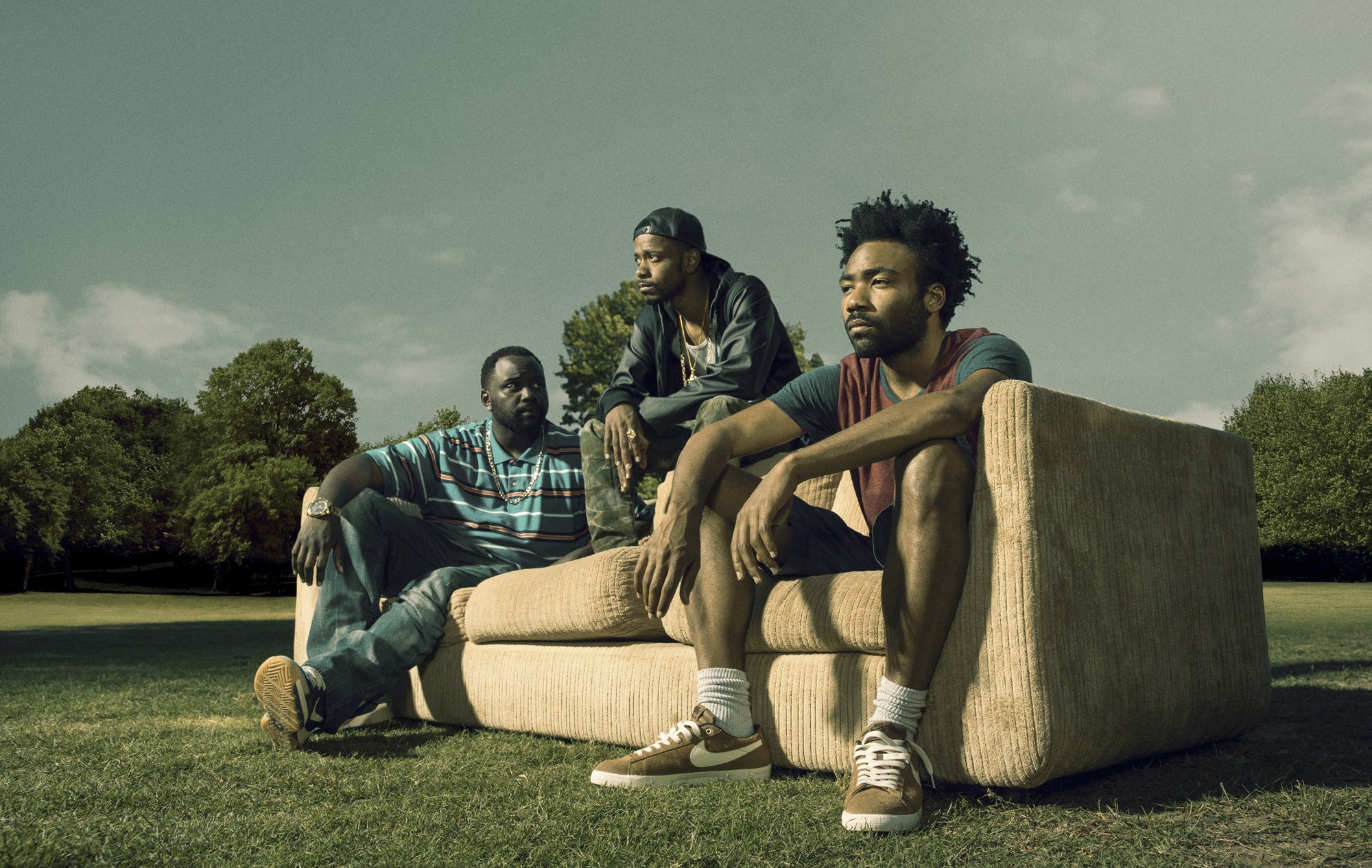 FX renews 'Atlanta' for fourth season, does not commit to filming in titular city
By Oz Online | Published on August 14, 2019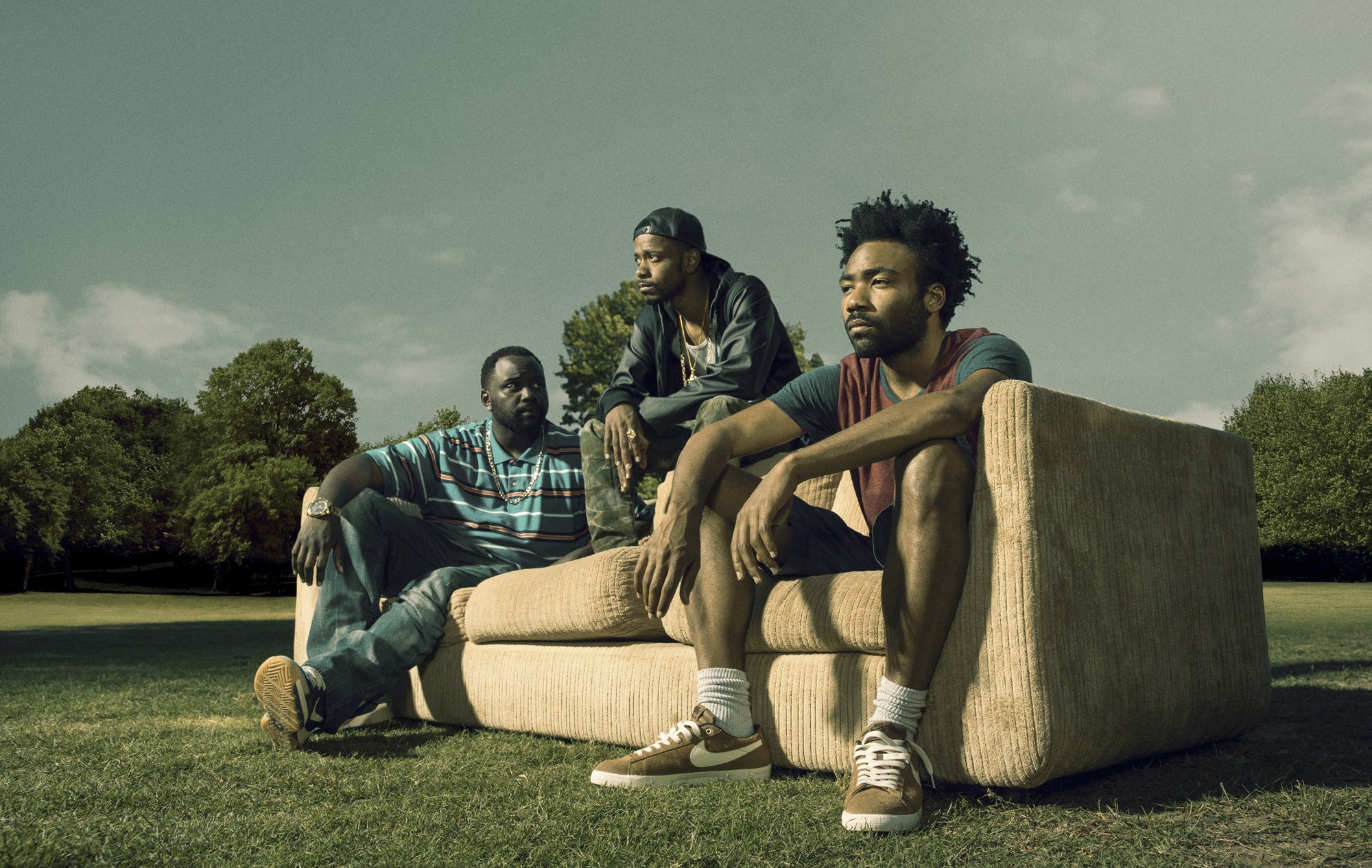 FX announced Tuesday that Donald Glover's award-winning show "Atlanta" has been renewed for a fourth season, however, the network has not committed to filming in the show's namesake city for its third and fourth seasons.
FX CEO John Landgraf told TheWrap on Tuesday that the network is leaving the decision of whether to continue filming in Atlanta to Glover, who was raised in Stone Mountain.
"That would be Donald's call. He hasn't opined on that yet," Landgraf said to TheWrap.
For its first two seasons, "Atlanta" has been exclusively filmed in the show's titular city, but following the passage of the the Living Infants Fairness and Equality Act, the future of filming in the state is up in the air.
The law, which prohibits abortions after a fetal heartbeat can be detected, was signed into law by Gov. Brian Kemp in May.
Some studios have cancelled productions in Georgia following Kemp signing the law, but many have taken a wait and see approach.
FX is a unit of The Walt Disney Co. (NYSE: DAL). In May, Disney CEO Bob Iger said if the law takes effect, it would make filming in Georgia"very difficult."