FIVE YEARS AFTER CREATION, GEORGIA FILM ACADEMY LAUNCHES KENNESAW STATE STUDENTS INTO MOVIE INDUSTRY
By Oz Online | Published on November 1, 2020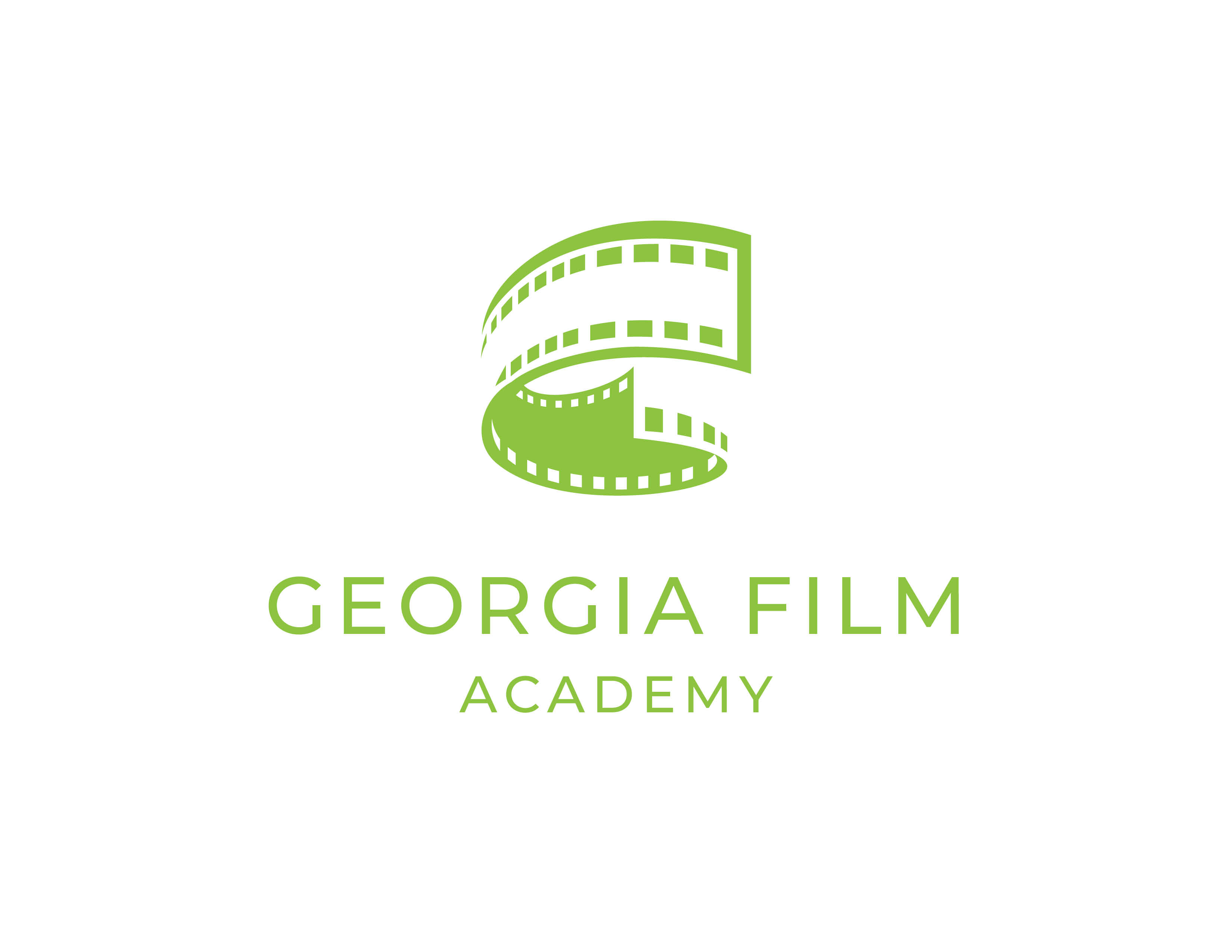 An Atlanta native has already lived his own Hollywood success story. Now, he's helping Cobb students launch film careers in their home state.
Jeffrey Stepakoff, a veteran screenwriter and tenured professor at Kennesaw State University, was tapped to lead the Georgia Film Academy when it opened to students in 2015. In the five years since, the program has welcomed between 50 and 100 KSU students each semester to learn about the film industry.
"They take the class from the Georgia Film Academy," Stepakoff told the MDJ. "They take the class from our instructors. They take the class on our sound stages. And once they've completed the classes successfully, we will put them in a union-covered craft internship on a sound stage in a set here in Georgia."
Rather than learning on campus, students will go into Atlanta or travel to Gwinnett County to take their film courses at studios.
Student interns can work on movies like a Marvel film or locally recorded television shows like "The Walking Dead." According to Stepakoff, KSU is one of the Georgia Film Academy's most active partners, and students from any department at the university can take film production courses at the academy.
"Kennesaw State students are now building their own degrees," he said.
Stepakoff spent about two decades working as a film and television writer and producer in Hollywood, and he returned to Georgia about 15 years ago to accept a teaching position at KSU. After Gov. Sonny Perdue signed the 2008 Entertainment Industry Investment Act into law, Georgia's film industry began growing rapidly, Stepakoff said.
"It is unprecedented in terms of its scope," he said of Georgia's multi-billion dollar film industry. "Nowhere in North America, nowhere on the planet has there ever been this kind of unprecedented growth in a film and television production business."
With that growth came a need for talent. To fill that need, the state launched the Georgia Film Academy in 2015, and KSU was one of its first three partner institutions. At the time, the academy taught 194 students.
Today, the film academy has 24 partner institutions, universities and technical colleges all over the state like the University of Georgia, Georgia State University and the University of West Georgia. Over 8,000 Georgians have taken a Georgia Film Academy course, and more than 1,000 have been placed in union internships, Stepakoff said.
The academy developed a fundamental curriculum and made it available to students across the state. Students first participate in a core program where they learn the fundamentals of working in film.
"Instead of being an accredited college, what we do is we hire instructors," he said. "These are people who none of the universities and none of the technical colleges were employing. They are generally people with tremendous experience on set and on sound stages."
He said these professionals could have up to 30 years of experience, not as teachers, but as film employees.
"Think of it as real-world film school training," Stepakoff said.
After completing the core curriculum, students can take classes in camera work, electric and lighting, screenwriting and more. Upon completion of their studies, students can be placed in an internship, Stepakoff said.
"We will put those students, who are now of value, on to our sound stages and sets," Stepakoff said. "We are the only organization that has a partnership and contracts with the labor unions. In order to work on sound stages and sets, you have to have the approval and the partnership with the union, so this is what the film academy offers."
Students have to register through the department of communications and the 50 to 100 reserved seats always fill, he said.
"If you want to take the film academy courses, you need to sign up relatively early," Stepakoff said, "and they always do."
Read more, here.