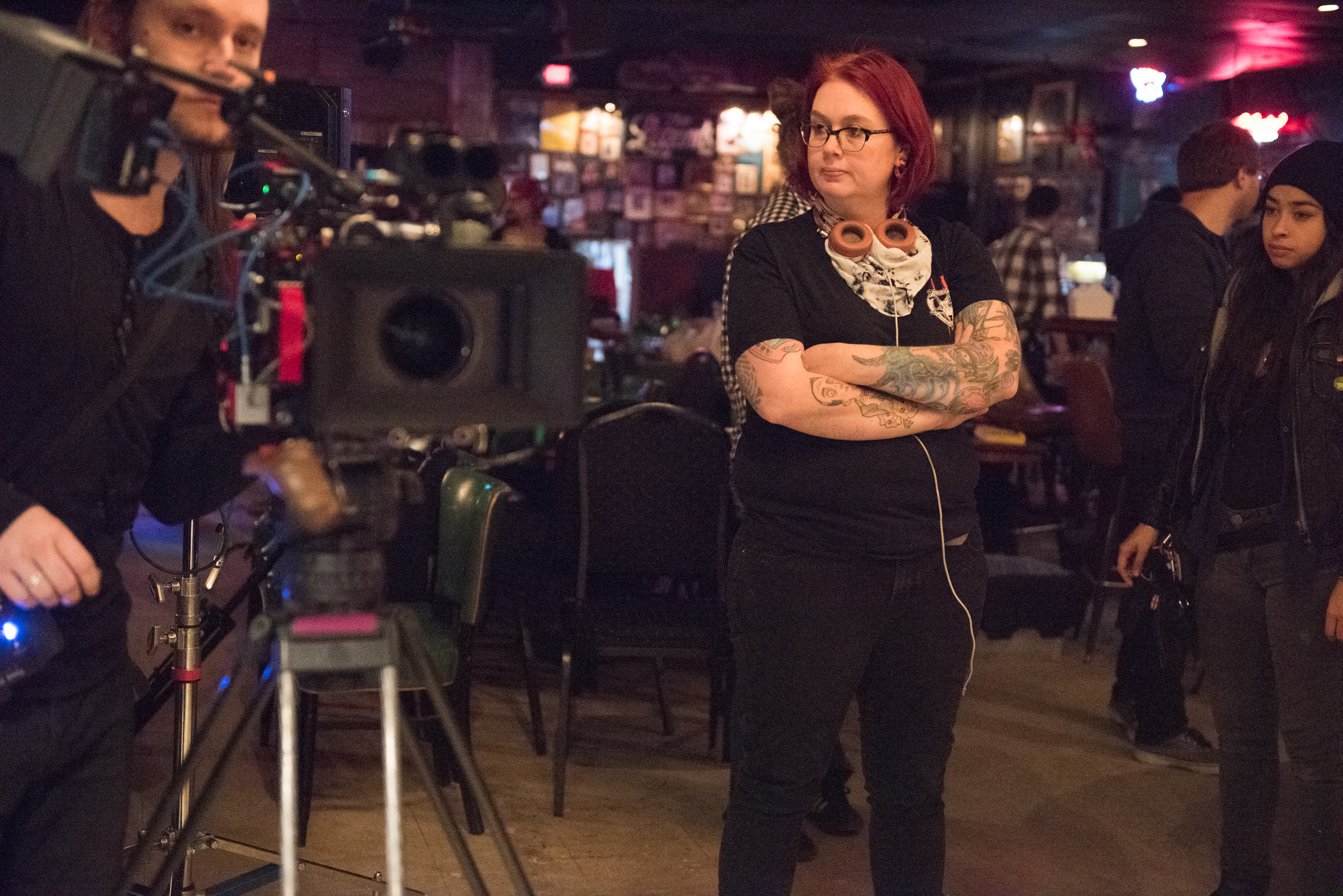 Film Impact Georgia Relaunches "Ask A Pro Anything" Series
By Oz Online | Published on June 2, 2021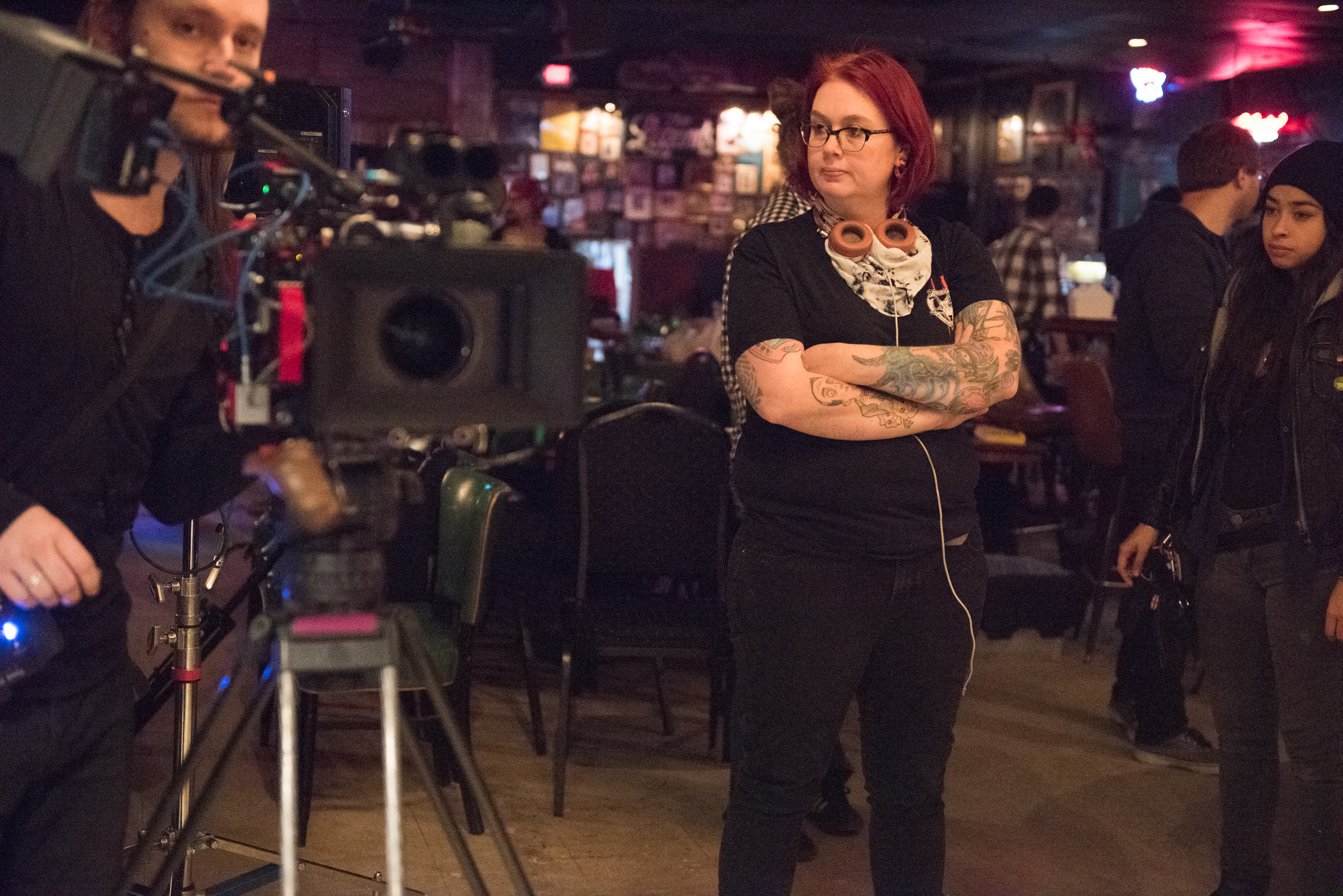 Film Impact Georgia, the non-profit organization which offers aid, education, and funding for independent filmmakers in the state, announce the relaunch of their "Ask a Pro Anything" series, connecting established filmmakers with indie creators in the state and beyond.
The series, which takes place over popular streaming service Zoom, offers an opportunity for screenwriters, directors, producers, and more to discuss how they broke into the industry, got their feature films and other projects off the ground, and anything else on viewers' minds. The first episode of the relaunch takes place Thursday, May 27th, at 8 PM on Zoom, featuring actor, puppeteer, and director Drew Massey.
Massey, who is the co-creator, co-writer, executive producer, and star of Nickelodeon series "The Barbarian and the Troll." Some of his many other credits include Sid the Science Kid, Men In Black, and Crank Yankers. He will be discussing working on these shows, creating his own content, and otherwise navigating the tricky world of film and television.
"Drew Massey has worked in children's entertainment for decades as a performer, and now with Barbarian and the Troll he finally takes control of his own show that is like nothing else on television," said AAPA co-creator and FIG Events Director Raymond Carr. On Ask A Pro Anything we'll be able to talk to him about how he made that transition and what he's learned from his first experience as an executive producer/co-showrunner."
"Drew's show 'The Barbarian and the Troll' is easily the most delightful thing available for streaming right now," said Creative Director Molly Coffee, "and I couldn't be more delighted to have an opportunity to pick the brain of a creator who has managed to cross the divide between adult entertainment and kid's entertainment seamlessly and create a show that is so special."
Those interested in the Ask a Pro Anything series should visit filmimpactgeorgia.org or the non-profit's Facebook page for more details.