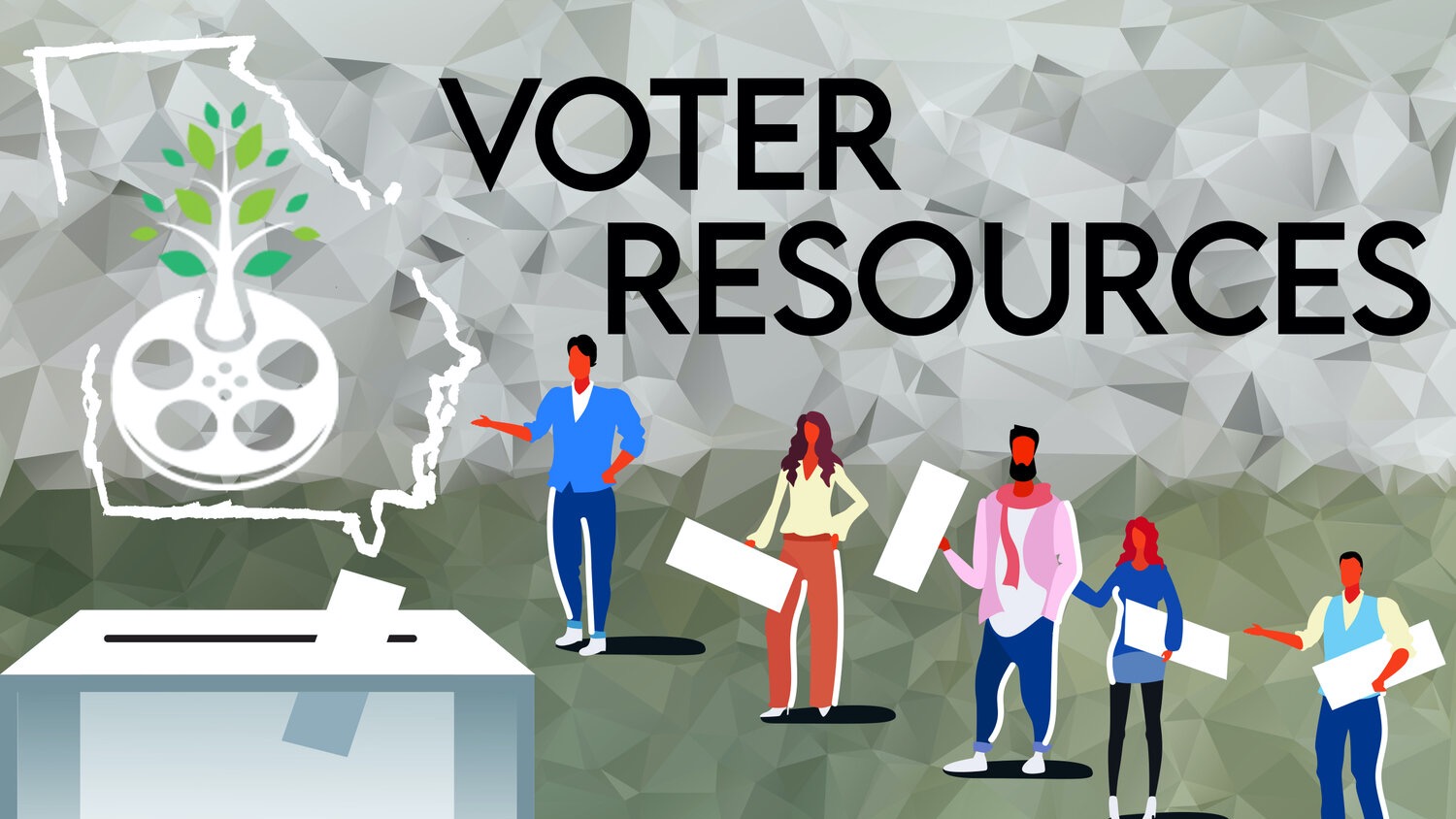 FILM IMPACT GEORGIA LAUNCHES 2020 VOTING INITIATIVE
By Oz Online | Published on September 23, 2020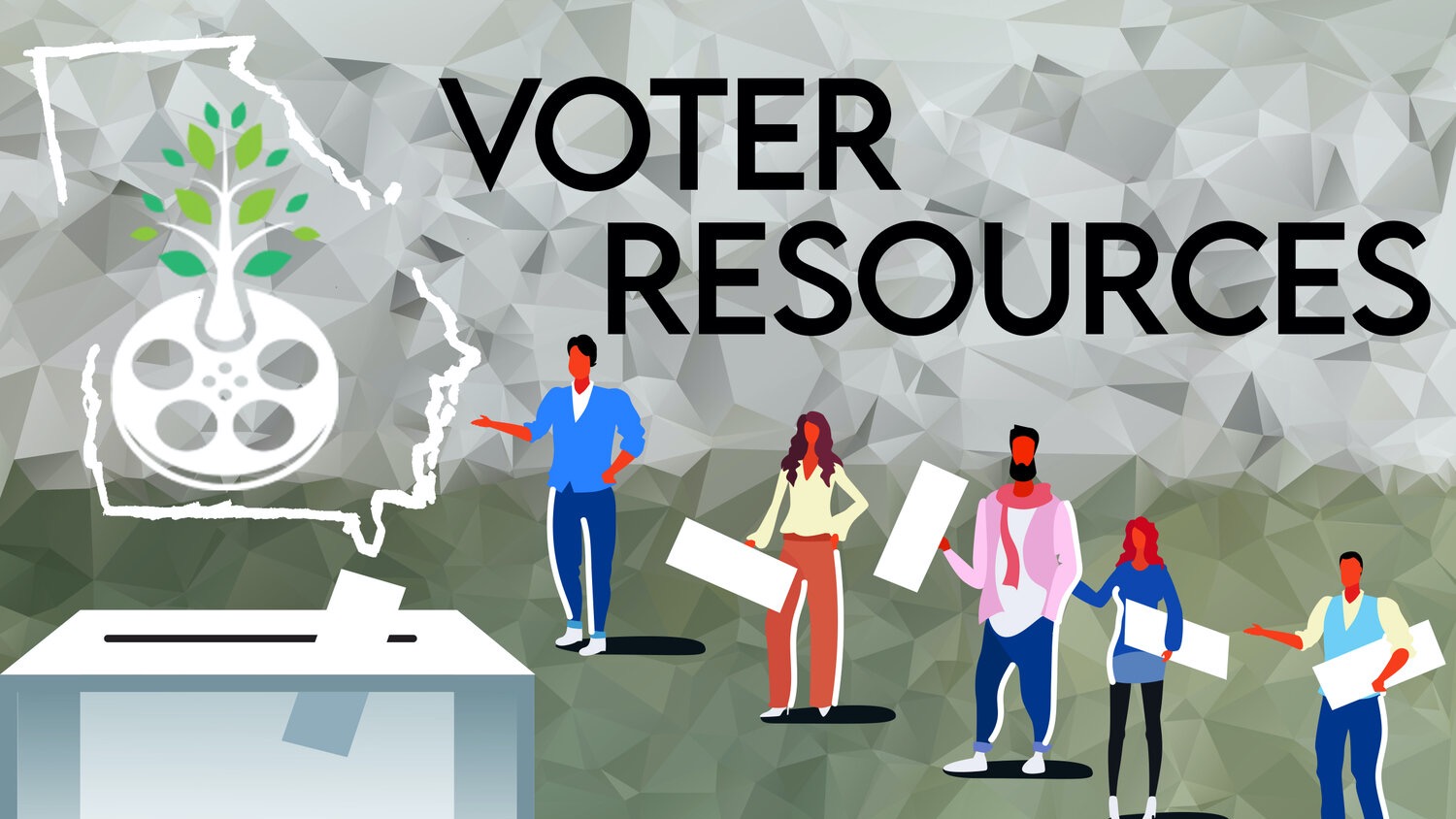 Film Impact Georgia (FIG), the non-profit organization which offers aid, education, and funding for independent filmmakers in the state, has launched its non-partisan 2020 Voting Initiative, a compilation of voter resources to assist film workers as they vote in the 2020 election.
Resources include instructions on how to vote in person or via absentee ballot. There are also links to check your voter registration, where to drop off your absentee ballots, and sample ballots to review ahead of time. Social media posts will assist workers in specific counties with their unique rules and dates.
"This initiative will help the film industry have a voice in the election," FIG Advisory Council Member Gabrielle Pickle said. "It helps individuals find exactly the information they need to exercise their right to vote. Voting is how we have a voice in America."
The Voter Initiative kicked off in response to the confusing rules about voting in regards to film and other contract work, including how many hours should be allotted for voting. Film Impact Georgia hopes to clear this up well in advance of the November 3rd election.
"We wanted to make sure that we are doing our part to provide information and resources for our community regarding the biggest influencing factor of our industry, which is local, state, and national elections," FIG Executive Director Melissa Simpson said.
Information about the 2020 Voting Initiative can be found at https://www.filmimpactgeorgia.org/voting.
About Film Impact Georgia:
Film Impact Georgia is a nonprofit that is uniquely dedicated to using our strength, reputation, and actions to help provide voice to those making independent films in Georgia. Georgia's industry anchor, Atlanta, for so long has been known as "the city too busy to hate."
What we don't want to do, however, is ignore that we come from many different walks of life, racial backgrounds, socio-economic groups, religions, and points of view. We must not forget that everyone's personal experiences are different, and there are strengths in our differences.
The opportunities are not the same. We want to make sure that the people who are making films here in Georgia get to say what they need and, more importantly, get the opportunity to also be a working part of the change and growth that is happening.